The Independent National Electoral Commission (INEC) has cancelled Kogi supplementary election slated for November 18, 2023, in Ogori-Magongo and some other local government areas in the state.
The commission said it applied the "margin of lead principle" in announcing the winner of the November 11, 2023, governorship election in Kogi state.
The electoral umpire came under fire for declaring a candidate of the All Progressives Congress (APC) Usman Ododo, winner of the election after announcing that he polled a total of 446,237 votes.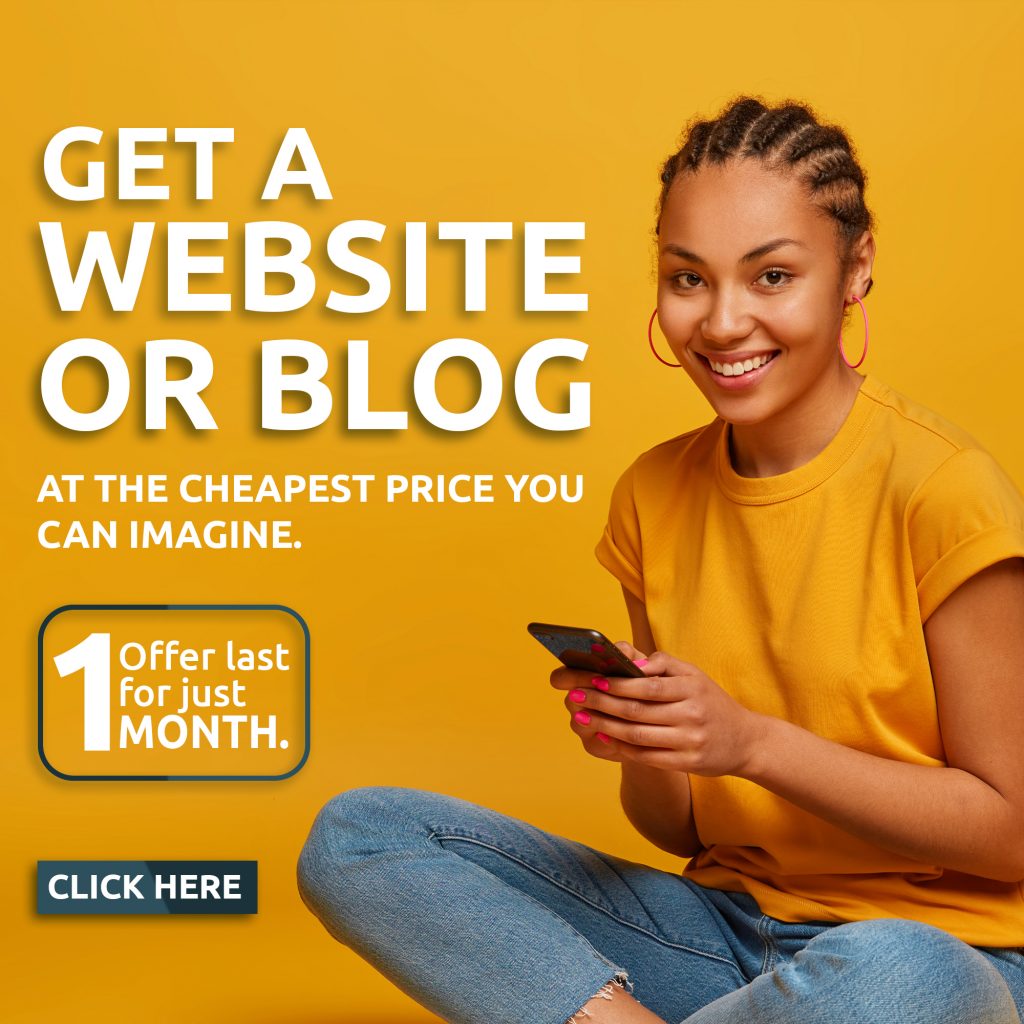 Ododo's closest rival, Murtala Ajaka of the Social Democratic Party (SDP), polled a total of 259,052 votes while Senator Dino Melaye of the Peoples Democratic Party (PDP) scored a total of 46,362 votes.
However, Haliru Sule, Head of Voter Education and Publicity, Kogi INEC office, in an interview with the News Agency of Nigeria (NAN) in Lokoja on Tuesday, said the commission received various complaints during Saturday's election, investigated them, and announced a re-run in Ogorimagongo and some Local Government Areas.
"But when we looked at all that is in contention, we discovered that we have no option but to apply the margin of lead principle.
"The principle says that if the number of PVCs collected in polling units where elections didn't hold or were cancelled, is not in excess of the difference between the winner and the loser, then the commission can go ahead and make its declaration.
"We did indeed announce after our findings that there will be a supplementary election in those areas in contention, but after due consideration of the difference, we applied the margin of lead principle.
"It was when we applied the margin of lead principle that we announced the result on Sunday, Nov. 12, and declared the winner of the governorship election in Kogi, in the person of Alhaji Usman Ododo of the All Progressives Congress (APC).
"As it is now, there's not going to be any supplementary or re-run in any polling unit in Kogi.