The late Iyalode of Yorubaland, a renowned educationist and entrepreneur, Iyalode Alaba Lawson who passed on Saturday October 28,2023 at age of 72 years will be buried on December 8, 2023 in Abeokuta, her hometown, Ogun State.
The Media Adviser of the deceased, Dimeji Kayode-Adedeji in a statement made available on Sunday said burial announcement followed a meeting by the family held on Sunday, adding that a committee has been set up to finetune the programme of events.
The statement added that the Central Planning Committee is headed by Sanya Abiola, while other members include Dimeji Kayode-Adedeji (Head Media), Tayo Akintayo, Sesan Bankole, Akin Jiboku members of the media, Ayo Olusanya is to head Ceremonial /Entertainment, as well as Olalekan Jiboku as Head Security, while Tunji Akintayo also heads Protocol/Logistics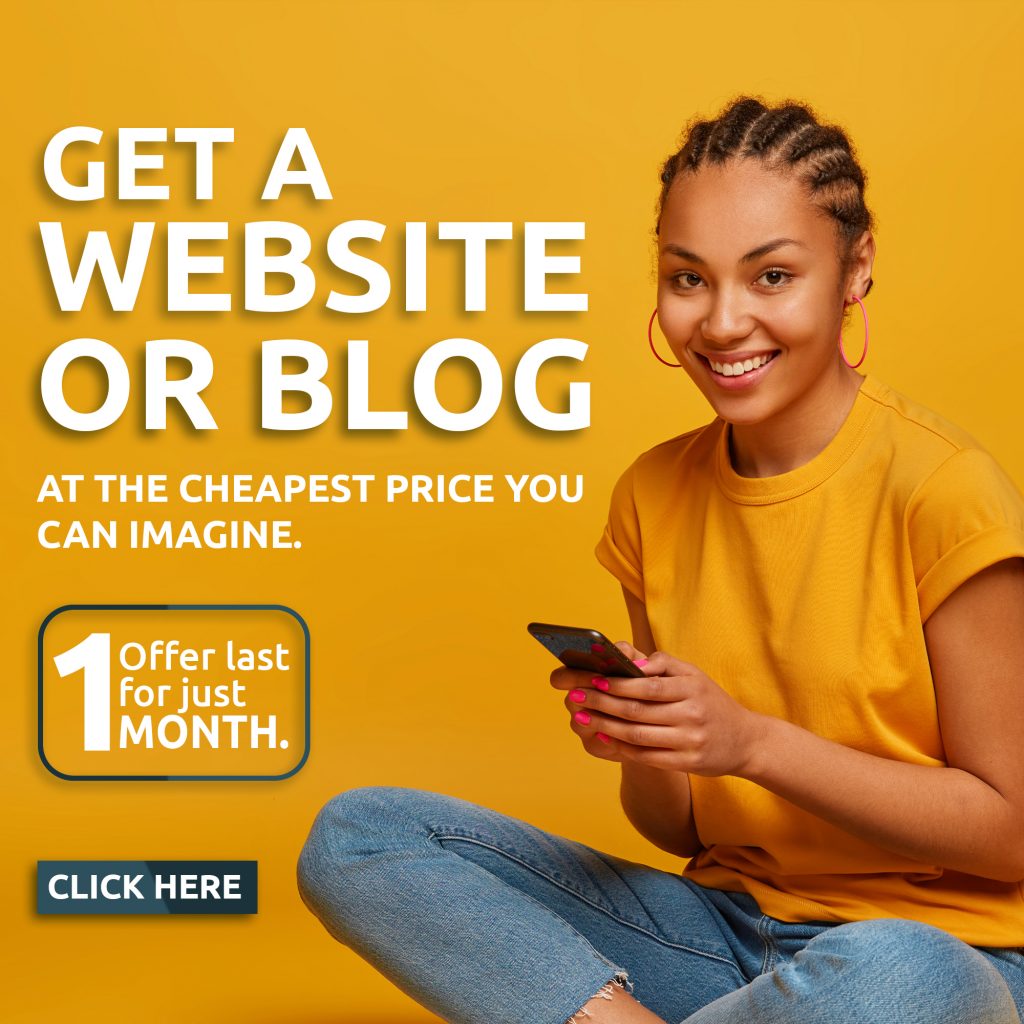 The family meeting chaired by Chief Ebenezer Obe-Fabiyi added that other members of the Central Planning Committee include Akinola Lawson, Babalola Lawson, Oreoluwa Obey-Fabiyi and Taiwo Jiboku.
The burial programme as concluded at the meeting stated that December 1-6 has been designated for various groups, associations and professional bodies to celebrate the deceased, while a service of song will hold on December 7 at Olusegun Obasanjo Presidential Library, Abeokuta
The statement added that on December 8, a burial church service will take place at St James African Church, Idi-Ape, Abeokuta, to be followed with interment which is meant strictly for the family of the deceased, who until her death was known to have recorded number of feats.