Board of directors and members of the Junior Chamber International, JCI Nigeria, Ibadan Elite has described its charter president, JCI Senator Tolu Adeniyi as an asset that has the capacity to make the positive change the society desire.
In a congratulatory message signed by the President, JCI Ibadan Elite, Lanre Alawode, the members appreciated the giant strides and impacts JCI Senator Tolu Adeniyi is making in her local organization and by extension the society at large.
The statement notes that the many silent achievements of JCI Senator Tolu Adeniyi both in her career as a Regional Operations Director of Airtel Nigeria and as an active citizen, is as a result of her commitment, passion and dedication to making a difference.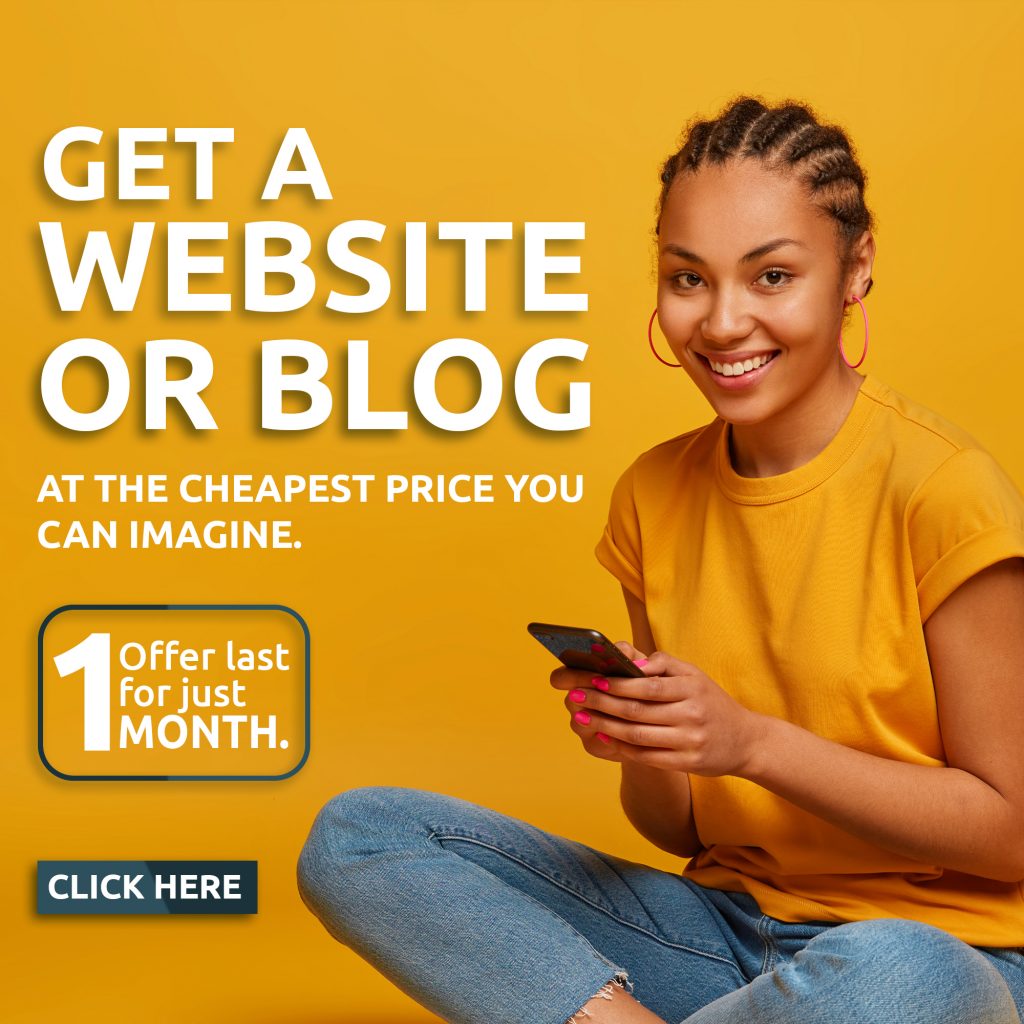 It also describes the JCI Ibadan Elite charter president as a goal getter, intelligent and purposeful leader that leads by example, making sure members are encouraged to contribute their quota to national development and growth of JCI.
The statement however wishes her a very fruitful birthday filled with joy and fulfilment.