The 2024 People's Democratic Party Candidate, PDP, in Ona-Ara Local Council, Dr. Temitope Kolapo has felicitated with the recently named Jagun Olubadan of Ibadanland, Chief Dotun Sanusi on Friday.
Dr. Temitope noted that the business magnate has positively transformed Ona- Ara Local government beyond imagination, maintaining that his appointment has indicated that his philanthropy is well understood, and monitored by the entire state.
The Proprietor of Glorious School, Ibadan acknowledged the efforts of Chief Dotun Sanusi which complements the four pillars of administration of Governor Seyi Makinde including Security, education, agriculture and health, stressing that no resident of Ona- Ara Local government would fail to arrogate blessings on him, all of which have continually move the council forward.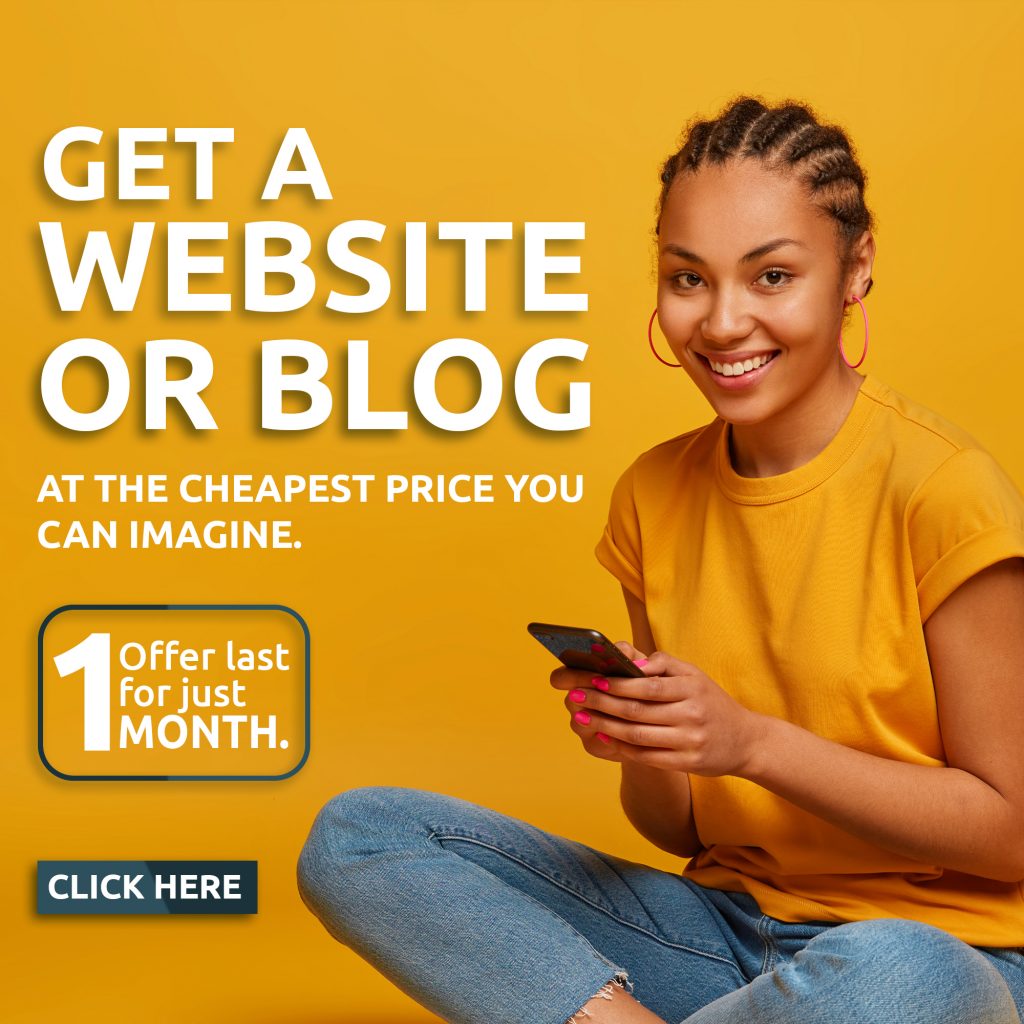 Dr Temitope, while congratulating Chief Dotun Sanusi on his new traditional promotion, charged him to wax stronger his demonstration.
Recall, the Apesinola of Yorubaland and proprietor of Ilaji Hotels and Resorts, and ICAST, Chief Dotun Sanusi was named the latest entrant to the civil line of the Olubadan Chieftaincy System on Friday alongside other fifteen senior chiefs, ahead of him, were also elevated.
The elevation came a few weeks after the pass- away of senior Chief Lateef Oyelade, which promoted the movement of other chiefs behind the deceased in the civil line of the Ibadan chieftaincy system.
Instead of usual challenge in some other communities' civil line, the Jagun positions in Ibadan land are to be filled at ratification and approval, all Mogajis agreed to allow Sanusi, who apart from being the Apesinola of Ibadan, is Mogaji of Olugbade compound of Oja'ba, to fill the void, which is the entry point to the lines of succession— Otun (civil) and Balogun (military) to the throne as Late Oyelade, who was until his death the Ekefa Olubadan of Ibadanland, passed on early September, opening the available15 vacancies in the Otun line of the Olubadan Chieftaincy system.
With its uniqueness because of its two lines hundreds of Mogajis would have jostled for the vacant Jagun seat, while the Olubadan, together with his council, chose those to fill vacant Jagun slots. However, the magnate businessman, Sanusi via -a -vis his philanthropy and hospitality paved the way for him.