An Irish chef based in Japan, Alan Fisher, has taken over Nigerian celebrity, Hilda Baci, as he broke two Guinness World Records for the longest cooking marathon by an individual.
The announcement was shared on Twitter on the official page of GWR.
Firstly Alan Fisher secured the record for the longest individual cooking marathon by achieving an impressive time of 119 hours and 57 minutes, surpassing the previous record of 93 hours 11 minutes set by Nigerian chef Hilda Baci earlier this year.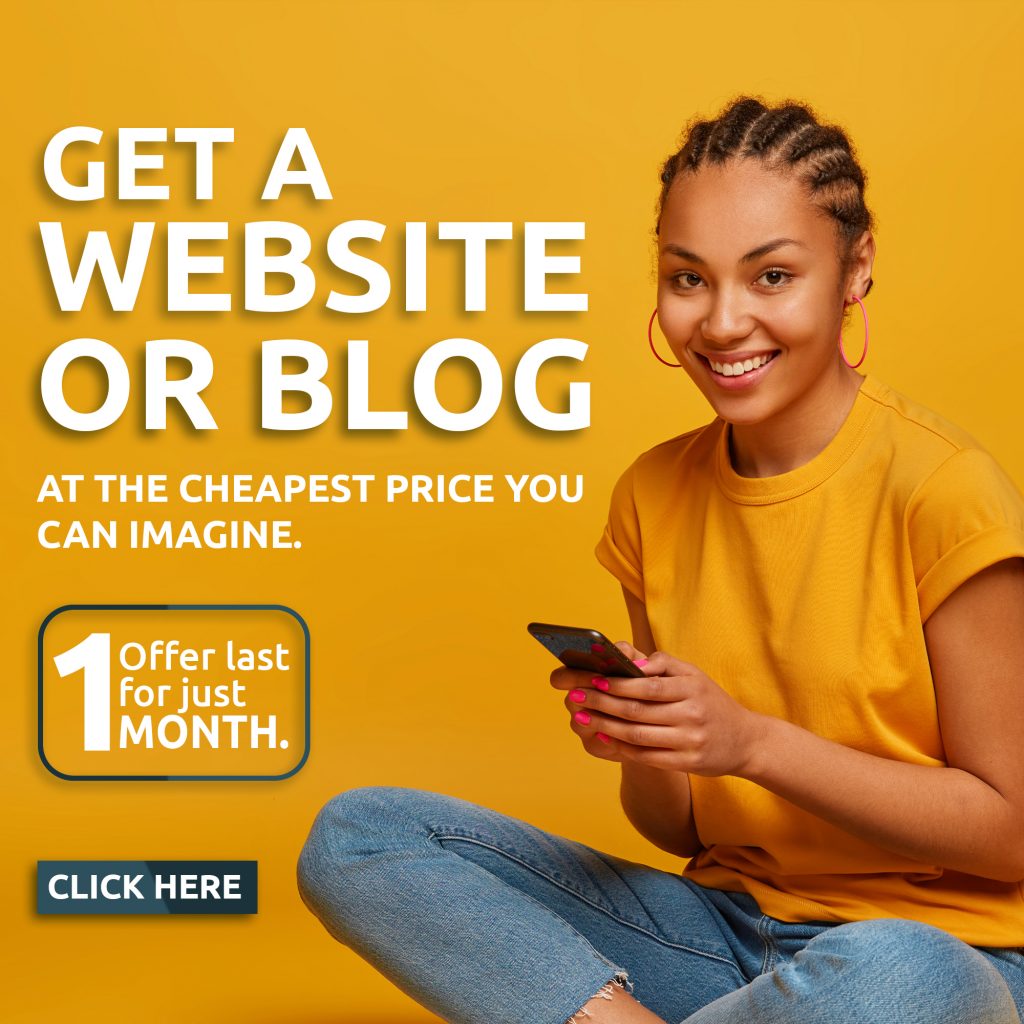 The Irishman also claimed the record for longest baking marathon, baking for 47 hours and 21 minutes, beating the prior record of 31 hours and 16 minutes held by American baker, Wendy Sandner.
Remarkably, Fisher undertook both record attempts consecutively, dedicating more than 160 continuous hours in the kitchen.
Alan learned about the longest cooking marathon record in March while he was participating in the "I Love Ireland" festival in Tokyo. During this festival, Alan stood inside a rented kitchen car and stayed overnight twice.
While on a break, he decided to research online and discovered that, at the time, the record was held by Lata Tondon of India, who had achieved a time of 87 hours and 45 minutes. Then, in May, Alan found out that Hilda Baci had surpassed the record with a time of 93 hours and 11 minutes.
The Tokyo resident accomplished these feats at his restaurant, Kyojin Stewhouse, where he serves Irish cuisine. Fisher took on the challenge to overcome pandemic difficulties that almost forced his business to close.
To establish these records, the chef cooked more than 550 kg of food, creating a total of 3,360 servings of 32 traditional Irish dishes. Fisher credited the unwavering support from his local community for keeping him motivated, even during moments of fatigue and hallucinations.