Just three months after it was inaugurated, the international passport office in Oyo town has no doubt met the expectations of people wanting to obtain the travel document, apart from boosting the community's economy.
This is one of the findings of our correspondent, Kayode Oguntona, who recently beamed the searchlight on the facility, which was a communal initiative of the Oyo Metropolitan Development Association under the chairmanship of Archbishop Ayo Ladigbolu.
According to the head of the station, Mr. Wasiu Eletu-Odibo (rmd rdd), who refused to be recorded, the station has been handling fresh issues and renewals of passports, saying the cooperation of applicants and members of the community has been tremendous.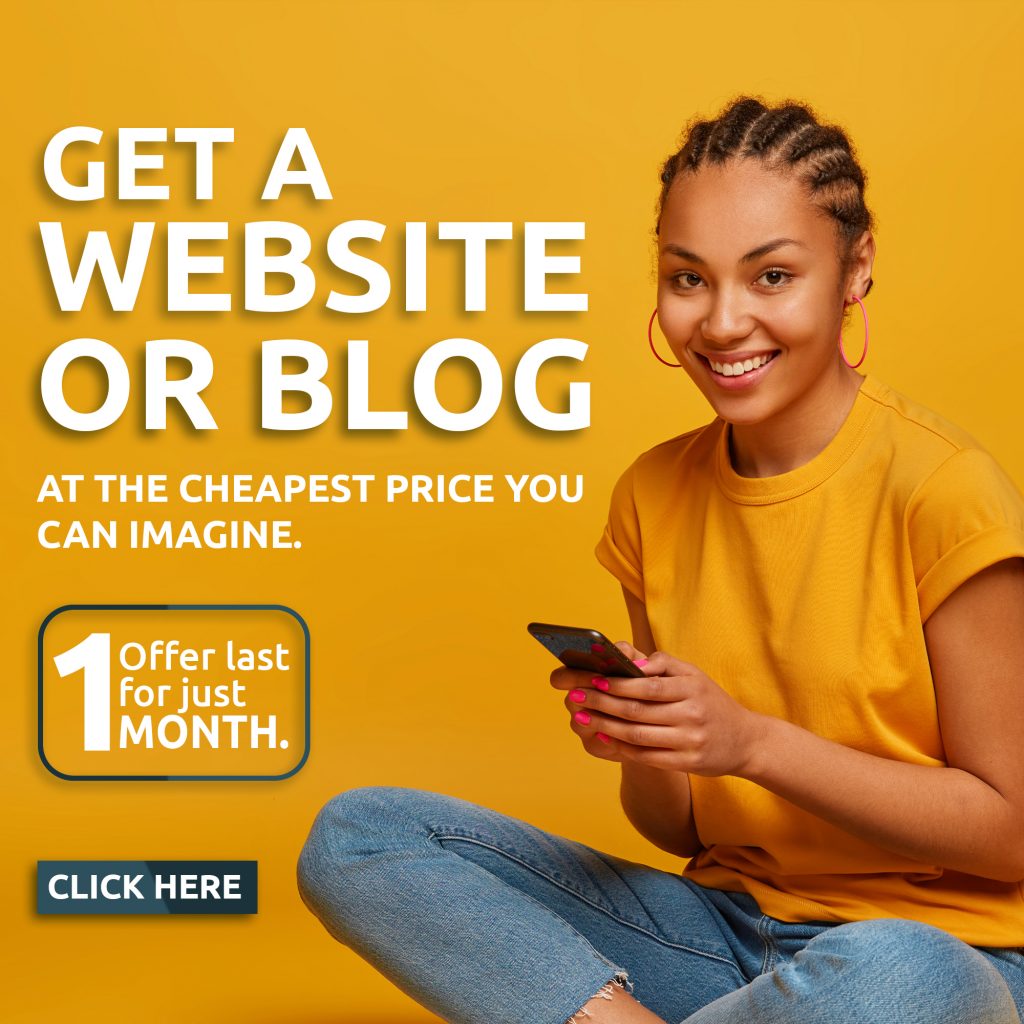 One of the community leaders, Imam Daoud Oladele Tijani, who spoke on emerging challenges facing the facility, noted that it was not ideal for passports issued in Oyo to bear another town's name as the place of issuance.
While commending Immigration officials working at the office for their efficiency, Imam Tijani urged the government to find solutions to emerging challenges at the station, such as a stable electricity supply and safe transportation of sensitive materials.