The leader of military junta in Republic of Niger, General Abdourahmane Tchiani weekend said that the coup that overthrew President Mohammad Bazoum was well intended and was carried out to avert an imminent threat that would have affected not only Niger Republic but also Nigeria.
General Tchiani, said it was painful to the coup leaders that the Economic Community of West African States, ECOWAS Heads of State and Government leaders did not hear their side of the matter before issuing ultimatum to them to quit office.
Speaking when he received Nigeria's Intervention Team comprising prominent Islamic scholars in the country at the weekend in Niamey, the coup leaders and the Nigerian team agreed to intensify the option of dialogue in resolving the political crisis in that country.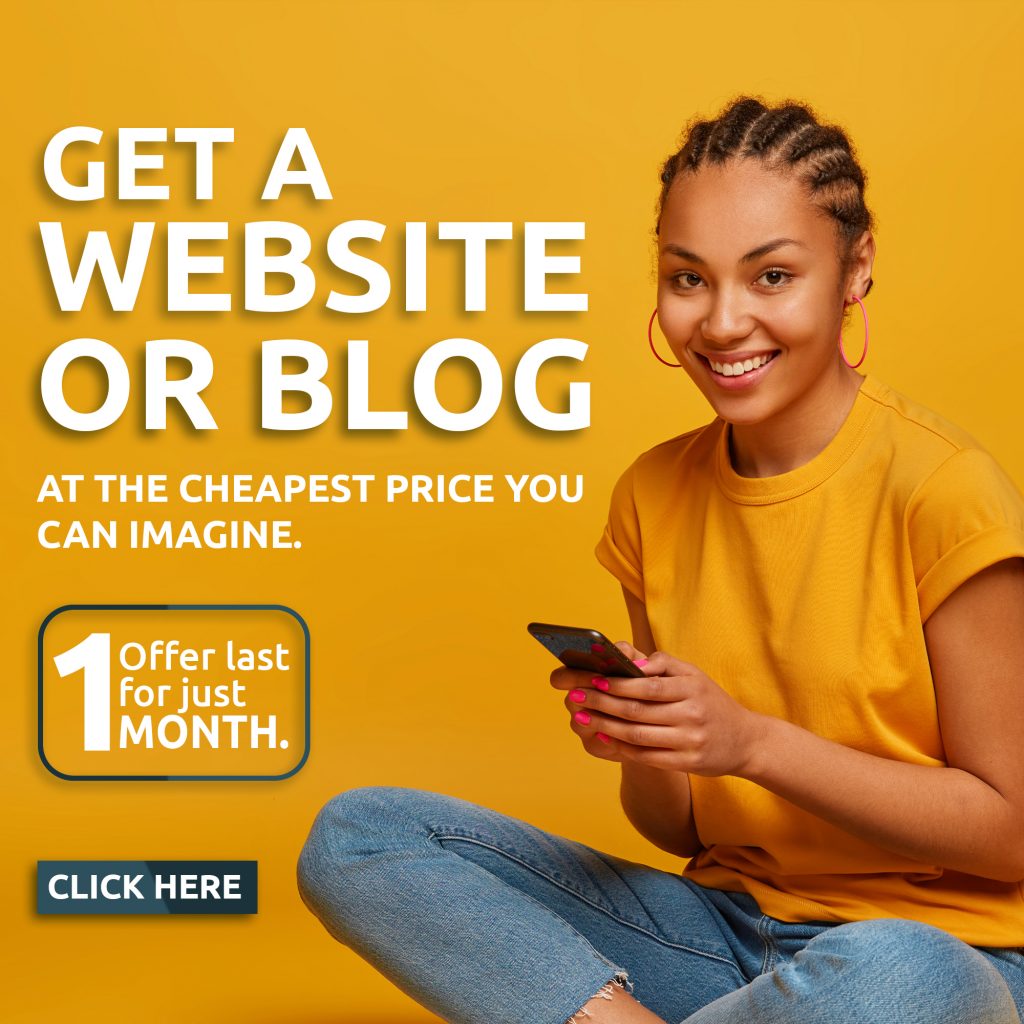 A statement by the leader of the Islamic Ulamma, Sheik Bala Lau, stated that
General Tchiani, who accorded the team warm reception welcomed their intervention.
According to the statement, the military leader said their doors were open to explore diplomacy and peace in resolving the matter.
He apologised for not according the team sent by President Tinubu led by former Head of State, General Abdulsalami Abubakar (retd) the required attention because they were angry about the ECOWAS ultimatum.
While tracing the historical ties between the two nations, he said Niger Republic and Nigeria were not only neighbours but brothers and sisters who should resolve issues amicably.