I'm Confident In Asiwaju Tinubu's Capacity To Deliver, He won't Disappoint Nigerians – Ajimobi's Son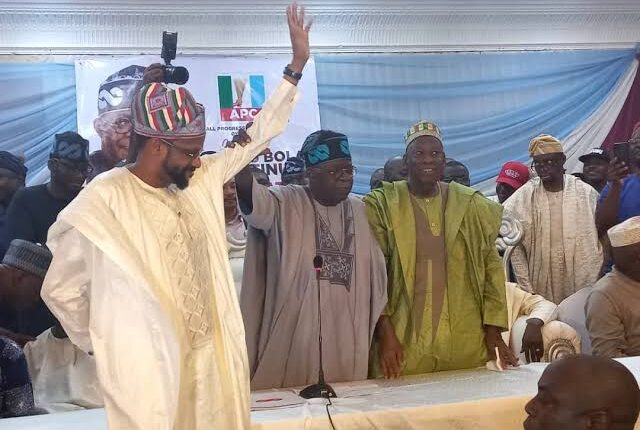 Son of the former governor of Oyo State, Abiola Ajimobi, Idris, and candidate of the All progressive congress APC, representing Ibadan Southwest II State Constituency as described the emergence of Asiwaju Bola Ahmed Tinubu as the presidential flag bearer of the APC as the "unsurpassable" for the party.
Hon Idris made this known in a congratulatory message made available to newsmen in Ibadan.
The Aare Akogun of Musulumi of Ibadan, who described Tinubu as a Peace Advocate and development Agent noted that his emergence spelt more fortunes for the party and the country at large.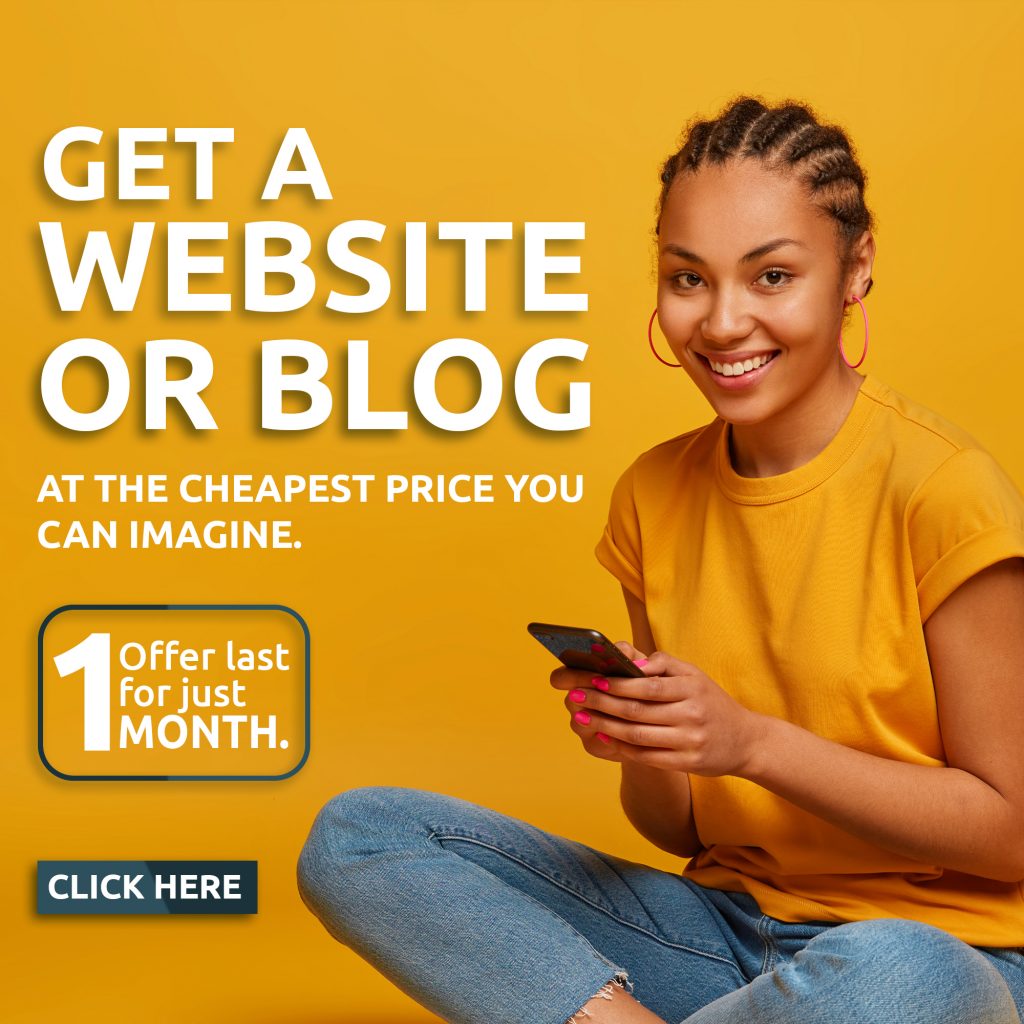 He explained that Tinubu track records  as a two term governor of Lagos state, placing Lagos State as one of the leading economy in Nigeria and Africa at large.
"He said no doubt in my mind cause Asiwaju won't disappoint and he won't let Nigerians down when it comes to Peace and development due to his style of leadership in the past"
Idris Abiola Ajimobi said Asiwaju Tinubu was a good match for the candidate of the People's Democratic Party, expressing confidence that he would be the eventual winner come 2023.
He however congratulated Ahmed Tinubu for the feat achieved .