The Oyo State Government has directed the contractor handing 48-Kilometers Ido-Eruwa road project to speed up work, to ease the movement of goods and people plying the road.
The Commissioner for Works and Transport, Professor Dahud Kehinde Sangodoyin, made the call while inspecting the progress of the construction of the road on Friday.
According to the Commissioner, Governor Seyi Makinde awarded the project to link all the zones in the State, adding that the contractor has been mobilized for the construction of the road which is the last of the linked roads.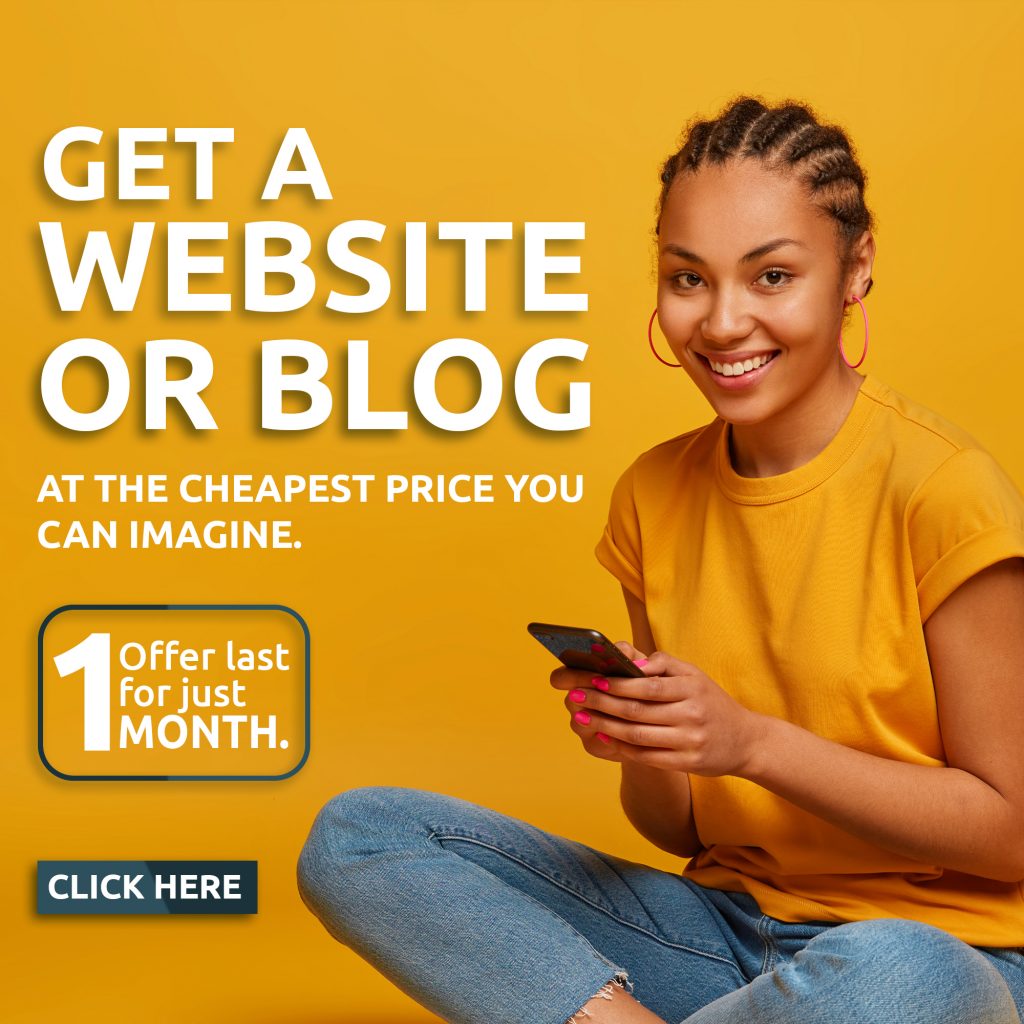 He also said that work started about one and half months ago.
Professor Sangodoyin explained further that Engineer Makinde began the linking of all the zones in the first term of his administration and has since been working assiduously to complete them.
He said the Oyo-Ibadan, Oyo-Ogbomoso, Oyo-Oke-Ogun, Oke-Ogun-Ibadan, Oke-Ogun-Ogbomoso, and Ibarapa-Ibadan roads have been linked.
Highlighting the benefits of linking all the zones, the Commissioner stated that it would ease the movement of Agricultural produce from remote farms to all the markets in the State; and improve the security and safety of lives and properties.
Sangodoyin said, "What I have seen is that they have started working on a palliative path for regular movement so that it will ease the flow of traffic. Two, they have started working seriously on the drainage. If you are coming from Ido they have completed around 2 Kilometers of line drain and some culverts".
"Now, at the Eruwa end, work has started on the line drain and earth works. So, what I have agreed with the contractor is to expedite action on the project, especially at the Eruwa end of the 48 Kilometers. They will start work on Sunday on the line drain on that end with 500 Meters on both sides of the drainage system. Thereafter, they will spread asphalt up to 2.5 Kilometers which I expect them to do between now and the end September."
He pleaded with motorists and residents of Eruwa and Ibadan to be patient, assuring them that the work which has started will not stop until it is completed, especially as the dry season is gradually approaching.
Buttressing the Commissioner's assurance on the completion of the project in the soonest possible time, the Project Manager, HFP Engineering Limited, Engineer Vincent Okafor, said they had agreed on the directive given, and that production would be doubled up so that the time promised would be actualized.