In a bid to enforcing the sit-at-home order, the Indigenous People of Biafra (IPOB) have been reportedly bombed the popular Izombe market in Oguta Local Government Area of Imo State.
Accordjng to witness account, gunmen set two vehicles ablaze in the market, leaving male and female traders to scamper for safety with serious pandemonium.
The traders while trying to escape from the danger, after sensing the crisis danger got wounded in the process.
The witness account also revealed that the gunmen later bombing the market with local bombs.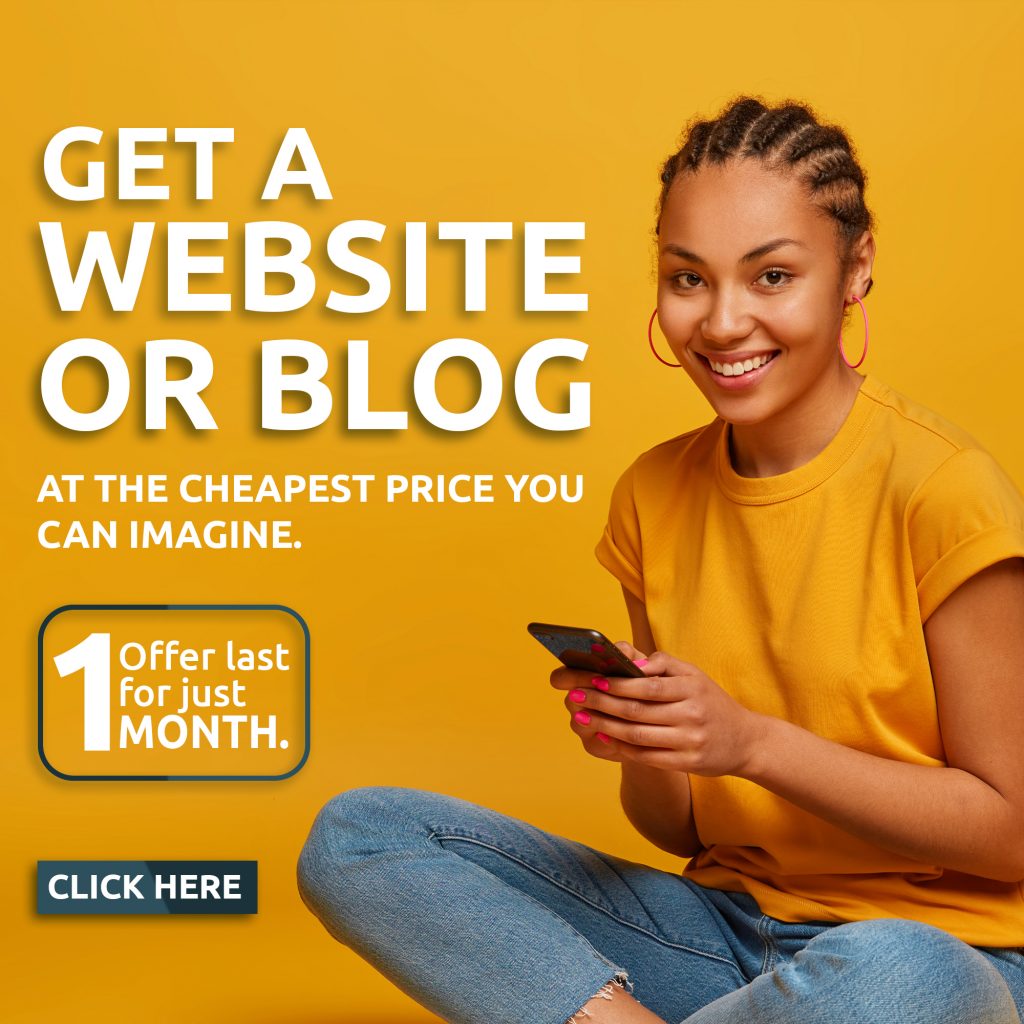 Report also reaching newsarena.ng indicated that the gunmen had earlier visited the market to warn the traders of the implications of coming out on a Monday for their business transaction.
They came and threw a local bomb inside the market and everybody started running for safety; they poured fuel on two vehicles and everywhere went up in flame," a witness narrated.