Oyo State Deputy Governor, Engineer Rauf Olaniyan, has described his office relocation from the governor's office building, secretariate to the ministry of environment as part of administrative directives that must be followed
.
Engineer Rauf Olaniyan made the remark while speaking with journalist after his resumption to the new office space provided at the ministry of environment and water resources, an outskirt of the state secretariate, in compliance to a letter served on him by the secretary to the state government Mrs Olubamiwo Adeosun.
Makinde's Deputy Governor who recently dumped the Peoples Democratic Party, PDP to join the opposition, the All Progressives Congress, APC is presently being dragged by the state house of Assembly for allegations of gross misconduct, abuse of office and Financial recklessness, abandonment of office and official duty, Insubordination and other offences.
Meanwhile, his office relocation and allegation of gross misconduct have over the past weeks sparked reactions from his new party, APC in Oyo state.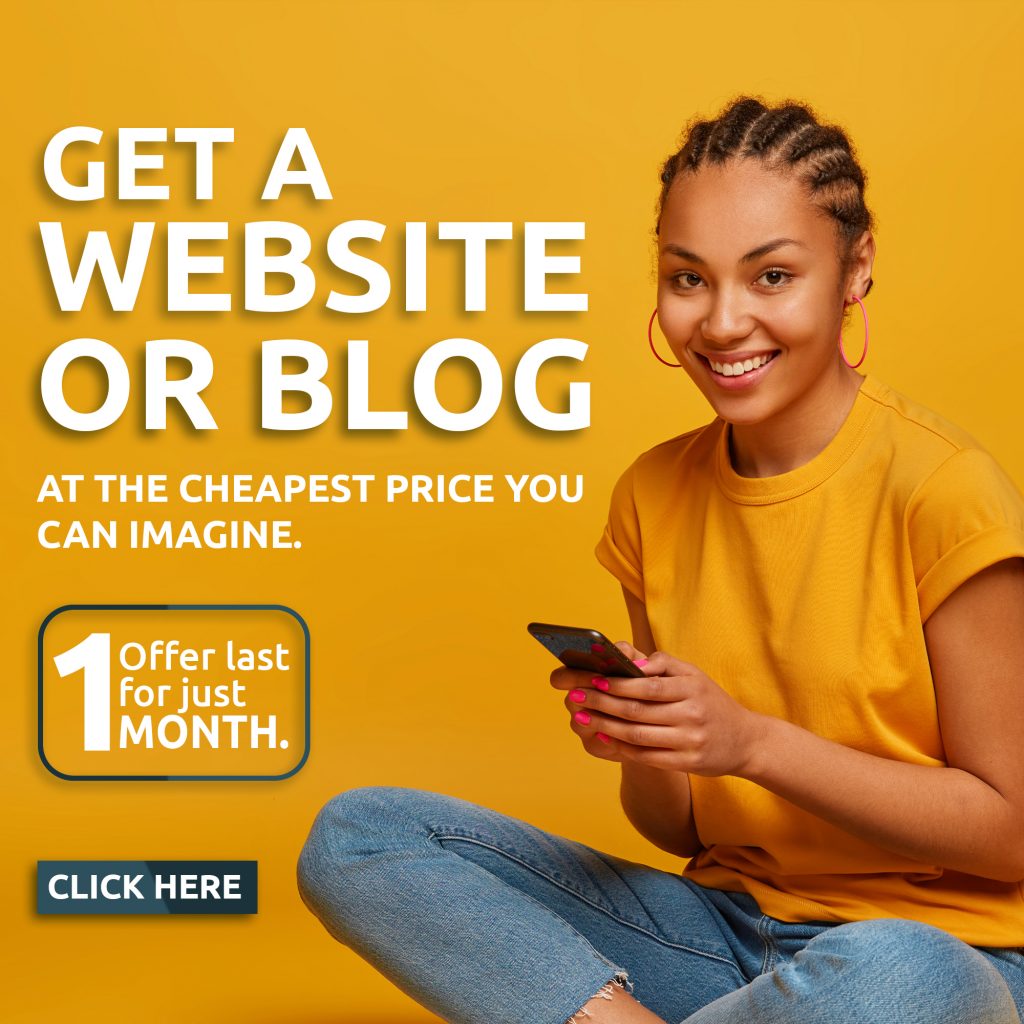 Speaking with journalists, he appealed to everyone to remain calm, noting that the relocation should not be seen beyond "administrative arrangement"
"Everybody should remain calm. The relocation is not beyond administrative arrangements. Many people can see it beyond that; I don't see it beyond that.
"It is not a witch-hunt" He said
The deputy governor explained that the change of office has not, in any way affected his constitutional role as the deputy governor of the state.
While reacting to questions about insinuation of impeachment by the House of Assembly and allegations of gross misconduct, insubordination and other offences, Engineer Olaniyan declined comment on the matter
Olaniyan said the office change did not affect his functioning as deputy governor, adding that it was incumbent on him to comply with the directives of constituted authorities.
Olaniyan added: "It is still the office of the deputy governor. The office is very okay. I can work from anywhere
"I have been in the public service for 28 years, I did not receive a query for one day. So, why should I get a letter informing me that the governor of the state directed this and I will not comply".