The southwest leader of the New Nigeria Peoples Party, NNPP, Alhaji Adebisi Olopoeyan, says the defection of Governor Seyi Makinde's deputy governor, Engr. Rauf Olaniyan from PDP to APC was long overdue.
Olopoeyan, who was once a chieftain of the PDP in Oyo State said Olaniyan's defection  after 3 years of the present administration is an indication that the ruling party in the state has lost its value.
Olopoeyan said, " PDP has collapsed in Oyo State. The governor, Seyi Makinde, caused it. He neglected those of us who assisted him to win the election in 2019 and everyone can see what is happening now.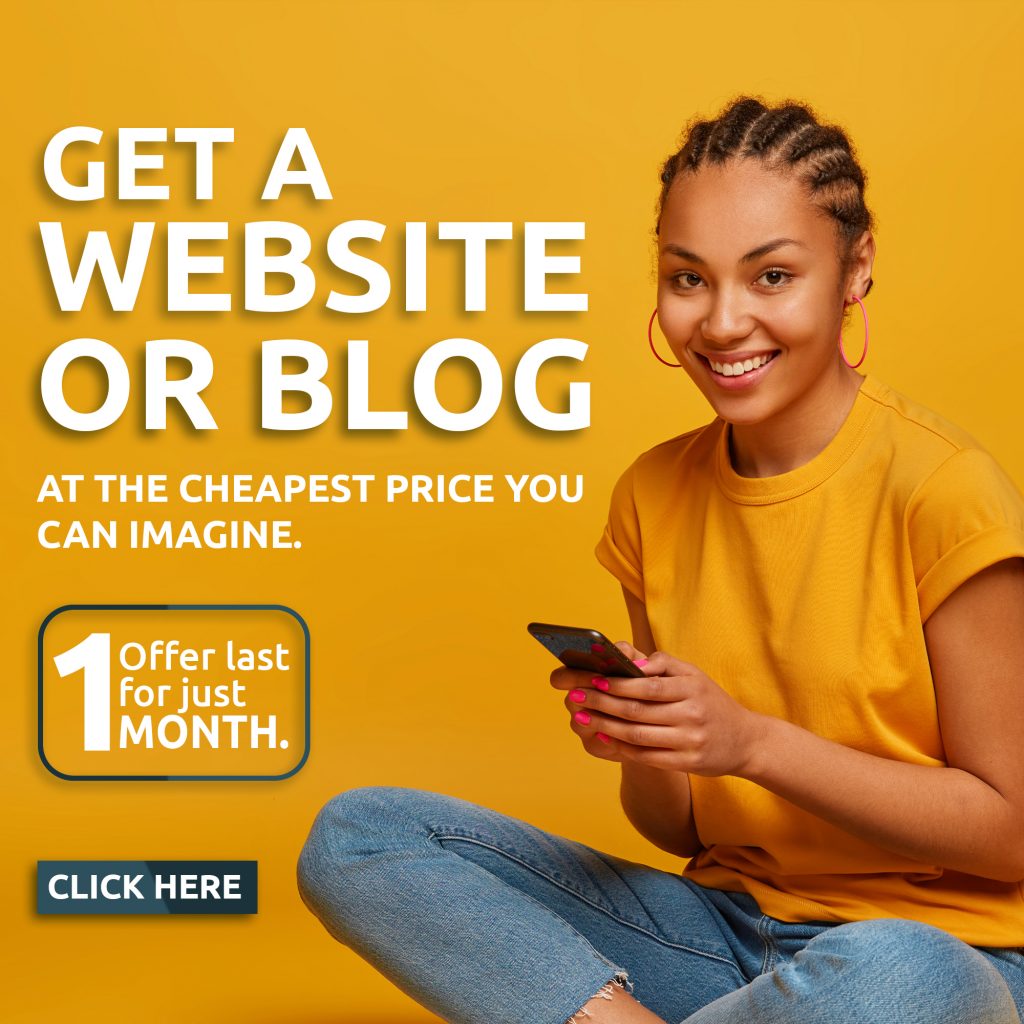 Olopoeyan who is now a rallying point in NNPP said, the deputy governor's defection has justified the point of the aggrieved members about governor Seyi Makinde.
He accused the governor to be self-centered and has inability to accommodate party stakeholders that worked for him in 2019 which he said will cost him many victories in 2023.
" The defection of the deputy governor has opened the eyes of everybody to what I have been saying since. The deputy governor ought to have left since but I don't know why he chose to stay back till now.
" The governor had rendered him irrelevant since. He only sent him to deliver condolence messages when traditional rulers die."
"That is the only assignment he has been giving him. But every other thing that a deputy governor should do is being done by Seye Famojuro, his aide.
"There are only political neophytes remaining in PDP now and the few experienced politicians there are just after their stomachs and this will become clear later.
" The NNPP is welcoming notable politicians everyday and the REC, Mutiu Agboke did say that  NNPP has become one of the biggest political parties. He was surprised at the turnout during our governorship primary. NNPP is determined to win the 2023 governorship election in Oyo State and God will help us."