Osun state government has denied news reports that Governor Ademola Adeleke has removed the Chief Judge and appointed an acting Chief Judge.
In a statement in Osogbo, the commissioner for information and Public Enlightenment, Mr kolapo Alimi said Governor Adeleke had only notified the Chief Justice of Nigeria, CJN, as the Chairman of the National Judicial Council, NJC, in writing about the resolutions of the House of Assembly following a series of petitions made against the sitting Chief Judge of Osun State, Justice Oyebola Adepele-Ojo.
The statement notes that the Governor intimated the Chief Justice of Nigeria of the recommendation of the House that the Chief Judge should step aside and included his own submission for an acting appointment to fill the vacuum, while the National Judicial Council reviews and decides on the petition.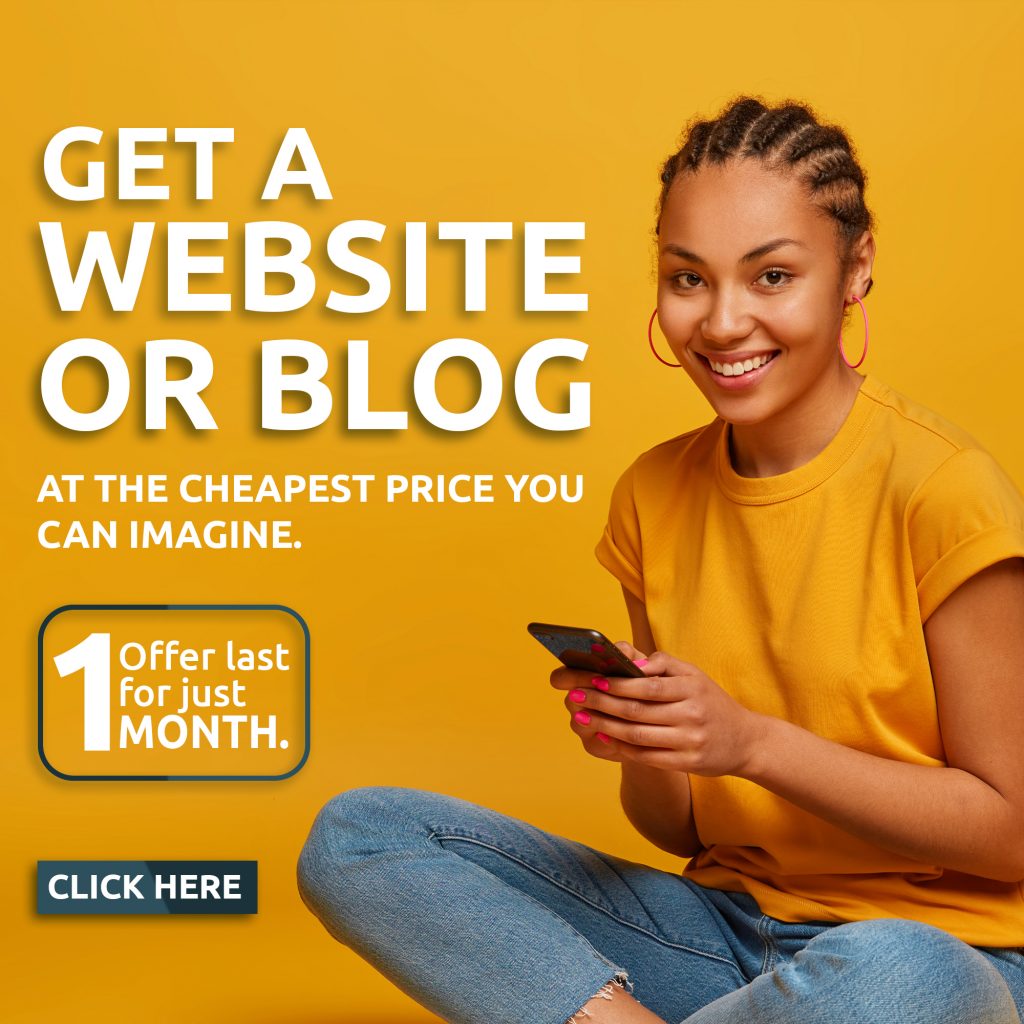 It further states that Governor Adeleke recommended the appointment of the most senior judicial officer, Justice Olayinka David Afolabi for thorough consideration and further processing by the same NJC through the CJN.
The statement urges the public to note that while the House of Assembly recommended the appointment of a replacement to the Governor in its resolution, the Governor however toed the line of law by writing the CJN on the entire development and submited all materials for NJC as mandated national agency.
It clarifies that Governor Adeleke has not appointed any judicial official as Acting Chief Judge and nobody has been sworn- as Acting Chief Judge of Osun state.
The statement assures the public that the Governor is fully aware of the limit of his powers as well as the responsibilities of the various agencies of government and will therefore not act in any way to violate the constitution and rule of law.