A counselling psychologist and Executive Director, Hope For Second Chance Foundation, HOSEC, Mrs Ibukunoluwa Otesile has emphasized the need for government at all levels to address the bottlenecks in reporting and responding to violence against girls.
Mrs Otesile who made this known in an interview on the occassion of this year's International Day Of The Girl Child said addressing the bottle necks would reduce delay in justice for girls who are victims of abuse.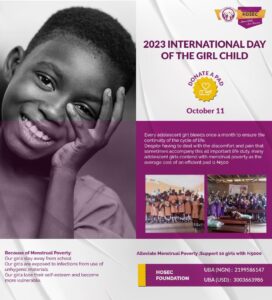 While advocating for the establishment of sports academies and functional science and technology laboratories for Nigerian girls, Mrs Otesile called for safety and security of girls' schools across the country.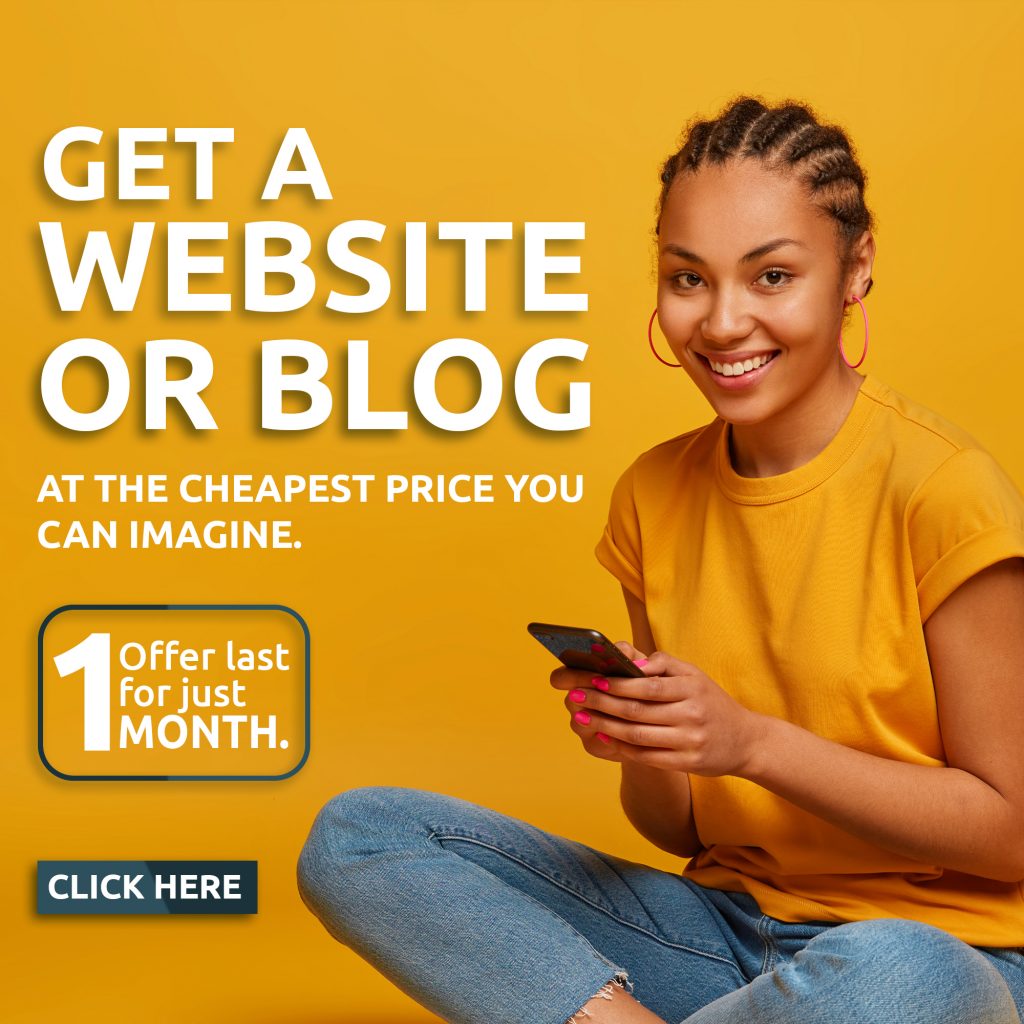 She said the rate at which girls are being kidnapped in schools was alarming, urging both the federal and state governments to secure schools with adequate security personnel.
The child rights advocate who believed that investing in girls' education, skills, and well-being is an investment in the prosperity and development of the country, said the celebration of the day was not just to speak for the girls but to strengthen their voices by providing them with opportunities to acquire viable skills.
"As the world celebrates the International Day of the Girl Child, at HOSEC Foundation we have chosen to not just speak for the girl child but to strengthen the voice of the girl by providing them opportunities to acquire viable skills."
"We are convinced that this will empower and uplift the future leaders of our nation."