Former Deputy Senate President, Dr. Ike Ekweremadu and his wife, Beatrice have been dragged before a Magistrate Court at Uxbridge in the United Kingdom over an allegation of conspiracy of human trafficking for organ harvesting.
According to the charge, the alleged victim was a homeless 15 year old boy who was allegedly taken to the U.K. by Mr. and Mrs. Ekweremadu off the streets of Lagos Nigeria.
Though Both of accused denied the allegations, they were denied bail by the judge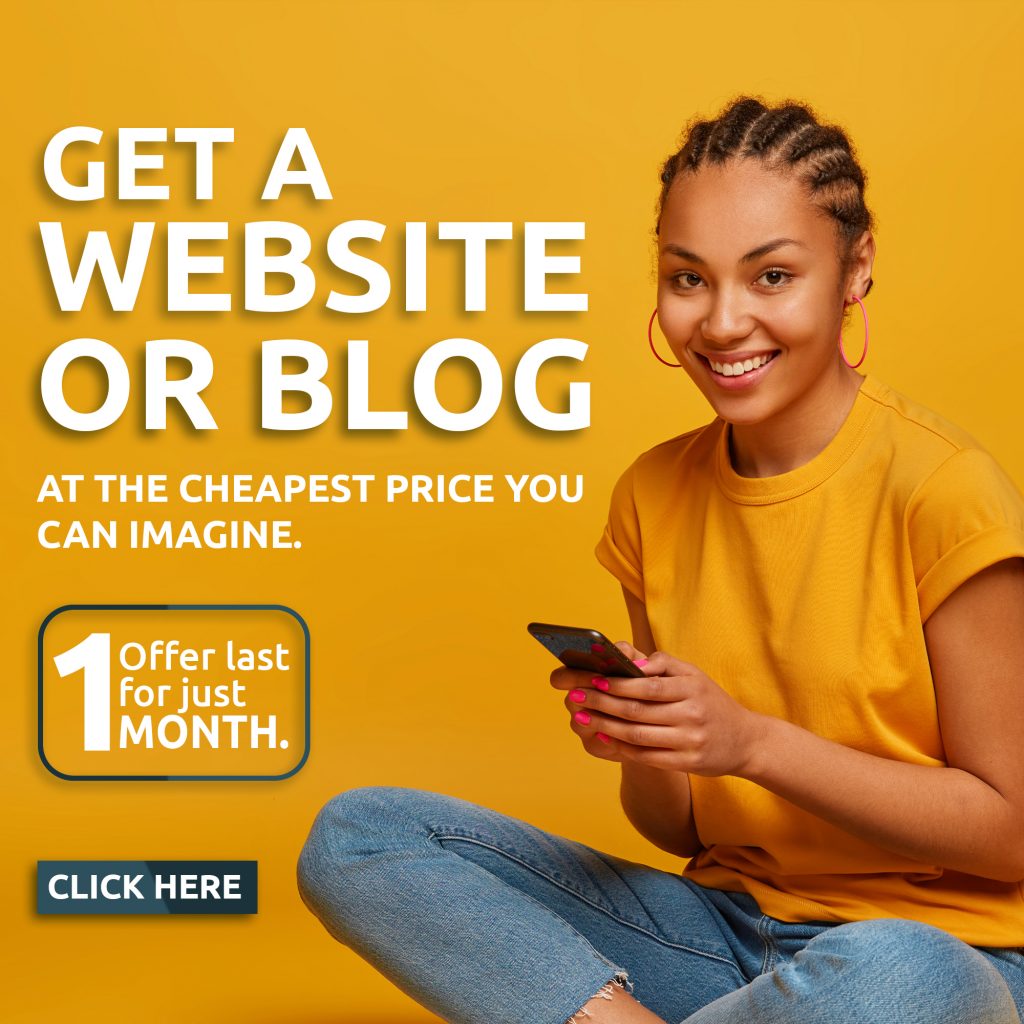 Unconfirmed report however had it that the duo has a child that needs kidney transplant, but the couple did not follow due process in transporting the victim to the UK to donate his kidney for the sick child.
This, many expressed disappointment due to the calibre of the couple especially the husband who is a lawyer and a lawmaker.
Ekweremadu's wife, Beatrice was accused of arranging or facilitating travel of another person with a view to exploitation.
Case was however adjourned to 7th of July, 2022.