The Oyo State Government has said an alternative route from Oki junction to Olodo Garage will be opened for motorists on Wednesday, while the re-construction of the Olodo bridge is ongoing.
In a statement issued by the Ministry of Information and Orientation on Saturday, the alternative route will reduce the hardship of movement of road users.
In the statement, the Commissioner for Public Works and Transport, Professor Dahud Kehinde Sangodoyin, stressed that the Oyo state government was committed to the free flow of traffic during the period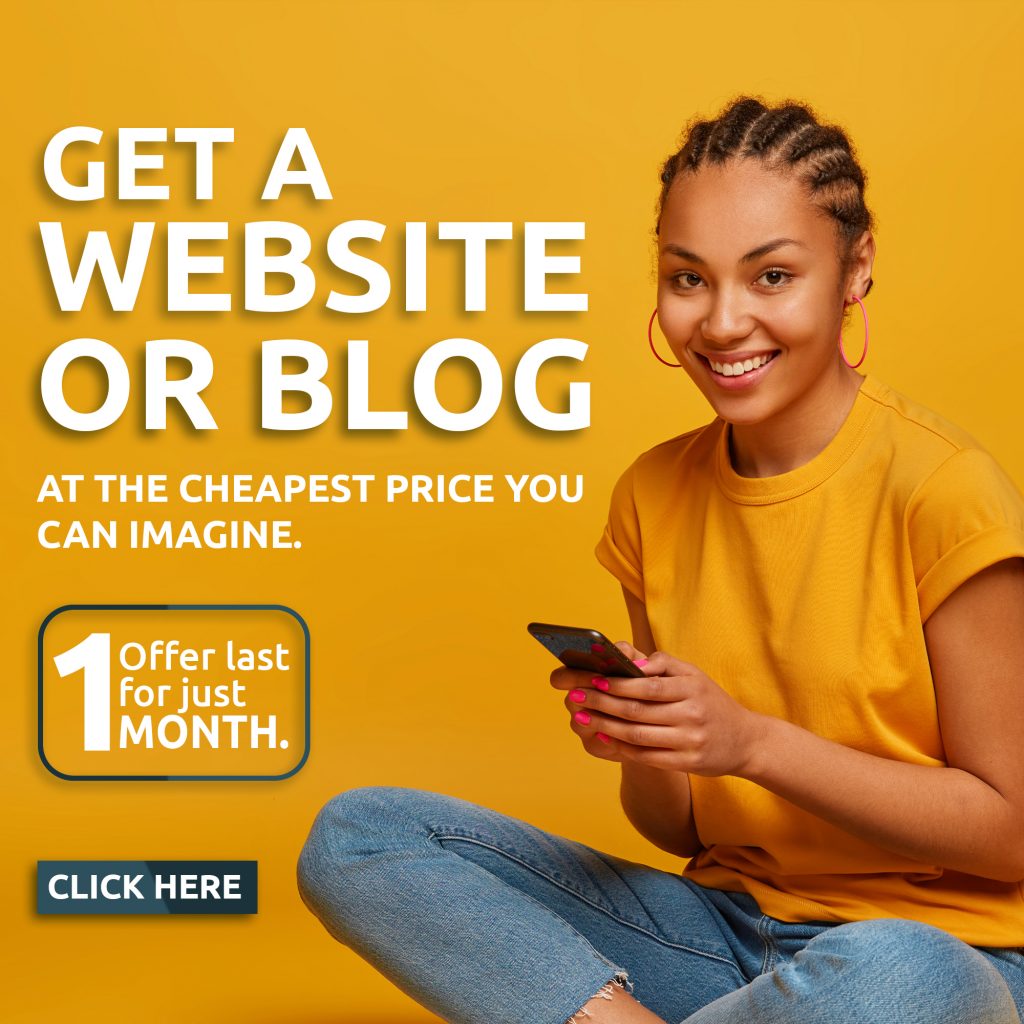 Sangodoyin stated that ongoing repair works on the alternative route highlighted for traffic management were being rounded up, adding that the contractor has expedited action on the alternative route.
He said, "You remember that we have awarded the construction of Iwo-Road to Odo-Oba road, and due to climatic change that led to heavy downpour of rain, there is a need to construct a new bridge at Olodo. To do that, we need to construct a palliative route for our people to reduce the hardship on the Iwo-Road-Olodo-Odo-Oba road".
"What we have done now is to identify the easiest way out for an alternative route, and that is why we are here. Of course, I know that there must have been some hardship on the road, especially for people to pass to their homes. That is why I'm here to inspect and to make sure that we are proactive in terms of how to finish the alternative route".
The statement quoted the Project Manager, Peculiar Ultimate Concern Limited, Mr. Israel Eleta, saying that the ongoing repair works on the alternative routes highlighted for traffic management were being rounded up.
Raising concerns on some failed sections of the alternative routes, the contractor confirmed that the bad portions are being fixed.
"On the road alignment, we are working on the failed portions; it is an old road, and most of the portions have failed. We have about two or three culverts that are damaged, and we have made provisions for them. Also, we are not putting a culvert; we are putting an iron steel to reduce the date of curing. If we are to use culverts, it will take two or three weeks for the curing, but the steel we are putting is immediate, that is, vehicles will ply over it immediately."
He explained that the alternative road will start from Oki junction and will end at Olodo Garage, saying that all hands are on deck to ensure the target day is met.
Appreciating the state government for its quick response, a resident of Olodo, Pa Olofinjana Abdulrazak, said the alternative road will ease the stress of motorists and commuters.