The Federal Government says the implementation of Cassava Bio-economy will end Nigeria's food insufficiency and it will create more employment opportunities for the teeming youths.
Permanent Secretary, Federal Ministry of Finance, Budget and National Planning, Mr. Nebeolisa Anako stated this during the South-West Regional Awareness and Sensitisation workshop on Bio-economy, Cassava-Bioethanol value chain Development programme held in Ibadan, Oyo State.
Our Correspondent reports that the theme of the workshop was "Knowledge Transfer: Cassava and Bio-Ethanol Value Chain".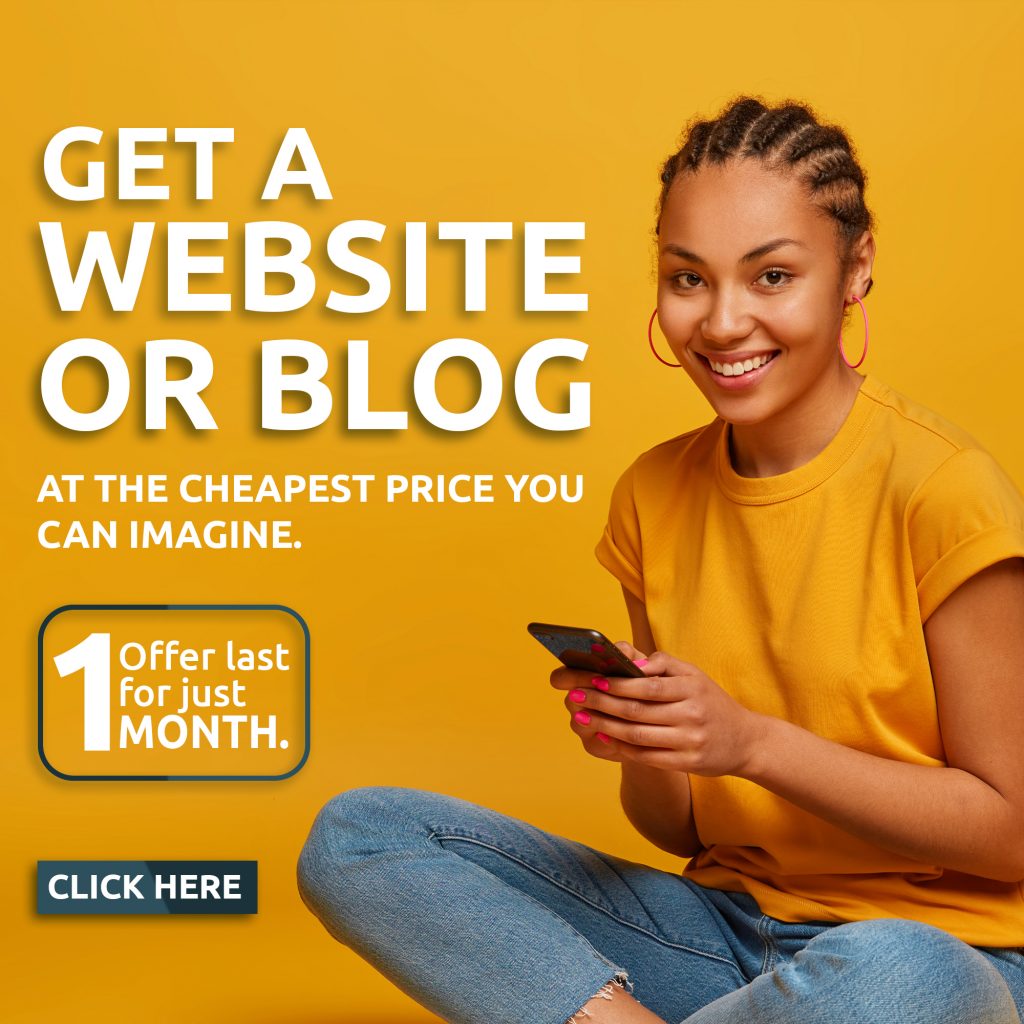 The Permanent Secretary, Federal Ministry of Finance, Budget and National Planning, Mr Nebeolisa Anako represented by the Director, Economy Growth in the Ministry, Mrs Elizabeth Egharevba, said the workshop on the strategic lmplementation of Bio-ethanol Project was one of the aspirations of the Federal Government to bring about higher GDP and significantly reduce unemployment in the Country.
He said that Bio-economy Policy was aimed at promoting sustainable economic growth and development by creating a Bio-based economy that woul contribute to Nigeria job creation, poverty reduction, and increased access to food and energy.
The Permanent Secretary said that the aim would be achieved through the development of the cassava Bio-economy, as well as other Bio-resources.
Mr. Anako appreciated all the stakeholders from the relevant Federal Ministries, Department and Agencies, MDAs, for their collaboration and enduring partnership thus far in developing the Bio-economy Policy.
He maintained that it was pertinent to look at the Bio-economy response and how it could contribute to the deceleration of the rising food insecurity in Nigeria.
In his Presentation, the Consultant, Ministry of Finance, Budget and National Planning, Professor Ken Ife said bioeconomy enhances production, utilization and conservation of biological resources to provide sustainable solutions within and across all economic sectors to transform into a sustainable economy.
Professor Ife maintained that Nigeria being one of the biggest producers of Cassava in the world needed technology and quality value chain to cassava production.
Participants at the awareness Programme commended the Federal Government on the initiative, saying if well executed and monitored, it would reduce the poverty rate in the Country.