According to the ministry of humanitarian affairs, there are almost 12 million poor and vulnerable households listed in the National Social Register, of which 2 million are getting a monthly cash transfer of 5,000 rupees.
According to Hajiya Sadiya Umar-Farouq, Minister of Humanitarian Affairs, Disaster Management, and Social Development, around 9.8 million Primary 1-3 students nationwide receive wholesome meals prepared by more than 100,000 chefs.
She made this statement at the inauguration of a grant for vulnerable groups in the FCT, which is anticipated to improve the intended beneficiaries' income and productive assets.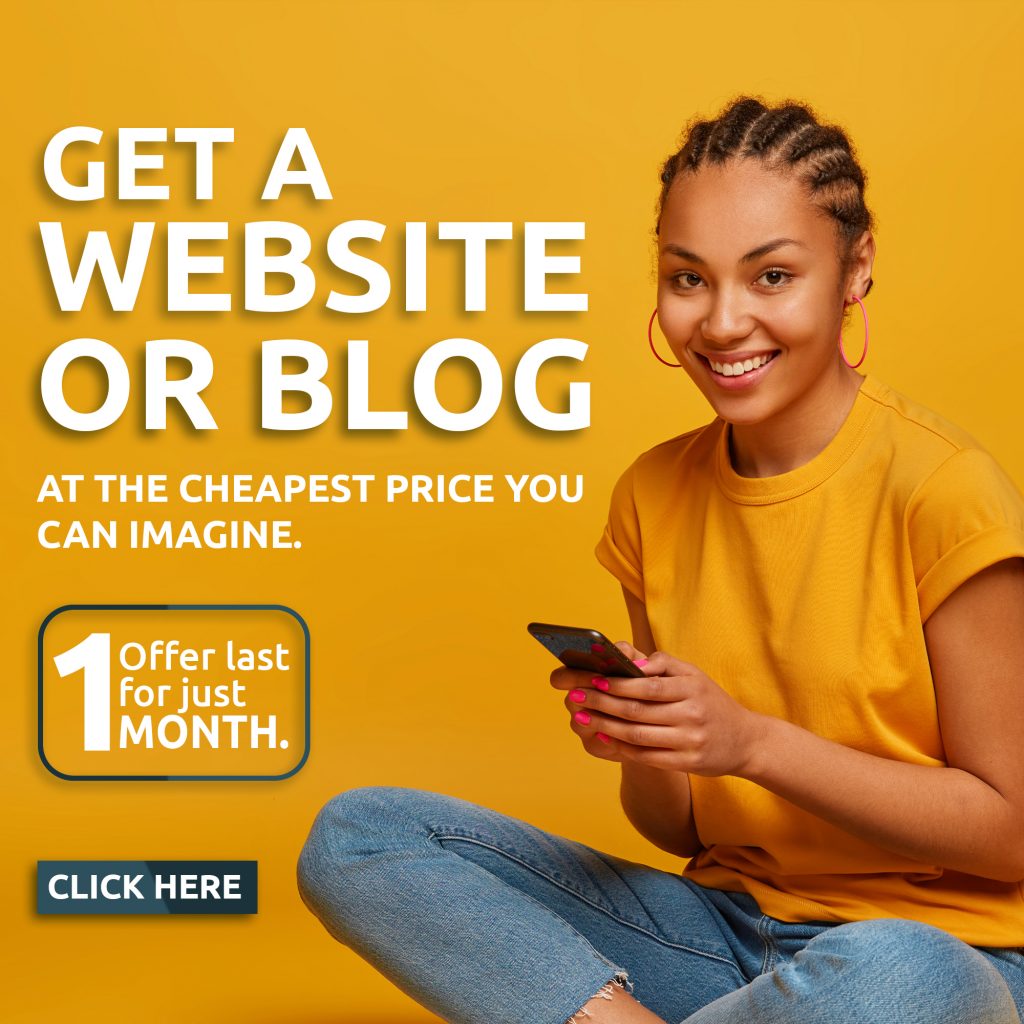 Nearly 3 million Nigerians have benefited from the GEEP, and roughly 1 million are about to get the GEEP loans, according to Hajiya Sadiya, who noted that the government is still on schedule to bring 100 million people out of poverty by 2030.
The Grant for Vulnerable Groups initiative was launched in 2020 to support President Buhari's Administration's social inclusion strategy.
More than 2,000 recipients, mostly women in the FCT, would receive cash grants of 20,000 each.