The Federal government has said comprehensive rehabilitation of the 11.8-kilometer Third Mainland Bridge in Lagos would begin on November 1 and would last for three months.
The Minister of Works, David Umahi said this on Saturday while inspecting the under deck, lagoon sections of the Third Mainland Bridge, and other bridges, Channels reports.
The minister, a team of engineers, directors of the Federal Ministry of Works, and journalists inspected the lagoon sections of the Third Mainland, Carter, Independence, and Falomo Bridges.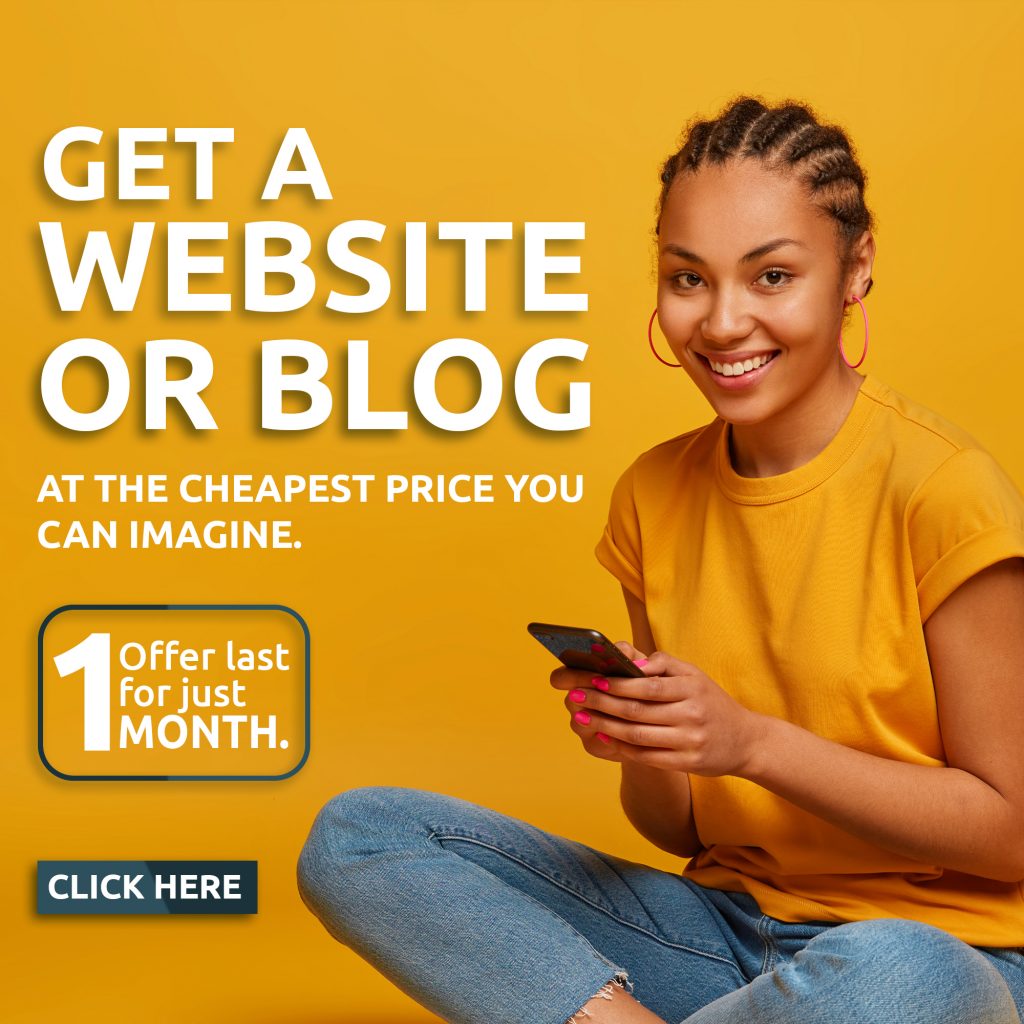 He also inspected the deteriorating Marina shoreline, the failing portions of the Five Cowries Bridge located inside Zone Two Police Headquarters in Onikan, Ijora Bridge, and Marina Bridge in Apapa.
He said the entire stretch of the Third Mainland Bridge would undergo total resurfacing with minimal discomfort to road users, and the repairs would be carried out by midnight during the weekend.
He stated that he inspected the top surface of the bridge on Friday before embarking on an inspection of the Lagoon portions.
He noted that patching various sections of the top surface of the bridge had led to undulating surfacing, saying it was not healthy for its safety, hence the need to remove and relay the entire asphaltic covering.
Umahi said, "We are going to mill out the excess asphalt and retain only two millimetres.
Speaking further, the minister stated that the proposed maintenance of the Third Mainland Bridge was the first phase meant to secure the integrity as well as aesthetics of the upper deck components of the bridge.
He explained that the maintenance of the aesthetics would include the replacement of the railings and the installation of solar-powered lights and CCTV cameras for optimal bridge security.