Belgium and Sweden's Euro 2024 qualifier was abandoned at half-time after two people were shot dead in Brussels before the game.
The score was 1-1 at halftime when the decision was taken to suspend the game and fans were told to remain in the King Baudouin Stadium "until security permits them to leave."
An announcement in the stadium said: "The players decided they do not want to continue the game, because of what happened earlier today in Brussels."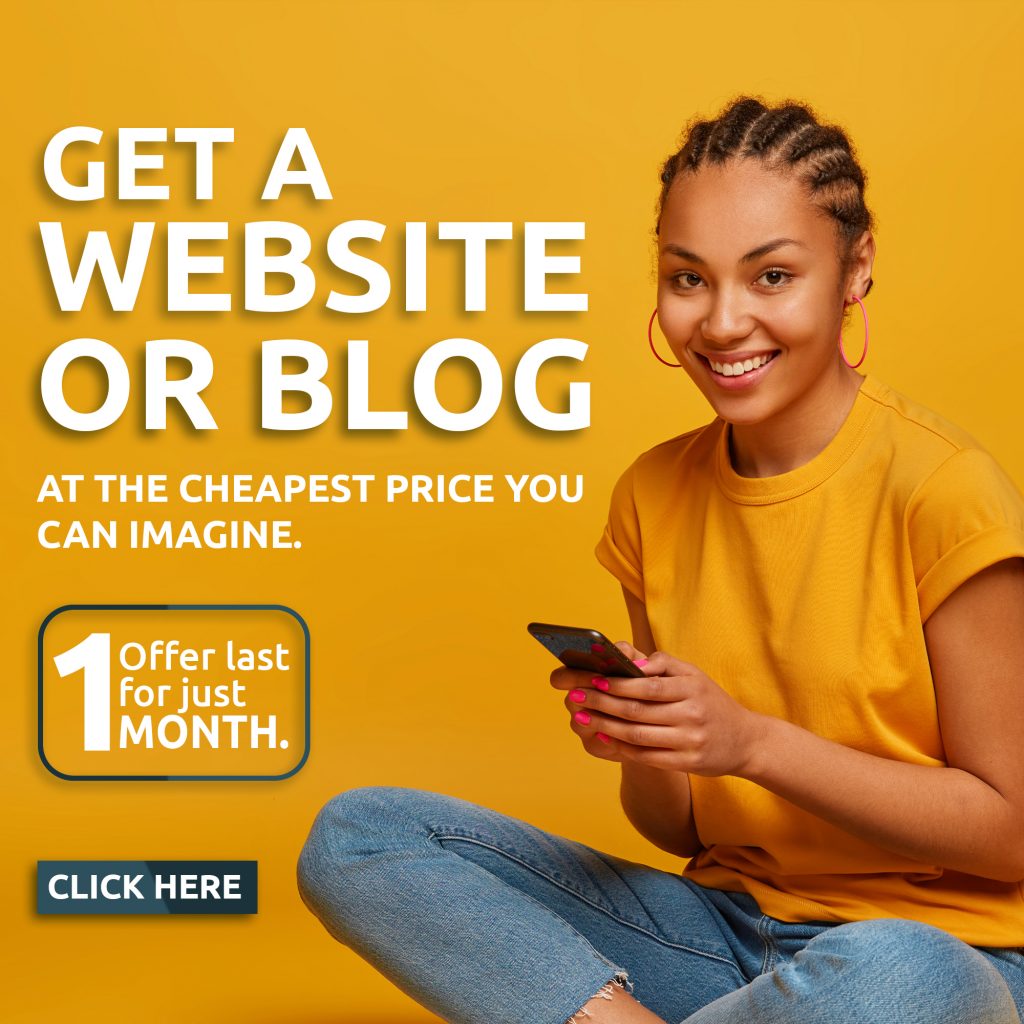 The statement was made in English, French, Dutch and Swedish and the crowd applauded after it.
No suspect has yet been arrested and police have cordoned off the scene.
Belgium's National Crisis Centre raised the terror alert in the city to the highest level on Monday night. It has been moved to the second highest for the rest of Belgium.
Belgium's prime minister Alexandre de Croo confirmed the two people shot dead on Monday evening were Swedish nationals.
Initial reports from Brussels said the pair were wearing Swedish football shirts with the shooting taking place before the nations met at the King Baudouin Stadium on the outskirts of the city.
De Croo wrote on X: "I have just offered my sincere condolences to @SwedishPM following tonight's harrowing attack on Swedish citizens in Brussels. Our thoughts are with the families and friends who lost their loved ones. As close partners the fight against terrorism is a joint one."