The embattled Vice Chairman, Surulere Local Government and the political head, Surulere South Local Council Development Area, Mr. Maruf Gbadamosi has described his purported suspension has unfounded and fake.
Mr. Maruf spoke with newsmen at his residence in Oko, Ogbomoso in reaction to his suspension.
He described the allegations of unlawful auctioning government landed property, tractors and others as misleading, noting that his action on the said allegations followed the due process.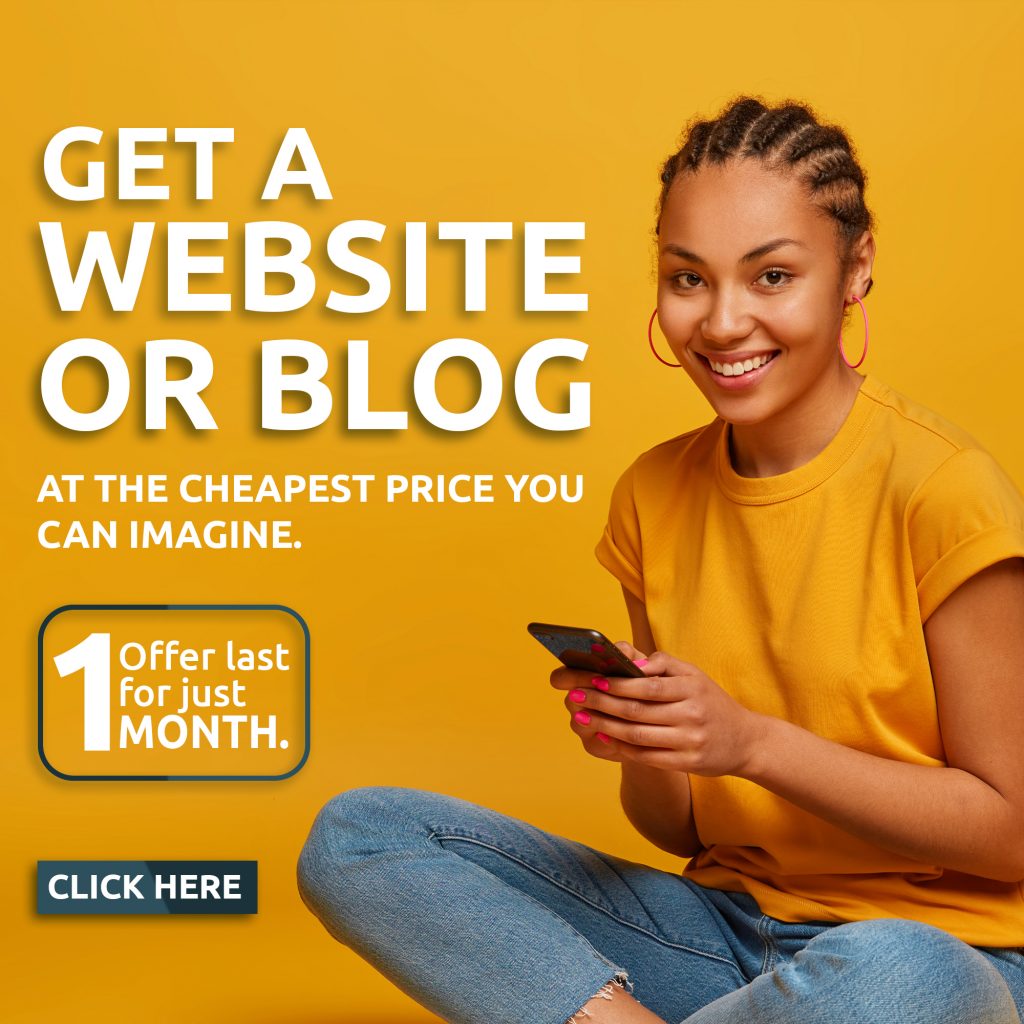 Mr. Gbadamosi who said he had not received any letter of suspension neither was he invited by the Surulere legislative arm, said his purported suspension was a circulated attempt to malign his character in the media.
It would be recalled that the legislative arms of Surulere local government of Oyo state, during Friday plenary, announced the suspension of Mr. Maruf Gbadamosi over the allegations of unlawful auction of government property and his refusal to attend security meetings.