Ekiti State Governor, Mr Biodun Oyebanji has given the newly inaugurated Commissioner for Chieftaincy and Home Affairs, Mr Olaiya Atibioke, two weeks suspension.
The suspension follows the Mr Atibioke's unauthorised departure from the venue of the three-day retreat for members of the State Executive Council and Permanent Secretaries held at Bishop Adetiloye Hall, Trade Fair Complex, Ado-Ekiti.
The suspension takes immediate effect.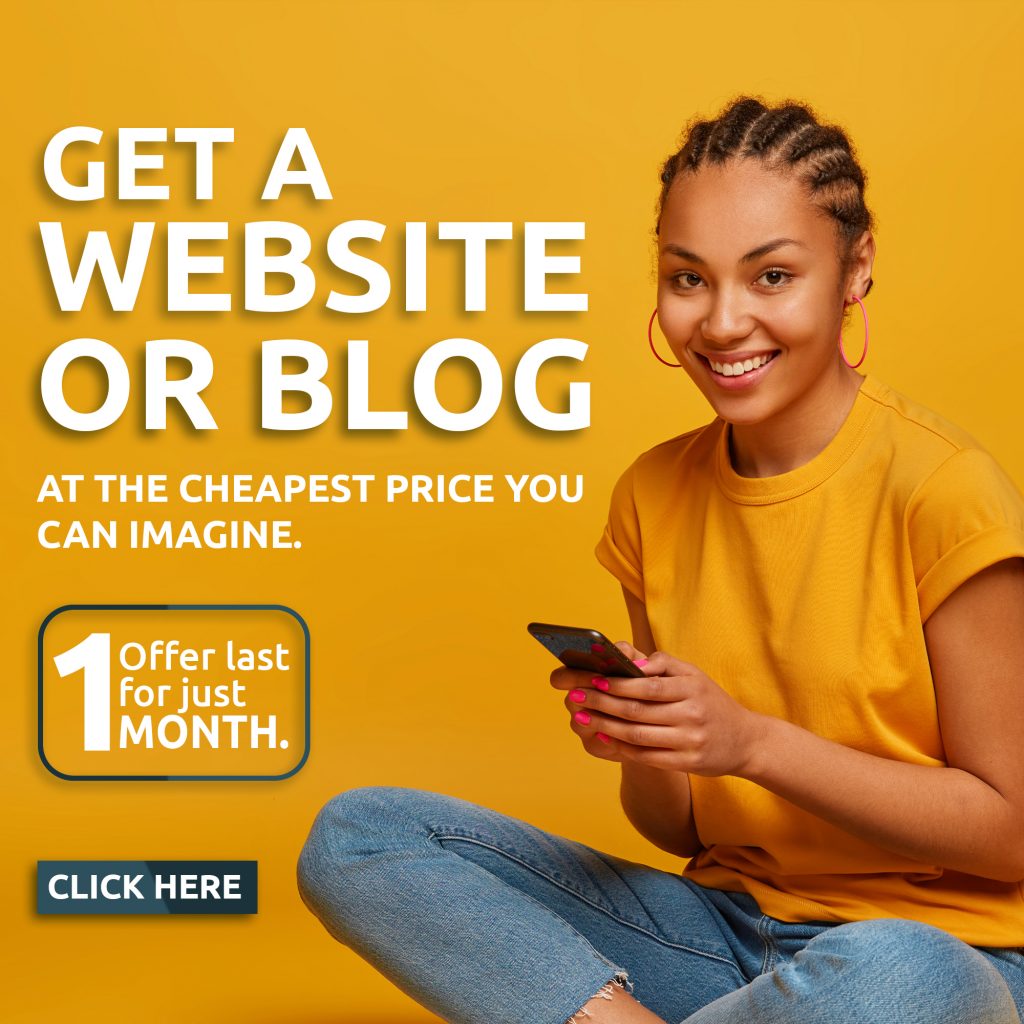 According to a statement signed by the Special Adviser on Media to the Governor, Mr Yinka Oyebode, the Commissioner had left the venue of the retreat without permission.
The statement says Mr. Atibioke is nowhere to be found when commissioners were called upon to sign the performance charter.
Governor Oyebanji had sat through all the sessions of the three- day retreat which commenced on Thursday.
The governor had, in the course of his presentation, reiterated the administration's zero tolerance for indiscipline and poor performance.