Ekiti Decides: Four INEC Nat'l Commissioners, Eight RECs, 418 Journalists To Monitor Saturday's Election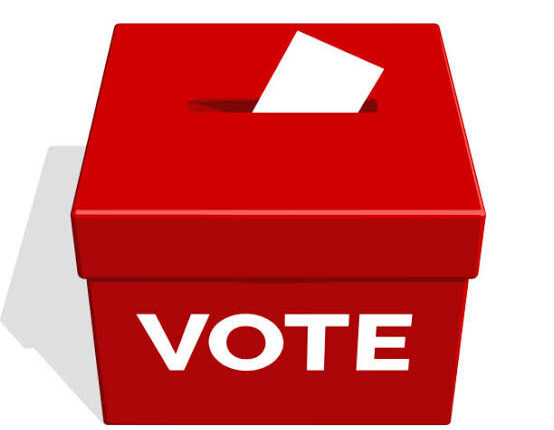 Four NationaI Commissioners of INEC and eight Resident Electoral Commissioners have been deployed for the conduct of this Saturday's Governorship election in Ekiti State.
INEC NationaI Chairman, Professor Mahmood Yakubu announced this in Ado Ekiti at a stakeholders meeting which attracted some Governorship Candidates, leaders of Politcal parties, Iyalajes, iyalojas, civil Society organisations and People with Disabilities.
Professor Yakubu informed the stakeholders that 418 accredited journalists from ninety one media houses would cover the Election while 174 NationaI, domestic and International observers had also been accredited to monitor the exercise.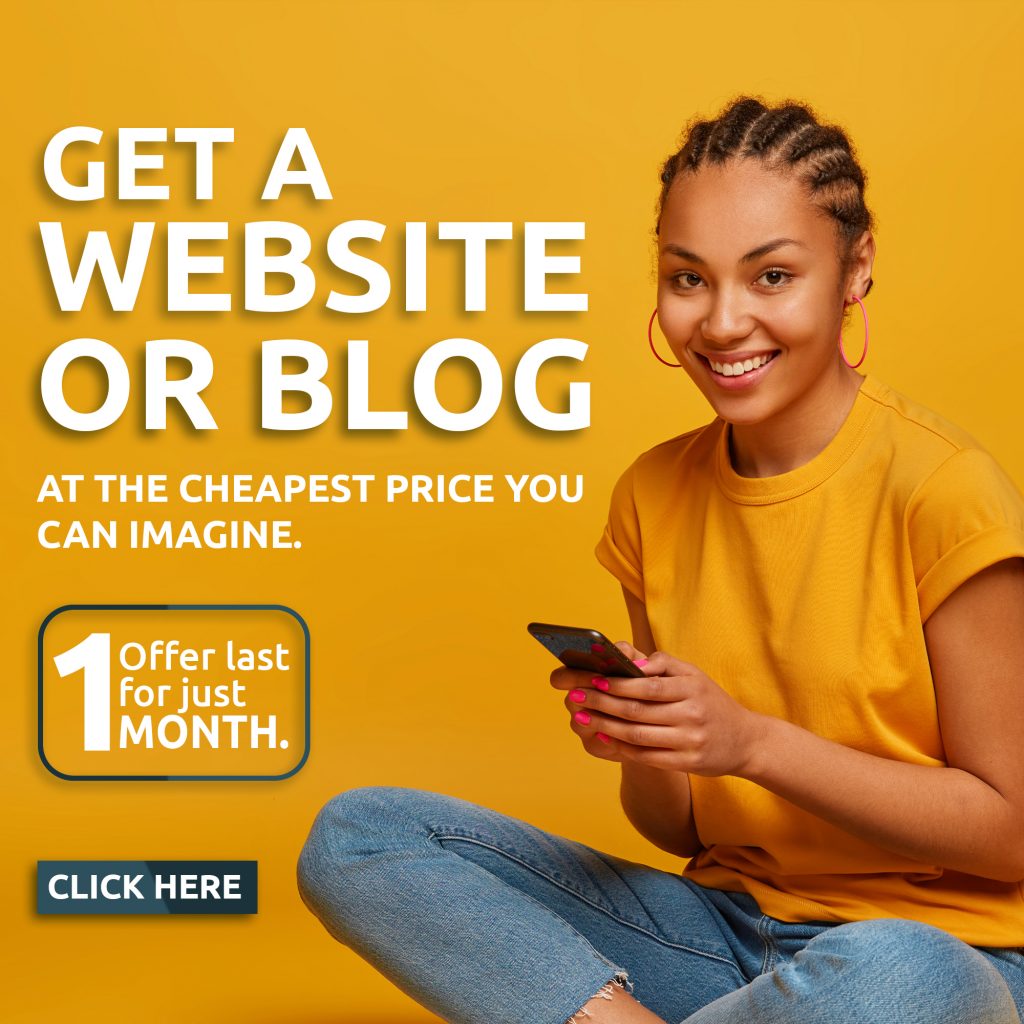 He stressed that the Electoral body had made adequate preparations for the smooth conduct of the poll.
The INEC Chairman explained that all ad-hoc staff particularly those who would be operating
Bi- modal Voter Accreditation System, BIVAS machines had been trained in readiness for Ekiti Election.
Professor Yakubu intimated the Stakeholders that collection of permanent Voter Cards would be suspended on Thursday, saying that 76 percent of about one million registered voters in the state have obtained their PVCs.
He made it clear the people with Disabilities, expectant and nursing mothers would be given special treatment at polling units during the election.
The INEC Chairman announced that all the Governorship Candidates would sign peace Accord tomorrow ( Wednesday) in Ado Ekiti.
On his part, INEC NationaI Commissioner supervising Ekiti, Lagos and Oyo States, Mr Sam Olumekun pledged that nothing would be taken for granted to deliver acceptable Governorship election in Ekiti.
In his welcome address, the Ekiti State Resident Electoral Commissioner, Dr Adeniran Tella notified the Stakeholders that the sensitive materials which had arrived Ekiti would be inspected by party agents on Wednesday and distributed on Thursday where the materials would be taken to Registration Area Centres, RACs to prevent it's late arrival to polling units on Saturday.
Addressing the gathering, the Inspector General of Police, Mr Usman Baba announced that seventeen thousand, three hundred and seventeen (17, 317) Officers had been mobilized to Ekiti to ensure adequate security before, during and after the exercise.
Mr Baba however allayed the fear that massive deployment of security personnel was not meant to intimidate the public.
He advised those planning to buy votes to have a rethink as anybody caught would be arrested.
The Director General, NationaI Youth Service Corps, Brigadier General Muhammed Fadah who spoke through the Ekiti State coordinator of the scheme, Mrs Mary Chikezie advocated improved security for corps members who would serve as ad-hoc staff.
Stakeholders at the meeting appealed to INEC and security personnel on Election duty not to be partial to ensure peace after the exercise.