A traditional ruler, Alago of Ago in Ogbomoso area of Oyo state, chief Najeemdeen Adepoju has appealed to Oyo state government to find a lasting solution to alleged destructive attitude caused by followers of Egungun (Masquerade) which usually leave unpleasant memories in the minds of many every year in Ogbomoso
Chief Najeemdeen made the appeal while expressing his displeasure after his car was attacked and destroyed to the state of disrepair at Oja Igbo area of Ogbomoso.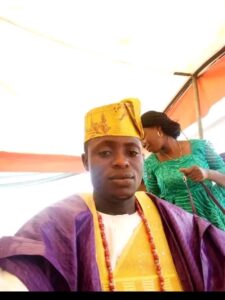 He said the damage caused by the Egungun followers every year was enormous.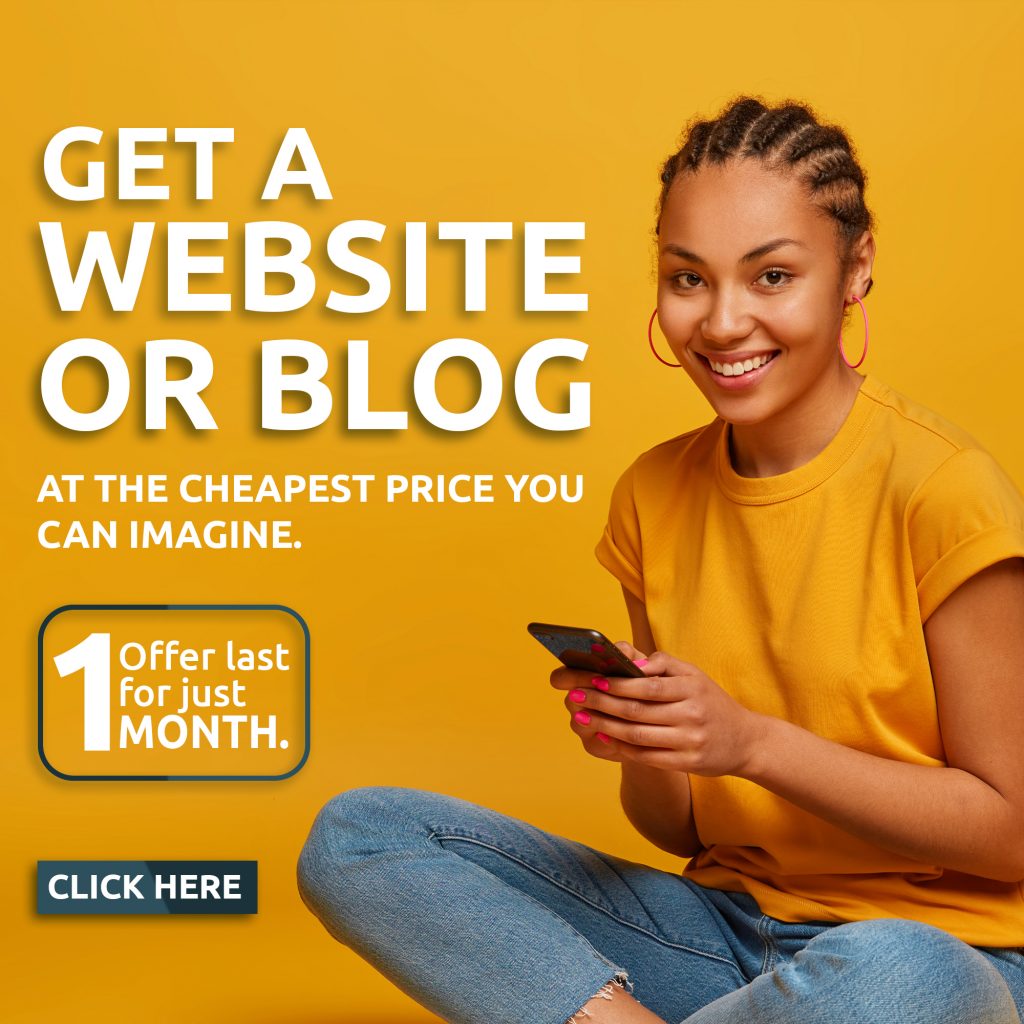 Chief Adepoju noted that there was no year Egungun festival will be celebrated without a trace of destruction.
He called on government of Oyo state under the leadership of governor Seyi Makinde and the state police command to caution all stakeholders involved in the yearly Egungun festiva, in order to safeguard lives and property of innocent citizens in Ogbomoso and it environs