Former Director General of Oyo state Liaison Office in Abuja and Lagos, Wale Ajani has commended Governor Seyi Makinde over his economic recovery plans describing it as a strategic and proactive approach to addressing the fallouts of the removal of fuel subsidy by president Bola Tinubu.
Ajani who made this known in a statement on Thursday morning disclosed that governor Makinde is always one step ahead of his counterparts in other states of the federation in terms of proactive moves towards governance.
While also congratulating all new political appointees, Ajani stressed the need for them to pay rapt attention to Makinde's repeated expression of "reward for hard work is more work" saying to whom much is given more is expected.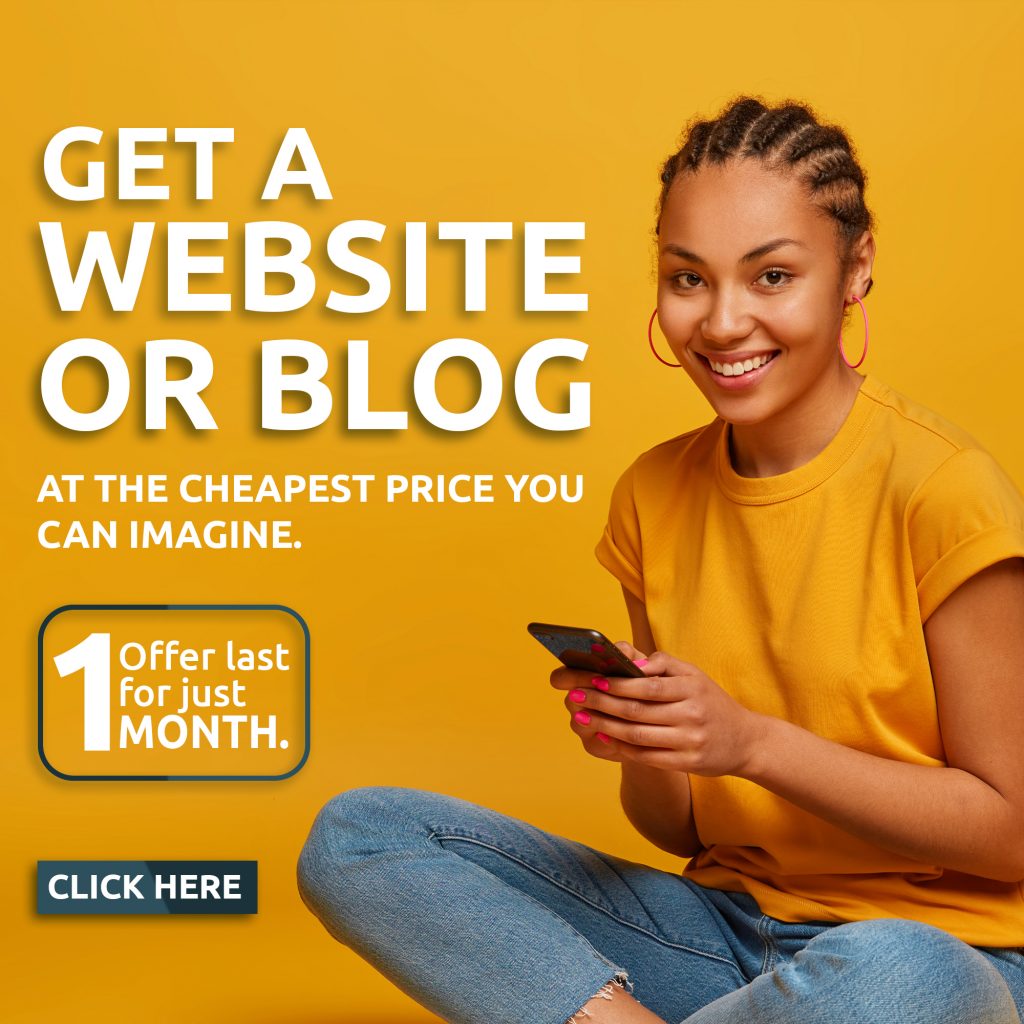 Ajani expressed special gratitude to Governor Makinde for setting up a committee for the Sustainable Action for Economic Recovery (SAfER), which is meant to mitigate the effects of the removal of fuel subsidies and the resultant economic difficulties on residents of the state.
He equally thanked the governor for setting up a 15-man committee headed by his Chief of Staff, Hon. Segun Ogunwuyi, while Professor Musibau Babatunde, Commissioner for Budget and Economic Planning, serve as the committe's secretary while reaffirming his unwavering confidence in the capability of the duo to bring Makinde's economic stimulus initiative to fruition.
The SAfER package which comes under six major headings viz; Transportation, food relief package, agropreneurs, SME stimulation package and others would in no small measure create stability and balance to government revenue while protecting households finance from further economic hardship, Ajani stated.
"His Excellency, Governor Seyi Makinde is a man whose reputation precedes him everywhere he goes and he has no doubt become a shinning light within today's Nigeria political landscape so, anybody coming on board knows you can not bring anything less to the table.
"While congratulating the new political appointees for the rare opportunity to work directly under the Makinde led government, it is important to pay rapt attention to the Governor's 'reward for hard work is more work' expression because to whom much is given more is expected.
"We can all see that the governor's economic recovery plan is one exceptionally proactive one that stands him out among his other counterparts and this is why the people of Oyo state have nicknamed him 'Mr talk and do' because his words have direction and focus and when if he gave them to you, you can take them to the bank.
"So, I want to appeal for a rededication and commitment of all new political appointees towards helping the governor actualize his Sustainable Development Agenda under Omititun 2.0 because time is already ticking on us all stakeholders in the Oyo state development project." Ajani said.