BREAKING: Tinubu Appoints 8 New Chief Executive Officers For Parastatals, Agencies (See List)
President Bola Tinubu has approved the appointment of 8 new Chief Executive Officers for Parastatals and Agencies under the Federal Ministry of Information and National Orientation.
In a statement, Mr. Lanre Issa-Onilu, becomes the Director-General of the National Orientation Agency.
Mr. Salihu Abdulhamid Dembos retains his position as the Director-General, Nigerian Television Authority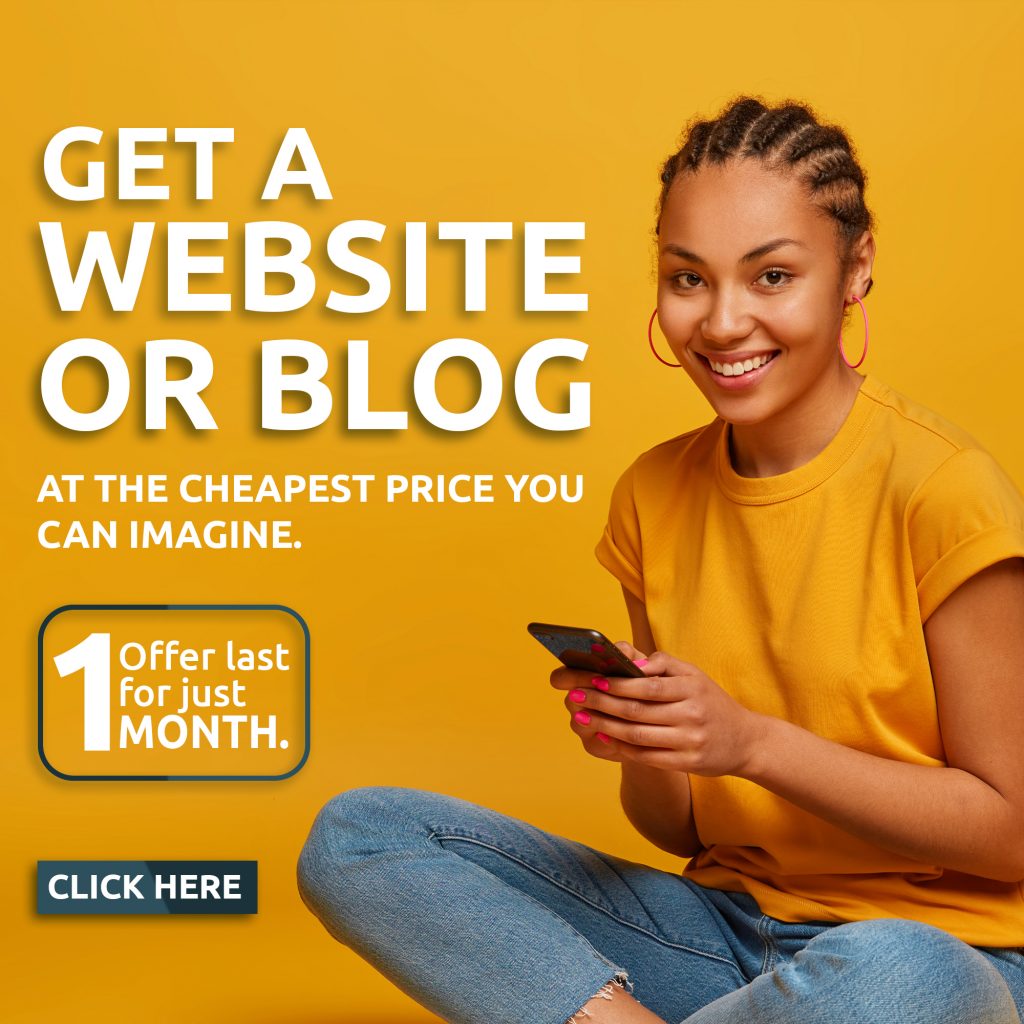 Dr. Muhammed Ulama takes over from Dr. Mansur Liman as Director General of the Federal Radio Corporation of Nigeria.
Mr. Charles Ebuebu is now the Director General of the National Broadcasting Commission.
Mr. Jibrin Baba Ndace becomes the Director General, Voice of Nigeria (VON)
Dr. Lekan Fadolapo takes over as the Director General of the Advertising Regulatory Council of Nigeria.
Mr. Ali Muhammed Ali is now the Managing Director, News Agency of Nigeria, while Mr. Dili Ezughah becomes the Executive Secretary of the Nigerian Press Council.
The statement says the President tasks the newly entrusted leadership in the sub-sectors to innovate and create new opportunities for Nigerians to leverage upon to unify the people, reshape mindsets, and showcase nation to the rest of the world.
Signed by the Special Adviser to the President on Media and Publicity, Chief Ajuri Ngelale, the statement says the appointments take immediate effect.