Action Democratic Party,ADP, governorship candidate in Osun state Mr. Kehinde Atanda has tasked the electorate in Ejigbo local government Osun state to stand against vote buying in the forthcoming gubernatorial election in the state.
He made the call while addressing people of Ejigbo.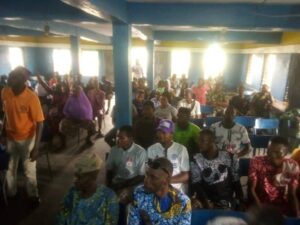 Mr Atanda who identified vote trading as an impediment to a true democratic system ,cautioned the electorate against selling their future.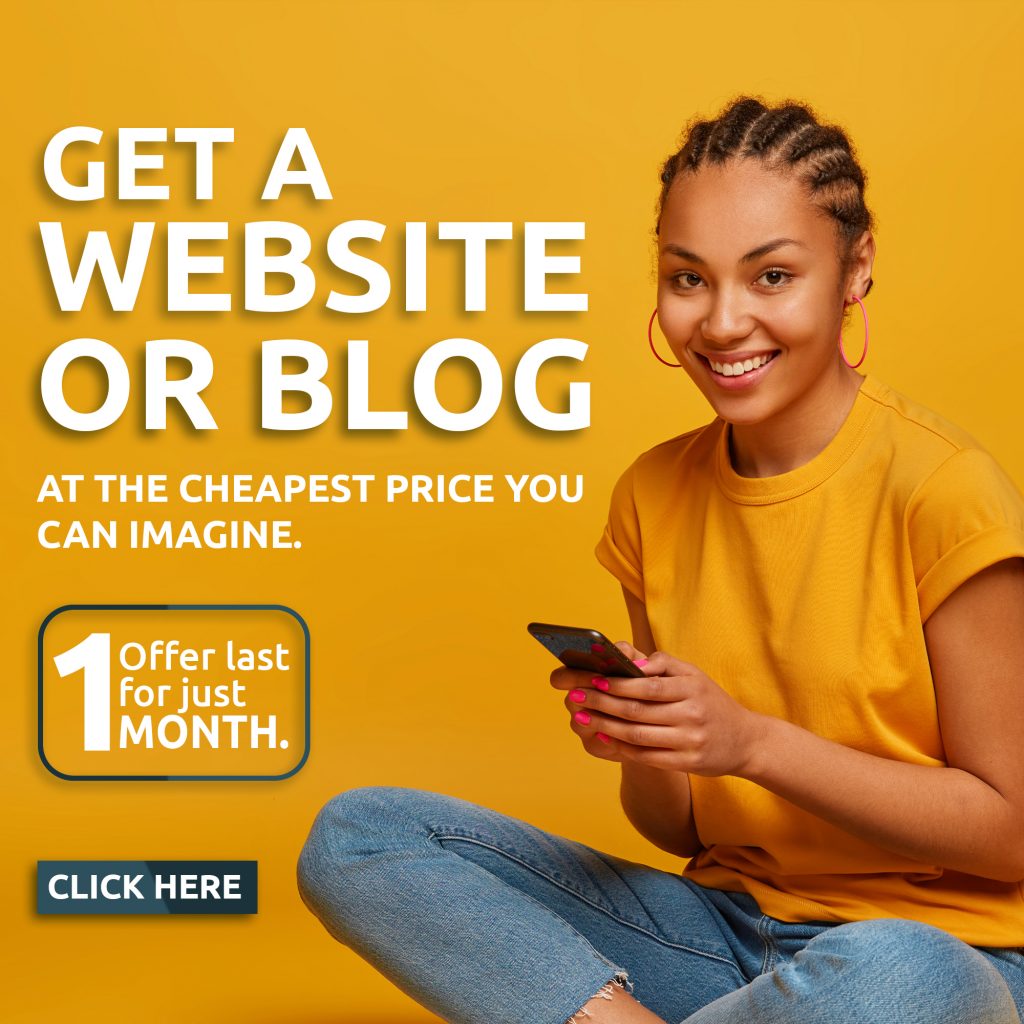 " What should matter to you now should be how to protect your future as the political era is here.ADP stands against the intent of vote buying, hence, the need for you to vote for the party during the election " Atanda said.
The ADP governorship candidate however promised to bring new development into the state if given the mandate.
Mr.Atanda gave assurance that his leadership style and programs would be exemplary in the state.
In his address, ADP Osun house of Assembly aspirant in Ejigbo, Mr. Okikiola Oladipupo said that the party would continue to maintain standard of transparency.