The management of Ibadan's Shooting Stars Sports Club (3SC) has acknowledged and accepted Edith Olumide Agoye's voluntary resignation as the club's head coach.
According to a press release personally signed by the club's executive chairman, honorable Babatunde Olaniyan, 3SC appreciated coach Agoye's contributions to the club's development over a ten-year period, particularly for leading the team to the elite division twice, most recently in the 2020–2021 season.
The executive governor of Oyo State, Engineer Oluseyi Abiofun Makinde, approved the club's decision to send Agoye's on a trip to the United Kingdom for a higher coaching course as a way of appreciating his enormous contributions to the team, with the governor promising to finance it. Akoro, as the 3SC manager is known, expressed gratitude to the executive governor for his approval.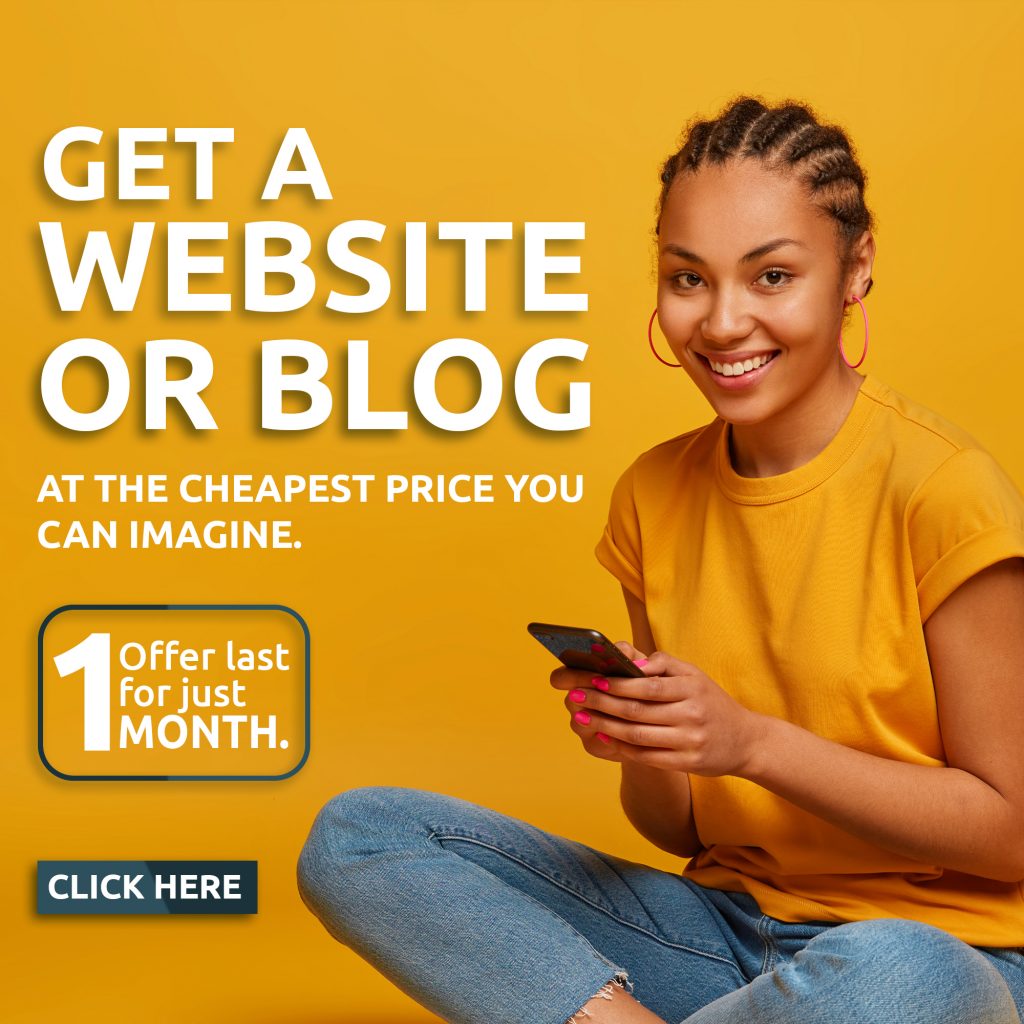 After serving for nine years as both the head coach and an assistant coach for the Oluyole Warriors, Coach Agoye, a former player for the Ibadan soccer lords, resigned from his position as chief tactician on Tuesday.
As a coach's assistant, he worked with coaches Fatai Amoo (2016/17), Gbenga Ogunbote (2015/16), and Franklin Howard (2014/15) before being named head coach for the 2017–2018 campaign which he held till he resigned on Tuesday.
Apart from guiding the team to pick a promotion ticket back to the elite league in the 2020/21 season, after four unsuccessful attempts, the former Ila FC and Gateway United gaffer, led 3SC to a historic eight consecutive victories in the Nigeria National League (NNL), enroute the team's qualification for the play off in Enugu, where the team eventually secured promotion to the elite league