Oyo State contingent to the 7th National Youth Games in Delta State arrived Asaba safely on Thursday evening and Friday Morning respectively, ahead of the games slated from 23rd to 30th of September, with a vow to make the state proud.
Team Oyo State led by the Acting General manager, Oyo State Sports Council Mr Tunde Ajibike said that the last batch of athletes and officials arrived in the early hours of Friday following the Thursday arrival of the first batch.
"We are in Asaba with 167 athletes that will be participating in 28 different sports, our athletes have been training for the past three months and we have no doubt that they will perform excellently well" Mr Ajibike said.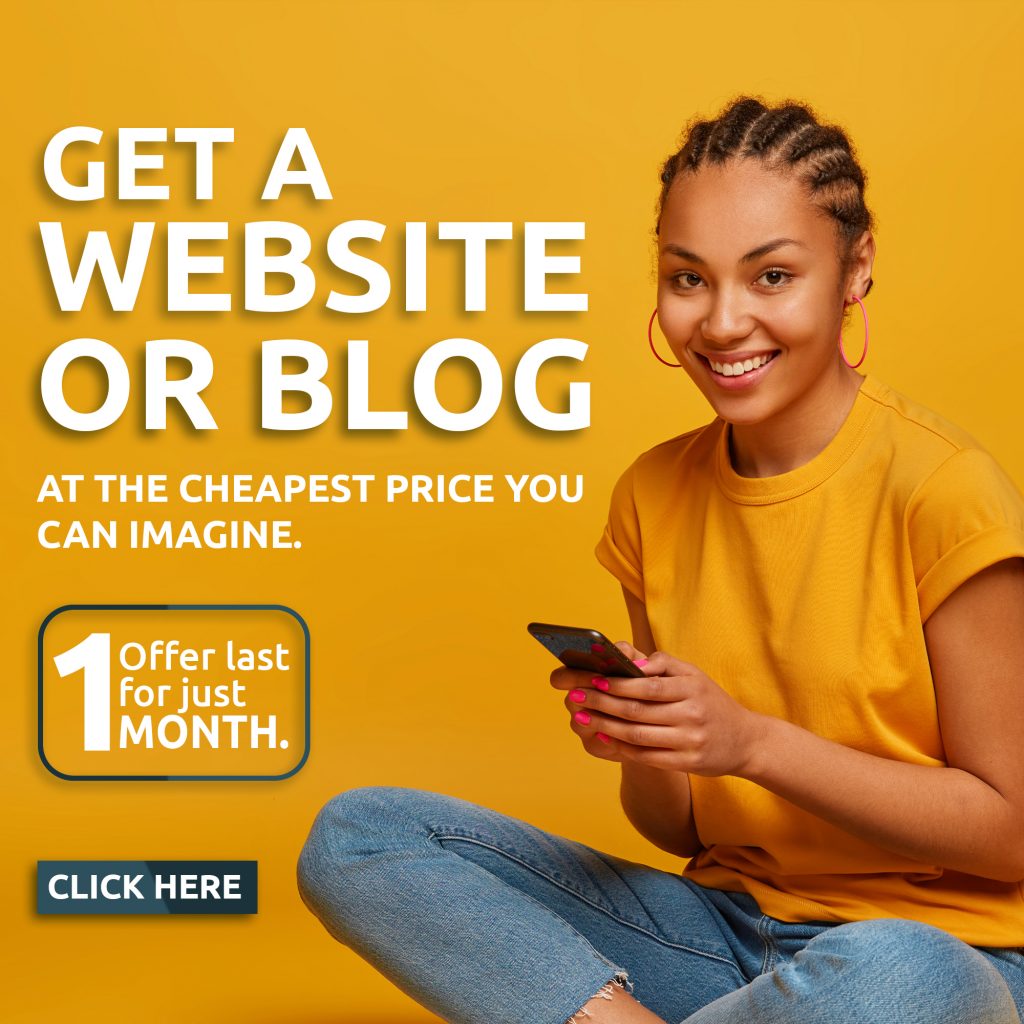 The Sports Council boss added that the athletes are in high spirit and ready to compete.
"All the athletes are happy and in high spirit ahead of the games, all is set for the screening of all athletes and officials ahead of the opening ceremony on Saturday" he concluded.
Mr Ajibike appreciated the support of the Executive Governor of Oyo State, Engineer Seyi Makinde for granting timely approval to participate, and promised that the youngsters will make the state proud.
Team Oyo is expected to compete for honours in over 28 sports, including weightlifting, Athletics, swimming, Badminton, Judo, Taekwando, Handball, Volleyball, Table Tennis, Tennis and many more.
All the 36 states of the Federation and the Federal Capital Territory entered the games with over 4,500 participants.