One time senator of the federal republic of Nigeria,Ayo Adeseun has said 2023 general elections should be focused on personalities and not political parties.
He stated this in a chat with newsarena.ng in Ogbomoso.
Senator Adeseun who said political parties were mere labels where people hide to commit havoc and atrocities and send people to penury, submitted that it was time more priority was given to personalities with laudable qualities.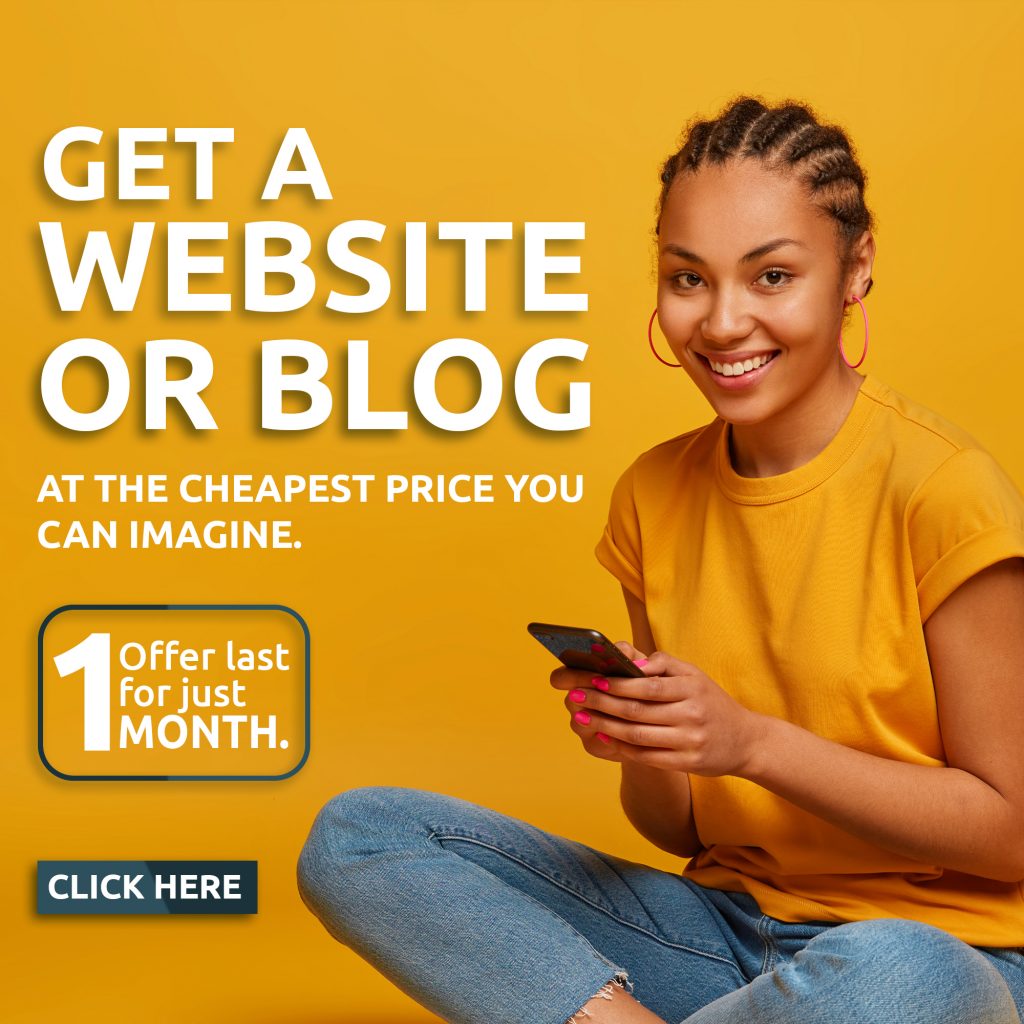 "There was a time in yorubaland when Afenifere was the inward in politics, all manners of crooks hid under the Afenifere banner to milk the resources of our nation.this 2023 election , we are going to vote for people and not for political party labels.you find some people who are terrible in the People"s Democratic Party,some who are worse in the All Progressives Congress and some who are even much worse in other parties formations. So we look at people who have track records and have proven themselves to be people oriented to be willing to serve to help our community to develop,"he said.
Senator Adeseun, reeling out his plans for the 2023 general elections, pledged to support the APC, Presidential flag bearer ,Asiwaju Bola Tinubu and Adebayo Adelabu of Accord party as the governorship candidate in Oyo state.
"For the 2023 general elections, I will be supporting Asiwaju Bola Tinubu of the APC for two reasons. One is the fact that i am a Yoruba man and i think this time ,a yoruba man ought to be given a shot at it because of his contribution to get President Buhari administration into place.i also believe Tinubu has a record of picking those who are gifted and capable and has shown that over and over again.He was governor of Lagos for eight years and he turned the state around to the extent that he ran Lagos state without Federal subvention. That tells that the man is a genius, He also brought out Fasola and imagine what Fasola did in Lagos.One hallmark of a good leader is the ability to identify quality people and put them into appropriate positions.At the state level, i am absolutely convinced that there are some people whom are not worthy of being allowed to sit at the helms of affairs in our state.Having seen all of the people that have been offering themselves for the leadership at the state level,i am absolutely convinced that Adebayo Adelabu is shoulders and heads above any of those other ones who are competing.He has a track of absolute performance at every level of engagement.Penkelemes has proven himself to be capable. He is an investor who has created employment opportunities for the people of the state.Adeseun opined.
On the state of the nation,senator Adeseun decried the spate of insecurity which had affected the national Economy.
While blaming leadership at various levels for the decay on the nation's fabrics, the former senator described the recent attack on Kuje correctional Service as barbaric and a bad omen.
"A lot of the blame must be placed on the doorstep of our leadership. By leadership,I am also included. None of us can escape taking responsibility.Just a few days ago,some went to kuje Prisons and bombed their ways into that facility,releaseing hundreds of terrible Boko haram suspects,with some of them being convicts.
How do you explain that in a nation such as ours.The information we get is that they came in their hundreds with weapons that out matched that of our security personnel ,which is a sad commentary on all of us.
How could thugs come in such numbers without anybody seeing them or raising alarm.We can't say a serious nation should find itself in such a quagmire .
The leadership has to be up and doing, even the followership ought to be blamed, a hundred men came on either bus or motorcycle and nobody cared to raise an alarm,something is wrong with us also" The former senator submitted.
On the way out of the security challenges, Senator Adeseun advocated recruitment of more police officers to meet the needs of the public expressing the view that the country was under-policed.
"Nigeria has a population of about two hundred million,you can't have a police force of five hundred thousand to police that number, coupled with the fact that some were attached to VIPs while some others are assigned to guide public facilities. Those who are left are around two hundred and fifty thousand,there is the need to increase the personnel components and they must be properly equipped and remunerated to be able to deliver their duties". He added
Senator Adeseun urged authorities to be holistic in assessing the nation's situation and put the necessary machineries in place , adding that results may, though,not come immediately