Former Senatorial Candidate for Oyo South in the 2023 general election, Idris Kolapo Kola-Daisi has Felicitated with Muslims across Oyo state on the celebration of this year's Eid El Kabir.
Oloye Kolapo Kola-Daisi while appreciating Almighty Allah for His mercy and benevolence shown on Muslims across the state to witness another Islamic festival, urged faithful to use the occasion of the day to extend hands of love to the less privileged.
He said since the celebration is to commemorate the trials and triumph of Prophet Abraham Ibrahim, Muslims should be thankful at all times irrespective of any challenge confronting them.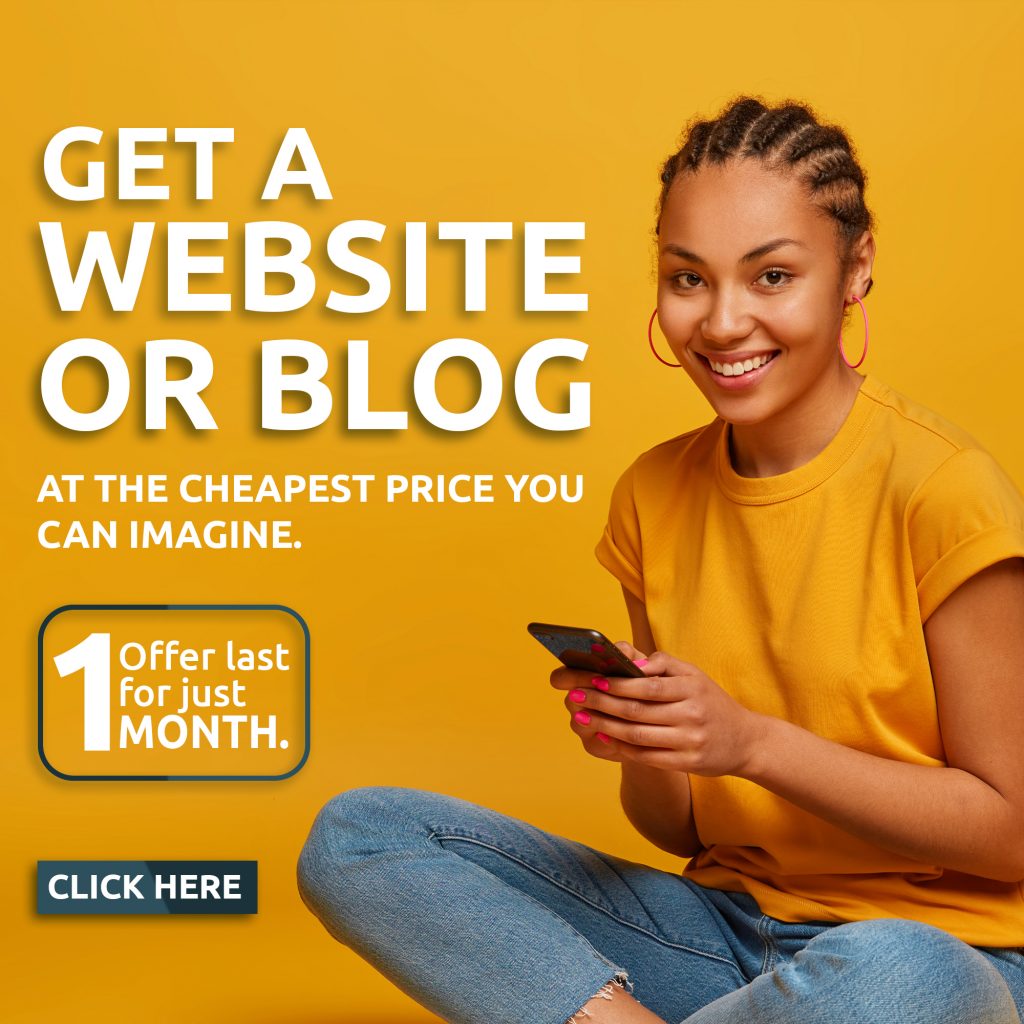 Oloye Kolapo Kola-Daisi said it was important faithful re-enact the exemplary virtues, typified by Prophet Ibrahim, through his sacrifice, patience, steadfastness, generosity and obedience to Allah's command and constituted authority.
He wished Muslims and Nigerians in general a fun filled celebration while praying for the progress, development and unity of the country