The Nigerian Army 2 Division Headquarter Adekunle Fajuyi Cantonment, Ojoo, Ibadan, has announced its Annual Range Classification Exercise beginning from tomorrow, Monday and ends on Friday.
Lieutenant Colonel Charles Ekeocha, the acting Deputy Director of Army Public Relations in a statement appealed to residents, around the cantonment not to panic when they hear gunshots.
It says people, most importantly, those farming within the vicinity should avoid the Range Area throughout the period.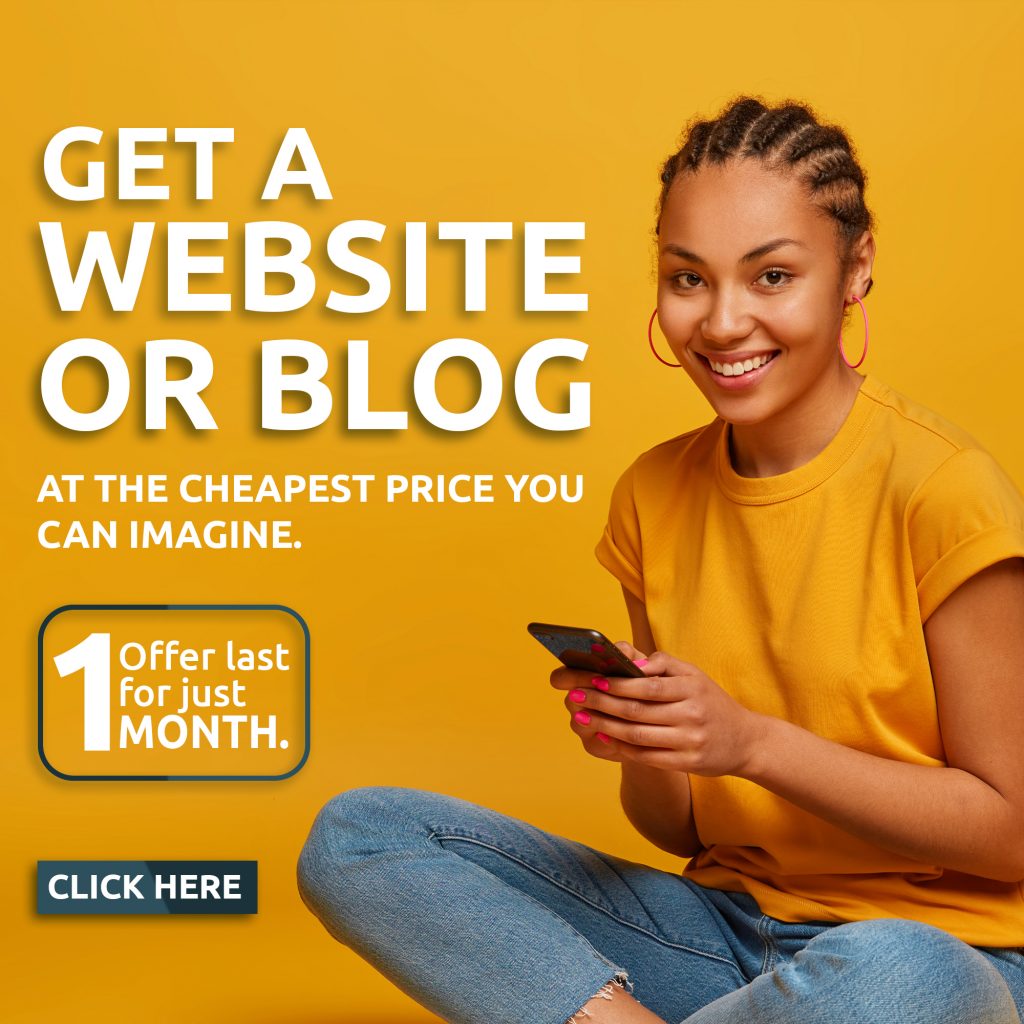 It specifies that the 2022 Annual Range Classification Exercise would be held at the Major General OF Akintayo Shooting Range in accordance with the Nigerian Army Forecast of Events for the year.
The statement explains that shooting will take place during the annual range classification exercise. As a result, the public is advised to go about their daily business without showing any signs of concern.
The statement further stated that the exercise's objectives include improving the actual application of already taught gun handling teachings, evaluating marksmanship abilities, and testing and recertifying troop weapon handling competency.