Senator Sharafadeen Alli (APC-Oyo South) has extended his warmest congratulations to teachers across the country as they celebrate World Teachers Day.
This is contained in a statement signed by his Special Adviser on Media, Akeem Abas and made available to newsmen on Thursday in Ibadan.
Alli lauded the dedication of teachers in Nigeria and their crucial role in shaping the future of the country.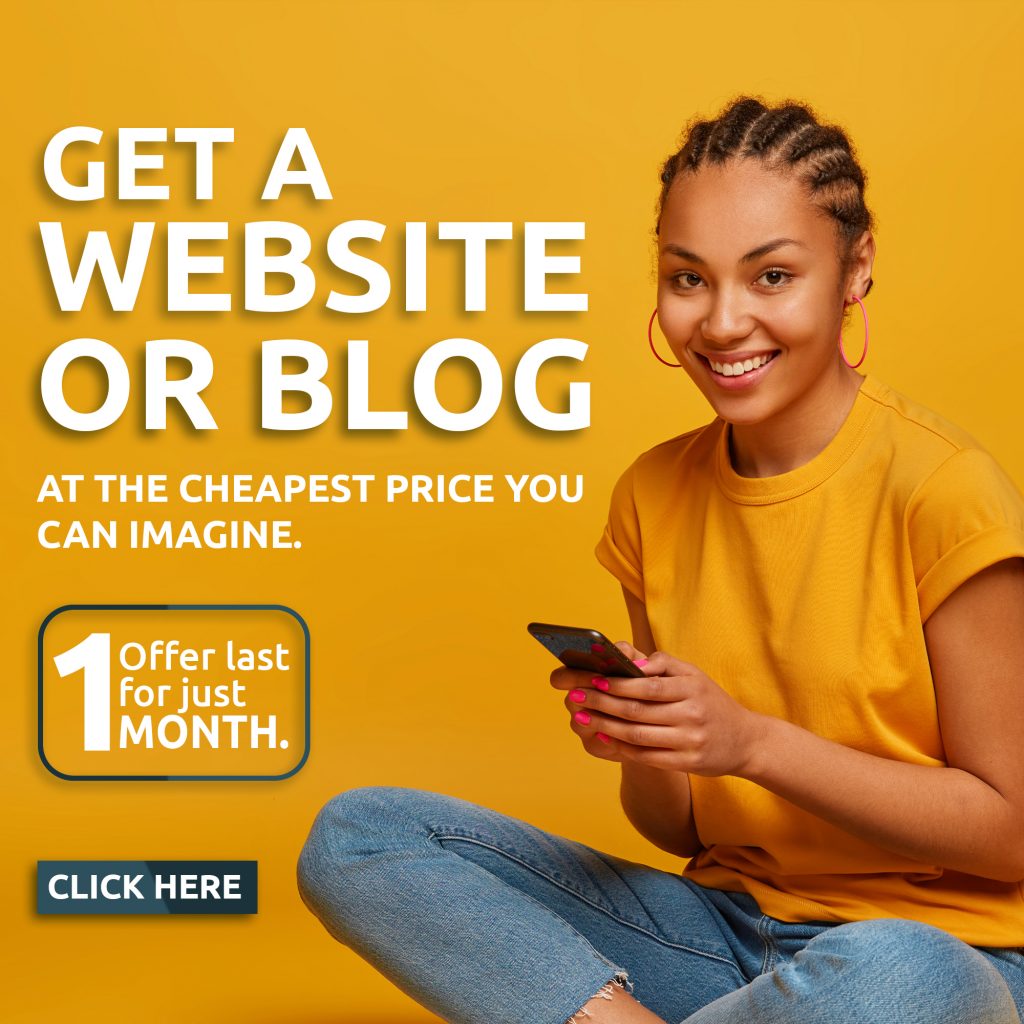 "The hard work, dedication and commitment of our teachers has helped to create a brighter future for our country.
"Today, as we celebrate World Teachers Day, I want to express my gratitude to the teachers who have worked tirelessly to educate our children and build a better Nigeria," he said.
The lawmaker lamented some challenges faced by teachers in Nigeria, among which are low pay, poor working conditions and lack of resources.
He called on governments at all levels to prioritise the welfare of teachers and invest in education.
"We must recognise that the success of our education system depends on the wellbeing of our teachers.
"We need to provide them with the support and resources they need to do their job effectively.
"I urge governments at all levels to prioritise the welfare of teachers and invest in education as a means of securing the future of our country," he said.
Alli charged teachers to be dedicated to their profession as well as ensure they equip themselves with the necessary skills and knowledge to impart on the younger generation.
The lawmaker urged them to embrace technology as well as innovative ways of teaching to facilitate learning and make it more interesting for students.
He implored them to instill the values of discipline, responsibility, leadership, and entrepreneurship which are essential for future success in their students.
Alli congratulated the teachers on World Teacher's Day and thanked them for their dedicated service to the country
"I want to thank each and every teacher for their hard work and sacrifice. Your commitment to educating our children and building a better Nigeria is truly appreciated.
"On this World Teachers Day, I wish you all the very best and renewed strength to continue the worthy task of shaping the future of our great nation," he said.