Why Oyo Has No Case Of Diphtheria – Dr. Ladipo • Begins Lassa Fever Awareness Week.
- Mosope Kehinde, Ibadan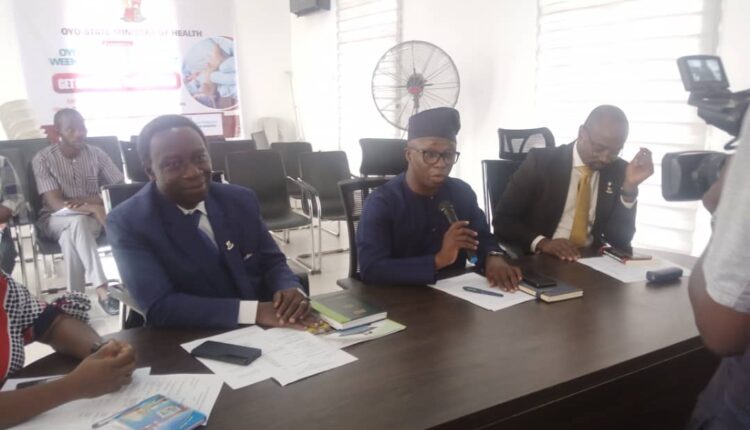 Despite claiming many lives by the threats posed by Diphtheria in the Country, Oyo State has not recorded any case of the disease in the recent years.
Commissioner for Health, Dr Bode Ladipo stated this in Ibadan at a news conference to declare open this year's Lassa fever and diphtheria week.
He said the feat was as a result of immense resources and protective measures put in place by Oyo state government and her development partners.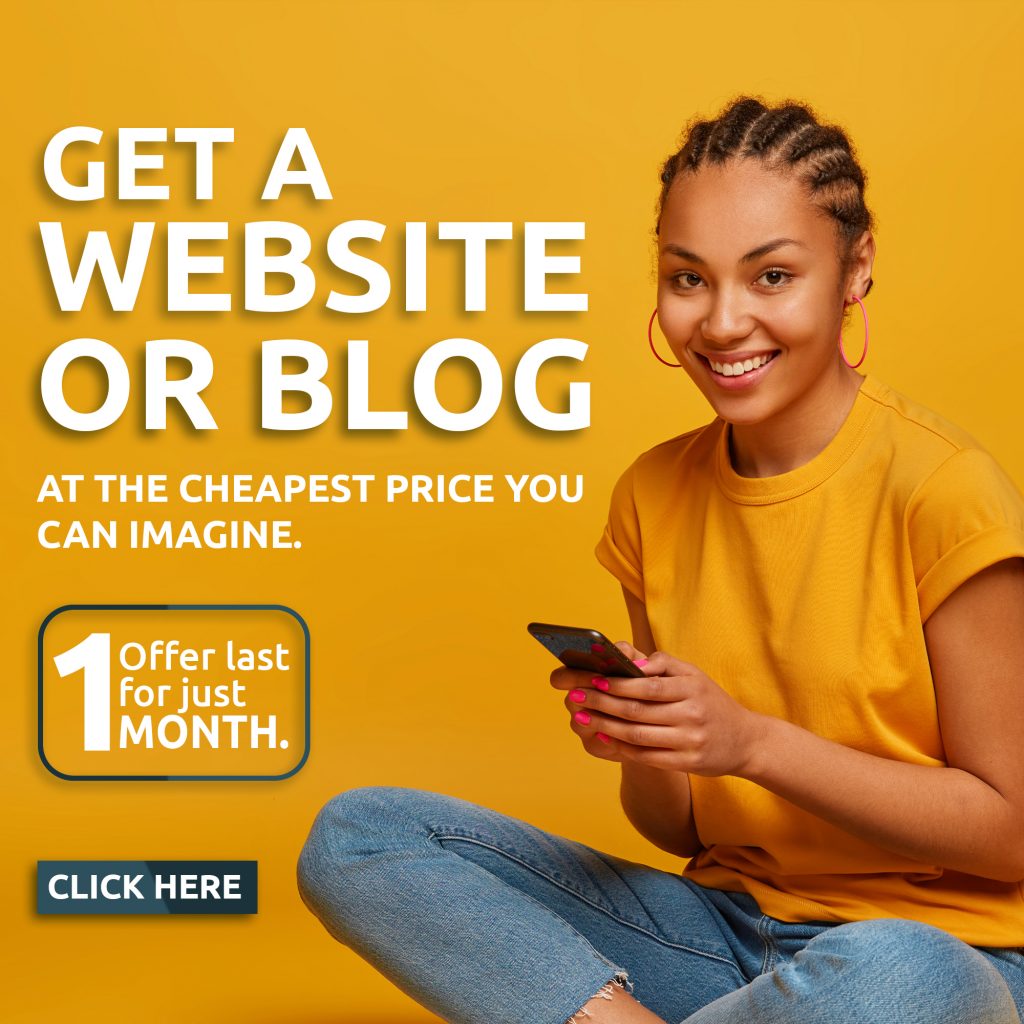 Dr Ladipo who explained that Oyo state has had its own share of the challenges posed by Diphtheria and Lassa fever in the Country, said Oyo state will continue to maintain its diphtheria -free status by ensuring that all eligible children receive routine immunization against it and other killer childhood diseases.
He urged the residents of the state to take every measure to keep rats away from their homes and ensure proper storage of foods.
Dr Ladipo called on public officials to continue to maintain high standards in public healthcare delivery and development of sound health policies to promote healthy.
In a remark, Oyo State Coordinator, USAID Breakthrough Action Nigeria, Mrs Oluwatoyin Afachung who observed that there were low sensitization on Lassa fever and Diphtheria, promised to embark on aggressive media campaign against the diseases.
She also revealed that town hall meetings will be organized in the affected local governments in the state and train teachers on how to curtail the spread of the diseases.
The Oyo state facilitator, UNICEF, Mr Tari Akpandara promised improved partnership with the state government to ensure good public health.