We're Not Useless, Worthless, We're Product Of The Society — Okada Riders Cry Out
Distance Self From Purported Planned Okada Day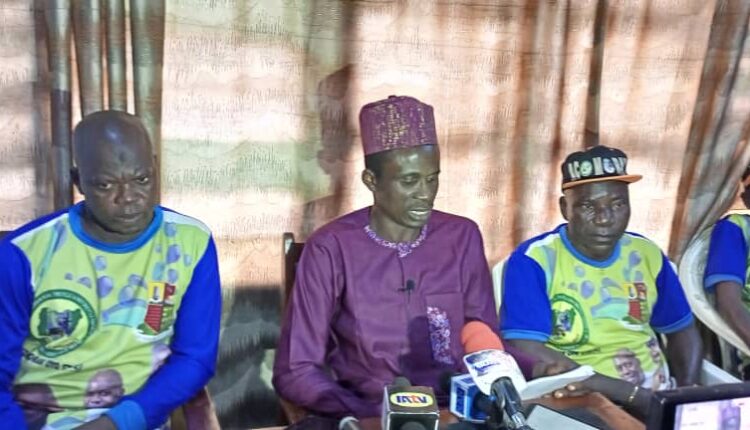 The Oyo State Chapter of the Amalgamated Commercial Tricycle and Motorcycle Owners, Repairers and Riders Association of Nigeria ACOMORAN has expressed displeasure at the way members of the public form negative impression about them.
The association explained that "comitting an atrocity depends on the person, not the profession".
Oyo state chairman of the association, Mr Solomon Olugbode made this known in Ibadan while speaking with newsarena.ng on behalf of the members of the association.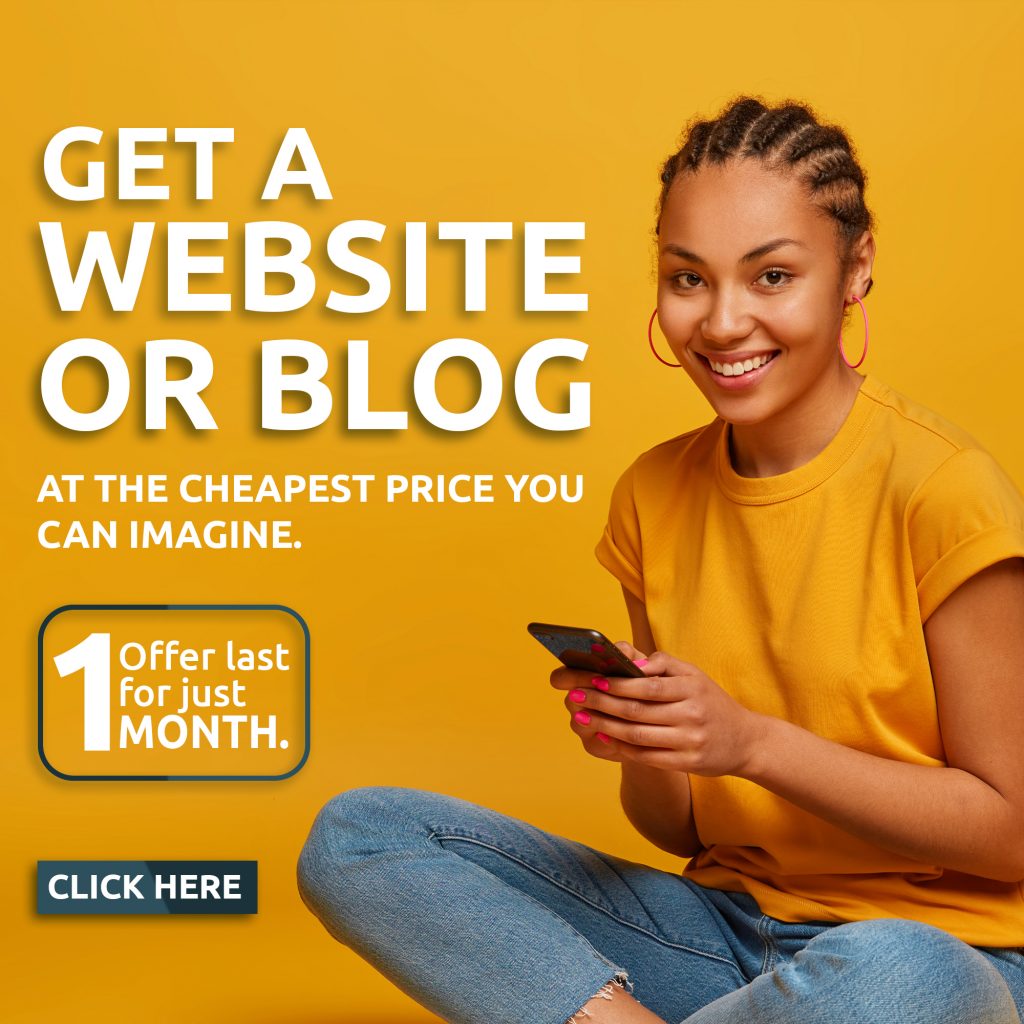 "I want the public, especially the elite to understand that we are product of the society, we are not useless, worthless or empty heeded" He said.
Mr Olugbode said it was unfortunate that government banned the operation of commercial motorcycle in some States when it cannot provide jobs.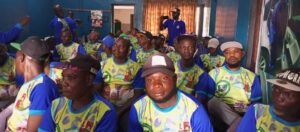 The association also distanced itself from a purported planned Okada Day carnival in Oyo state.
Mr Olugbode said it has come to the notice of Oyo State ACOMORAN that some miscreants are going about exhorting some ignorant riders in the name of the planned illegal "Okada day".
He said those behind the such inhumane idea are impostors and was doing it for their selfish interest.
He said " We want the government and all security agents to know that ACOMORAN Oyo state chapter is not organizing anything like Okada day as we have heard some miscreants have been extorting the ignorant riders and causing confusion for selfish gain at this challenging time when all stakeholders are synergizing to ensure our road and society are safe"
Mr Olugbode alerted the director of state security service, SSS and the commissioner of police to hold any group involved in the planned Okada day responsible for any misdeed.
He also called on the state government to regulate the number of unions controlling riders in Oyo state and give autonomy of existence to the riders as a means of finding lasting solutions to the unruly behaviors of some commercial motorcyclists.
Mr Olugbode said government must carry stakeholders along in the exercise to identify and ascertain the right people for verification