Government at all levels have been admonished to provide necessary financial and professional support to Voluntary paramilitary organizations, especial War Against Indiscipline, WAI brigade, considering their commitments to national peace and security.
This was the submission of stakeholders at the one-day retreat for WAI brigade officers in Oyo state with the theme "Evaluating the Paramilitary Structure and Moral In Voluntary Organizations, WAI Brigade, a case study", organized by National Orientation Agency, NOA Oyo state.
The guest speaker, Chief Supretendent of Corps, NSCDC, Oyo state command, Dr Oyebisi Aremu who explained that the role of WAI Brigade at ensuring peace in the state was significant, appealed to government to provide grants, working facilities and technology assistance, for officers not to compromise their integrity.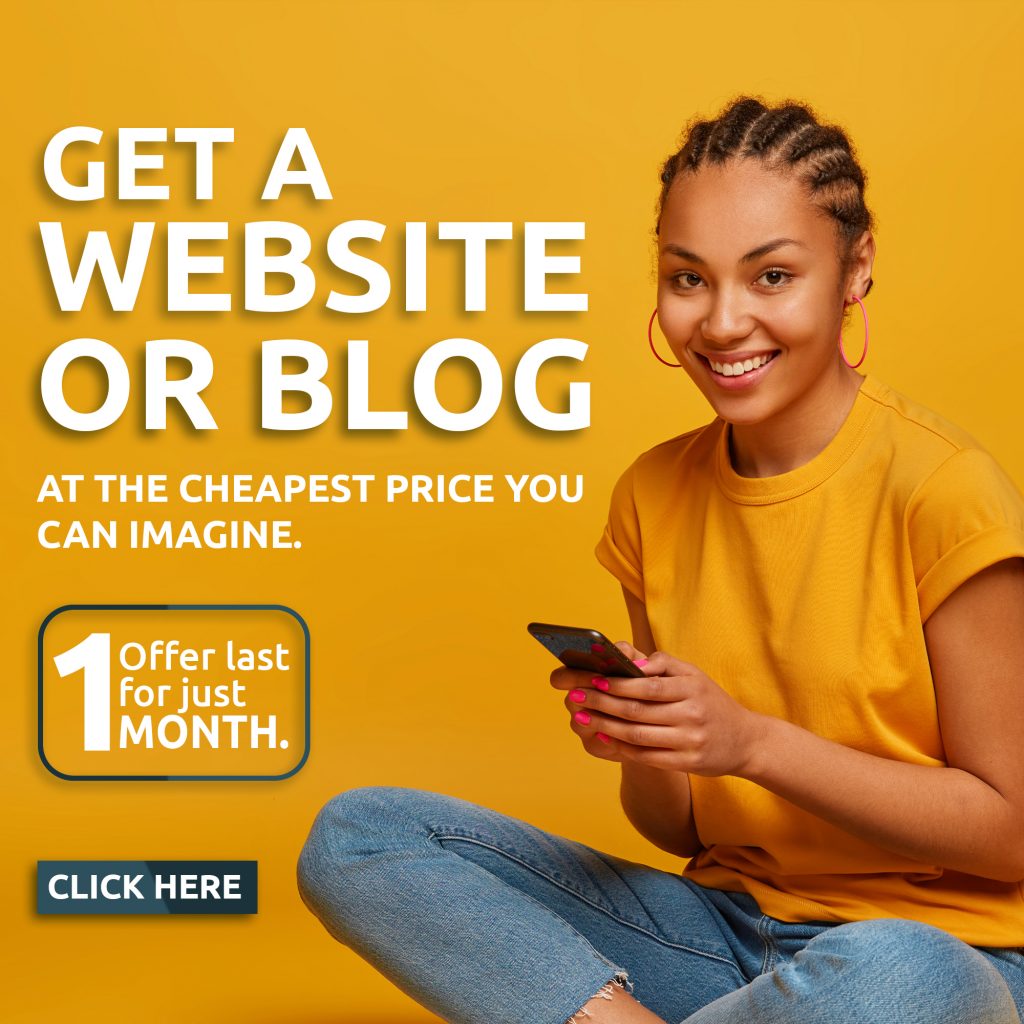 While emphasizing the need for the officers to take their health and well-being seriously, Dr Aremu highlighted some of their roles in the society to include maintenance of peace and discipline, fight against corruption and intelligence gathering.
Also speaking, acting commandant, Oyo WAI Brigade, Mr Waheed Moshood, who described the training as a model to resuscitate the dying commitment of WAI Brigade in the society, appealed to government to show interest in officers' welfare.
Earlier, Deputy Director, local government operations and special duties, Mr Ayodele Sanda said the purpose of the training, which was for heads of brigade was to increase their capacity in their mandates which is expected to pass down the ladder to junior officers in all the 33 LGAs.
Mr Sanda said arrangements are being concluded with relevant stakeholders in Oyo state to recruit more volunteers into the WAI Brigade in the state so as to expand the scope of operation of the Paramilitary organization.
Some of the WAI Brigadiers also used the opportunity of the training to solicit supports from governor Seyi Makinde on technical, professional and financial empowerment