Residents and passersby at Apete, Ibadan, Oyo State woke up on Friday morning to see a mentally derailed man laying on the floor with his two hands cut off.
According to the residents, the dastardly act might have been carried out by ritualist during the night.
A man who claimed anonymity told newsarena.ng that the mentally derailed man simply identified as Williams was a former church worker at Scripture Pasture Christian Centre, Ijokodo Ibadan.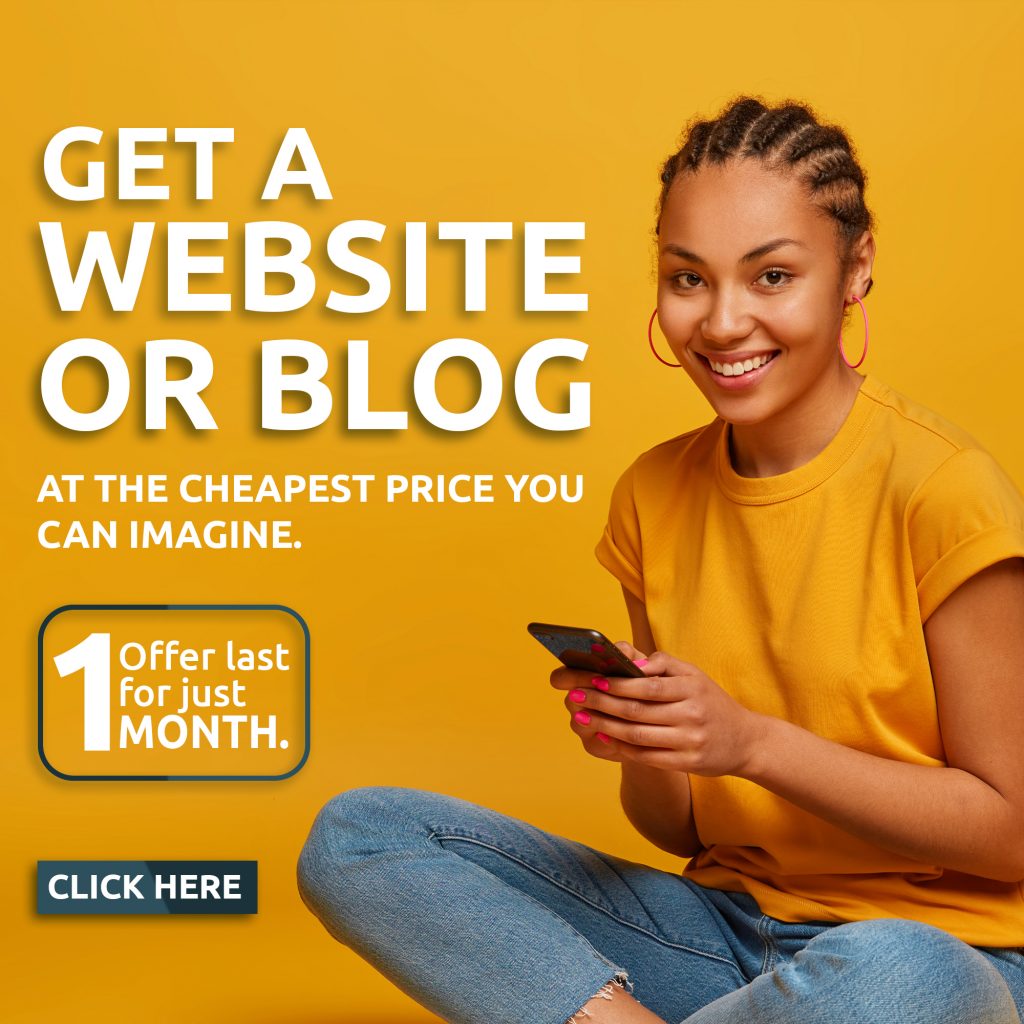 (Viewer's discretion advised)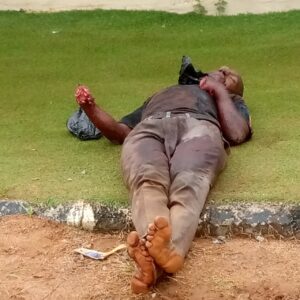 As at the time of this report, the mentally derailed man was alive but had lost a lot of blood