Acting inspector-general of police, IGP Olukayode Egbetokun said henceforth, all police convoys must observe traffic regulations starting with his convoy.
The IGP gave the directive when he met with Mobile Police Squadron and commanders at the Force headquarters on Monday.
According to him, "let me end this speech by reminding you that those who keep the peace must be the epitome of peace. Those whose duty it is to enforce the laws of the land must themselves respect and obey the laws of the land. Without obeying the laws, the Police lack the moral high ground to interrogate and bring law breakers to book.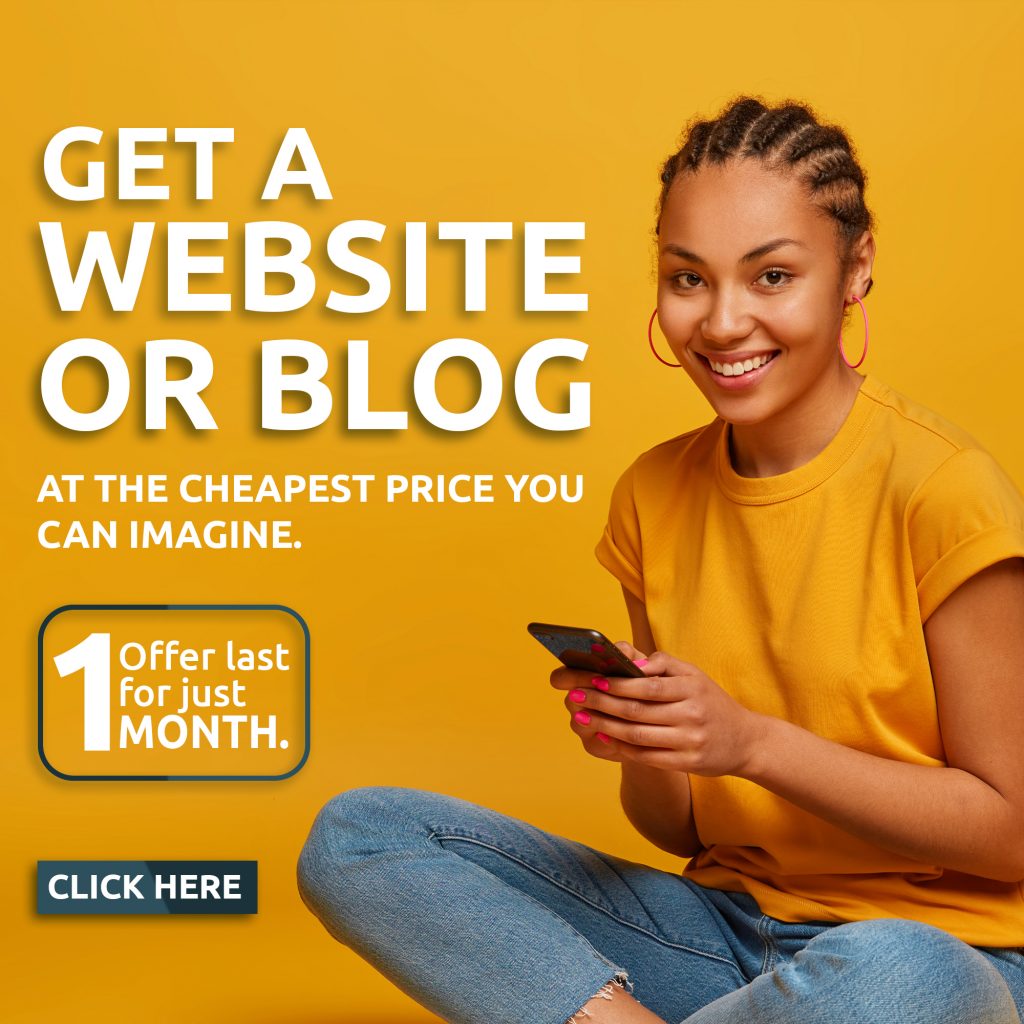 "Consequently, in line with my vision of building a rule of law compliant Police Force, it is my directive that henceforth all police convoys on routine, non-emergency movement, must obey traffic lights and other traffic rules