Pandemonium broke out on Tuesday afternoon at Akingbola area in Bodija, ibadan, Oyo State as Officers of the fire service were allegedly mobbed by the residents and traders of the area.
According to the general manager of Oyo State fire service, Mr Akinyemi Akinyinka, a distress call was received by some people informing them of a fire incident in the area and the crew moved immediately to the scene of the incident.
He explained that "Unfortunately, the water was exhausted and an attempt to get more water was prevented by the traders which led to the mob action on the fire service crew."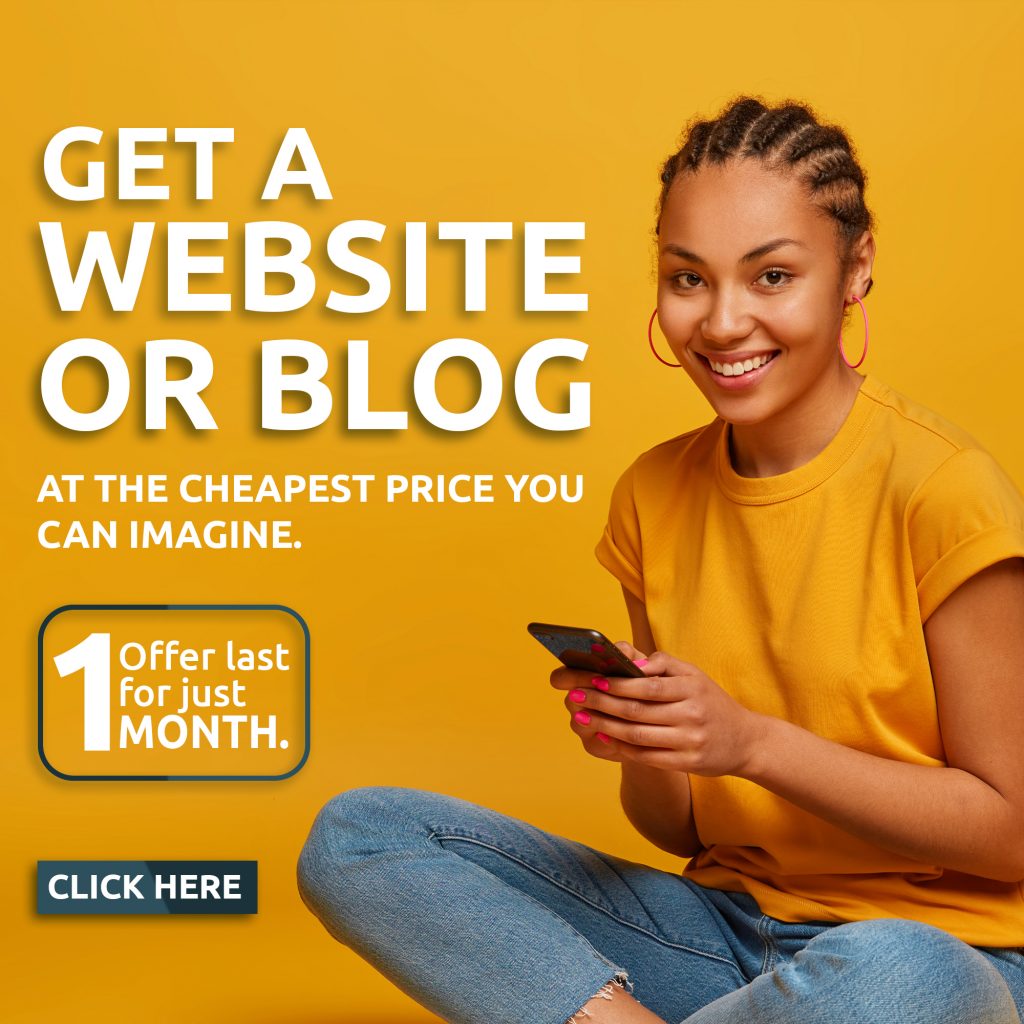 Mr Akinyinka in an interview with Radio Nigeria explained that an officer got his leg broken while others sustained different degrees of injuries during the attack.
He alleged that efforts to call for protection from police officers in the area was unsuccessful as they did not yield to distress call from the fire service.
Meanwhile, as at the time of this report, efforts to speak with the Oyo state PPRO, Adewale Osifeso proved abortive as he did not pick his calls.