As counting of votes for the All Progressives Congress, APC Presidential Primary continues at the Eagle square, Abuja venue of the primary, the National Leader of the party and former governor of Lagos State, Senator Ahmed Bola Tinubu is taking the lead.
As at the time of this report, Senator Bola Tinubu is leading with six hundred and twenty three (623) votes with his closest contestant, former governor of Rivers State and immediate past minister of transportation, Rotimi Ameachi having one hundred and twenty two (122) votes while the Vice President, Professor Yemi Osinbajo garnered eight-five (85) votes.
Newsarena.ng reports that before the voting commenced last night, some aspirants stepped down and withdraw from the race.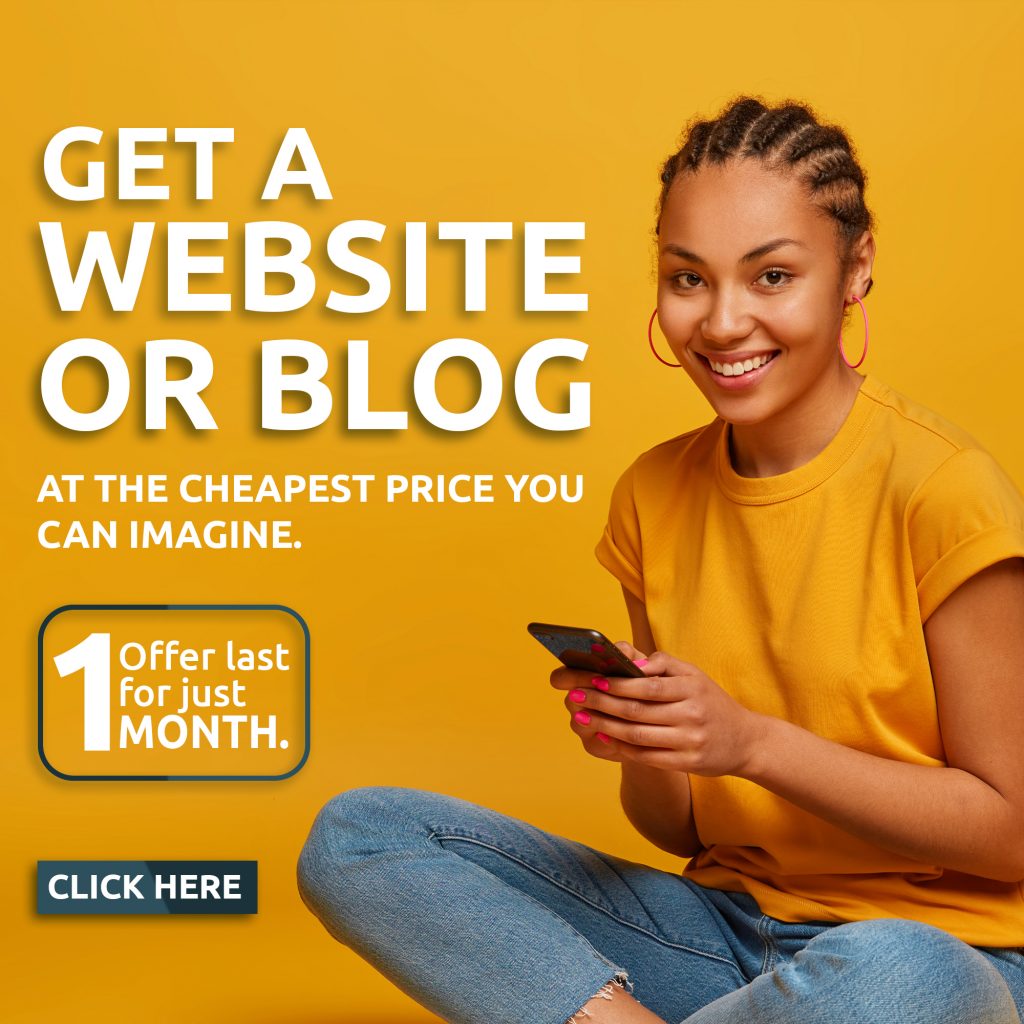 Former governors of Akwa Ibom and Ogun state, Godswill Akpabio and Ibikunle Amosun as well as governors of Ekiti and Jigawa states, Dr Kayode Fayemi and Abubakar Badaru stepped down for Senator Bola Tinubu.
Also former Speaker, House of Representatives, Dimeji Bankole and Senator Ajayi Boroffice withdrew and threw their weight behind the former Lagos State Governor.
Similarly, one of the aspirants, Dr Nicholas Felix stepped down for the vice president, Yemi Osinbajo