President Bola Tinubu returned to Abuja on Saturday after attending the United Nations General Assembly in New York. #UNGA78.
As a custom, the President was greeted by key government officials at Nnamdi Azikiwe International Airport.
According to State Department correspondent, the President will address the nation on Sunday morning.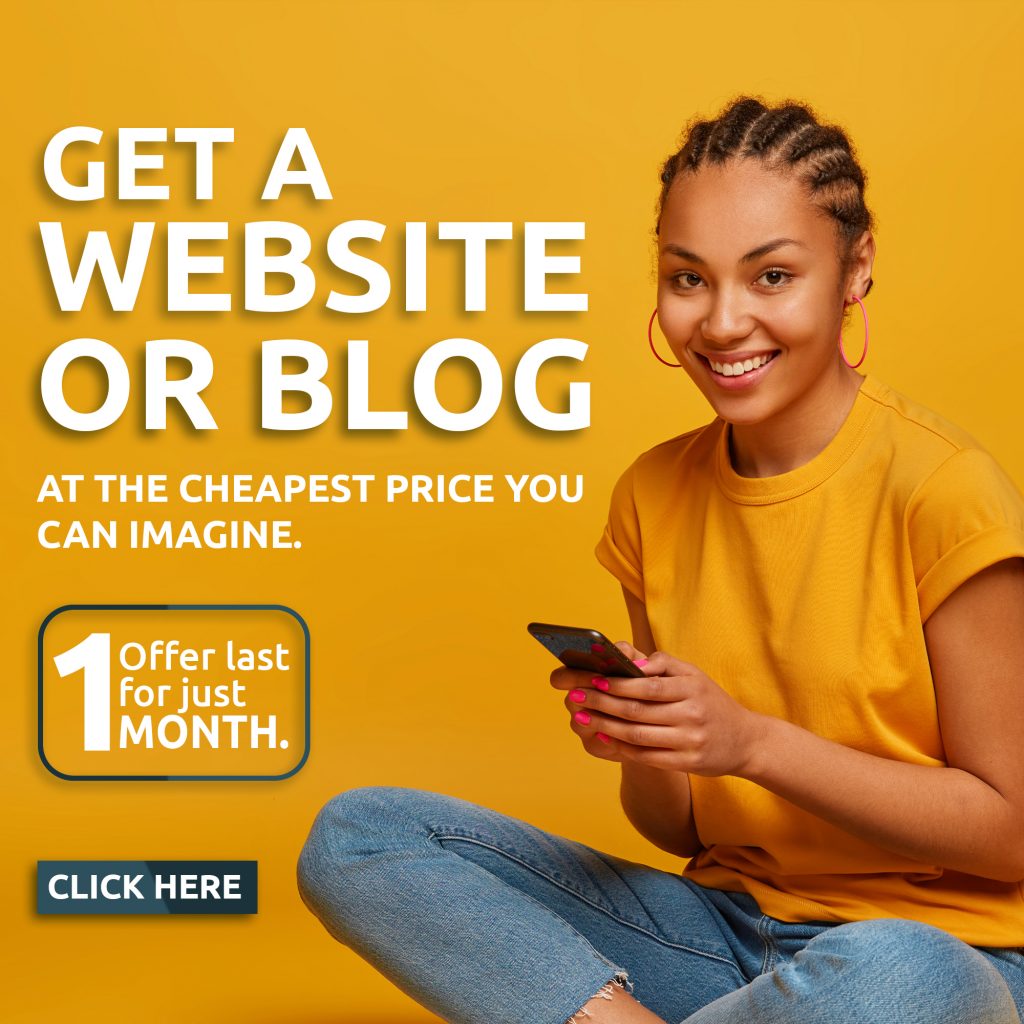 The President is expected to address some of the country's most difficult concerns, especially as the labour unions are preparing for an indefinite strike on Tuesday, Oct 3, next week.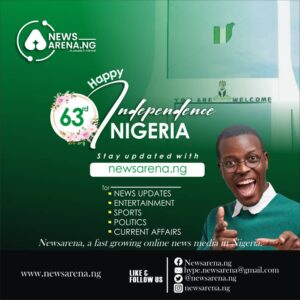 He will later review a series of parades staged by the country's military forces as part of activities commemorating the country's 63rd anniversary.
The Presidential Villa has been renovated, and stunning pictures of prior Presidents are now on exhibit between the Villa's dual carriage ways.
RN