The present administration in Oyo state is determined to employ more teachers for all the State-owned schools.
Oyo State Governor, Engineer Oluseyi Makinde made this known on Tuesday in a message to congratulate teachers in the state on the occassion of this year's World Teachers day
Governor Makinde who appreciated all teachers in the state for their relentless support explained that the teachers will get their rewards both on earth and in heaven.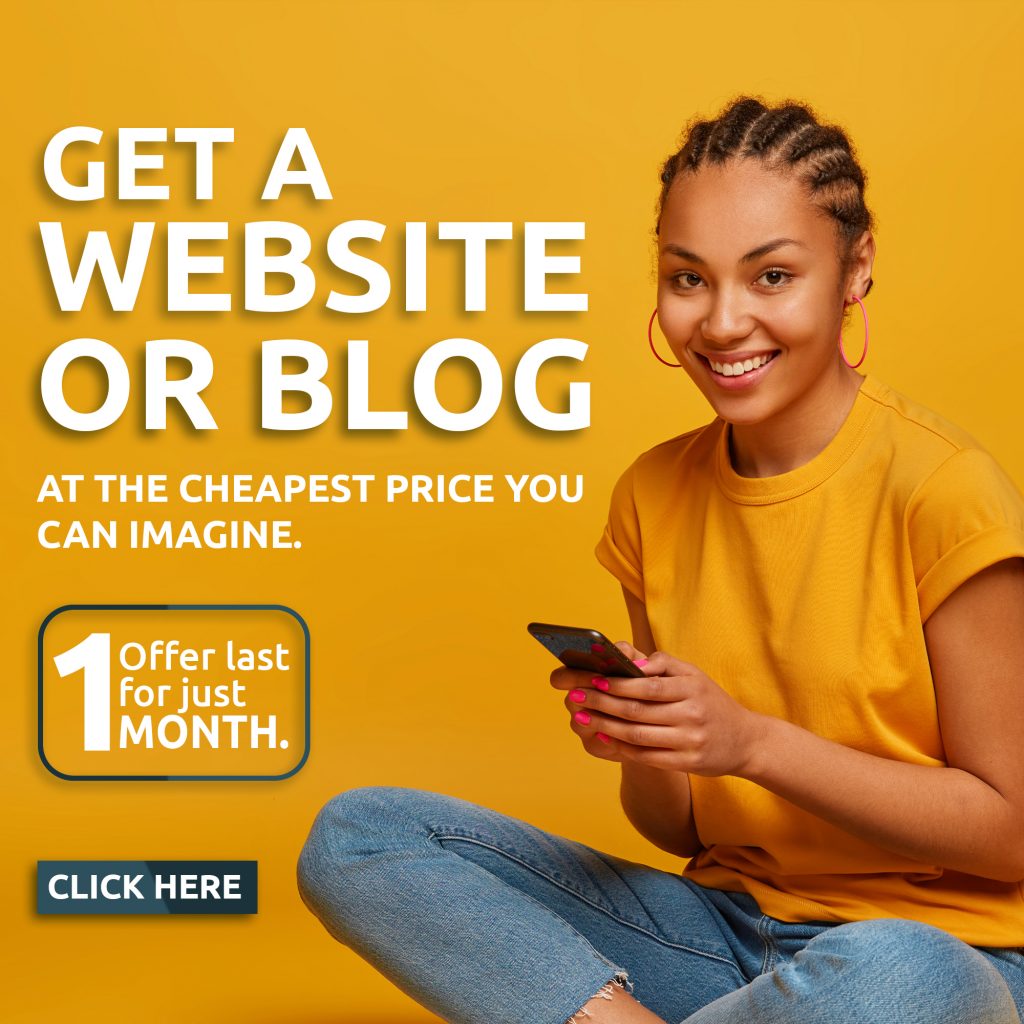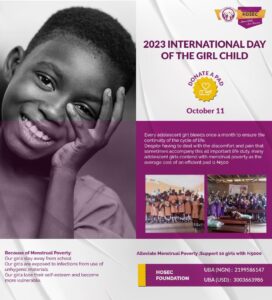 He said "On this World Teachers' Day celebration 2023, we reaffirm our commitment to recruiting more teachers for our state-owned schools in Oyo State.
"We thank you, teachers for all you do.
"May your rewards be both in heaven and here on earth.