In compliance with the call for national protest by the Nigeria Labour Congress over removal of fuel subsidy, the NLC and TUC, Oyo State have converged on the entrance of the State Secretariate to drive home their demands.
The road leading to Secretariat Agodi Ibadan was blocked with vehicles of the union while music was blaring.
Although Oyo NLC had started their own protest since Monday due to unremmitted deductions of their salaries. This National protest therefore makes it a double protest for the state.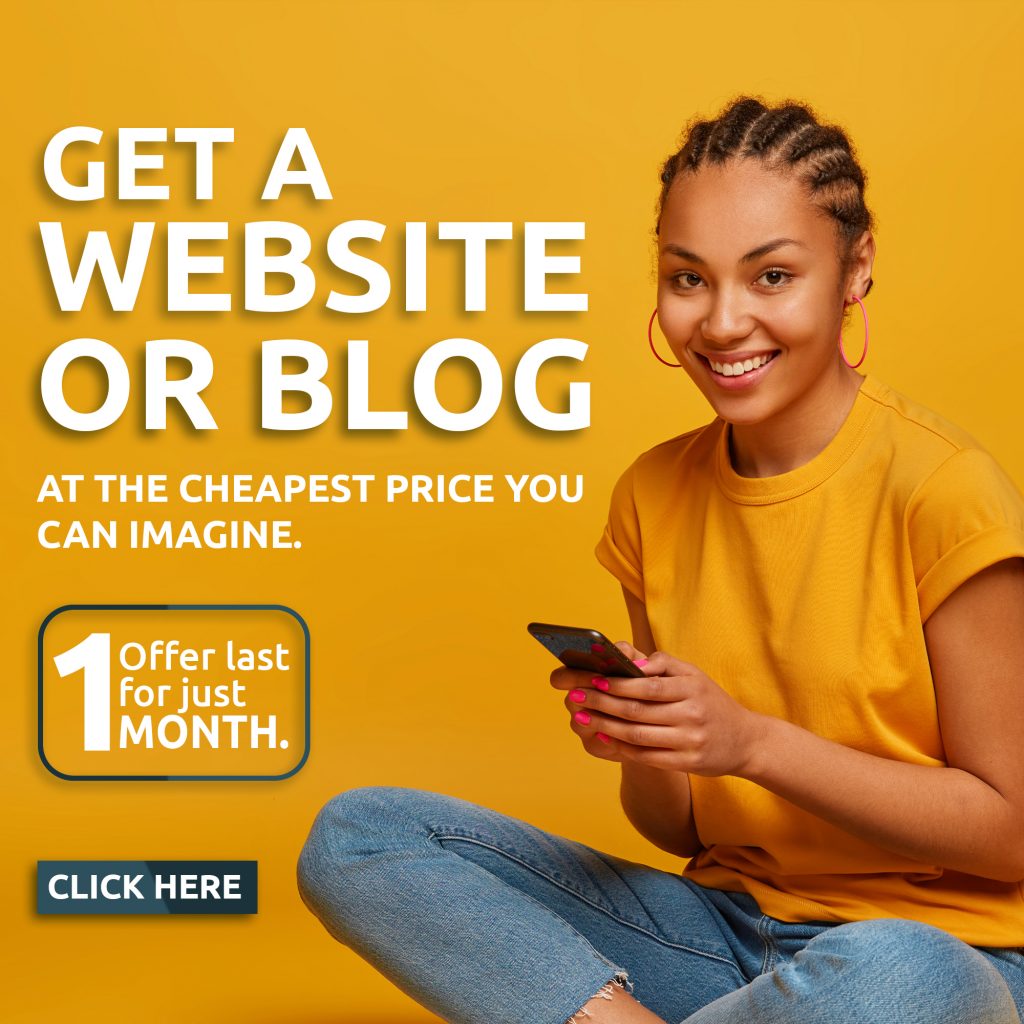 Some civil society groups and pensioners also joined the protest.
Meanwhile, efforts are being made to move around some areas in Ibadan metropolis