The Ayedero of Yorubaland, Honourable (Dr.) Shina Abiola Peller, has described the installation of the Fuji music icon, Alhaji Wasiu Ayinde Anifowose popularly known as K1 De Ultimate, as the Olori Omo Oba Akile Ijebu as a well-informed decision by His Royal Majesty, Oba Sikiru Kayode Adetona, the Awujale of Ijebu Kingdom.
The former federal lawmaker disclosed this in his congratulatory message to K1 De Ultimate, where he also decribed the newly-installed Olori Omo Oba as his brother, confidant, friend and father.
Highlighting K1 De Ultimate's status as a prince from Ijebuland, key roles in the recreation of Fuji music into one that elites identify with, his contribution to societal development through his arts, international exposure and connection with prominent political, religious and traditional leaders, Honourabe Peller described his installation as Olori Omo Oba as deserving.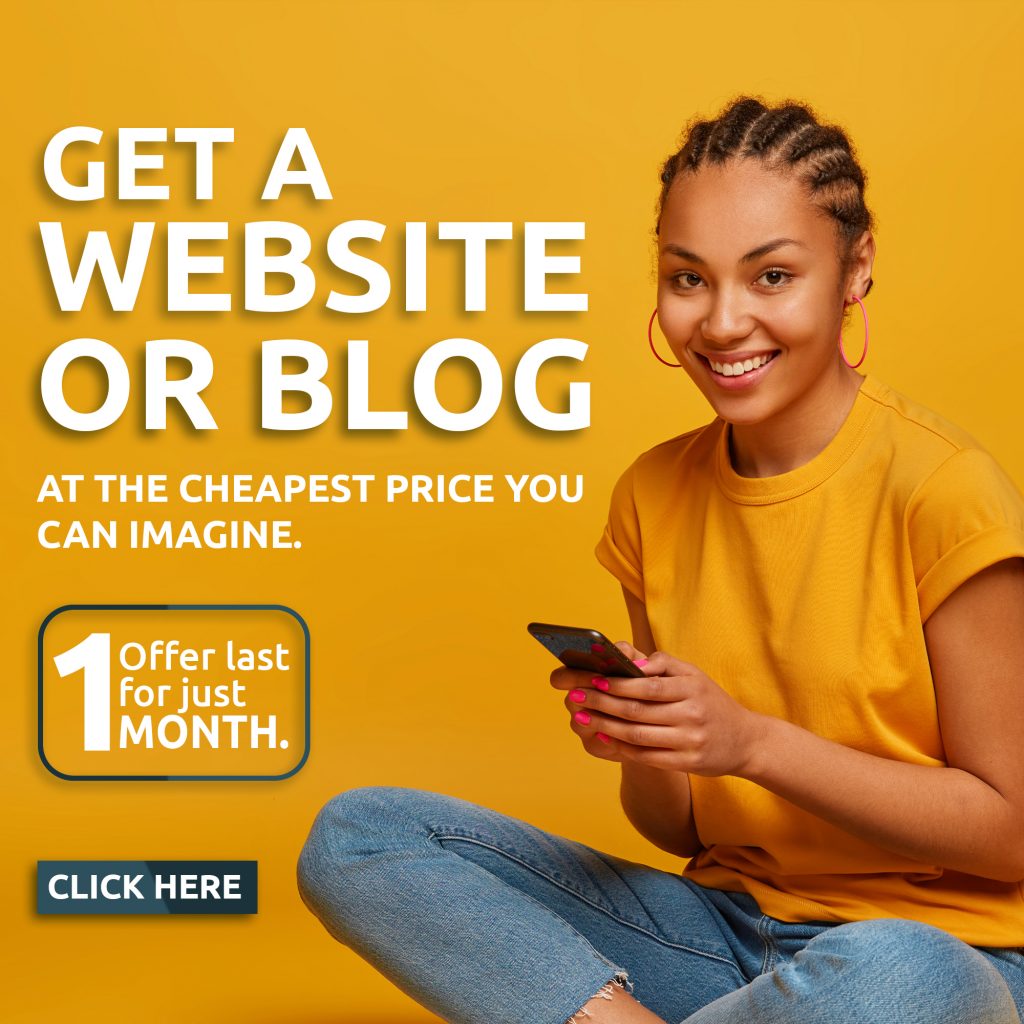 The statement read in full:
"I congratulate my dear brother, confidant, friend and father, Alhaji (Prince) Wasiu Omogbolahan Ayinde Anifowose, K1 De Ultimate, on his formal installation as the Olori Omo Oba Akile Ijebu general!
"Baami, Prince Wasiu Anifowose, looking critically at your status as a prince, your humble beginning, your recreation of the Fuji Music by introducing variety of musical instruments and making Fuji music the choice of the elites which appeals to the world of the corporate world, your international exposure, your noteworthy achievements and connection with the influential political bigwigs and traditional institutions, your recognition by the late Alaafin as the Mayegun of Yorubaland etcetera, His Royal Majesty, Ọba Sikiru Kayọde Adetọna, the Awùjalẹ̀ of the Ijẹbu Kingdom, has made a well-informed decision by pronouncing and installing you as the Olori Omo Oba of Ijebuland.
"Arabanbi Okunrin Ogún, as you take on this revered new role, I pray that God strengthens you in all ways and make you excel in whatever you do, as you have always done. Amen! May you live long in sound health, abundant blessing and wealth and may you never experience a better yesterday in God's name. Aamin!"