The Senate on Wednesday confirmed the nomination of seven persons as ministers of the Federal Republic Of Nigeria.
The new appointees include Henry Ikechukwu – Abia State, Umana Okon Umana – Akwa-Ibom State, Ekuma Joseph – Ebonyi State, Goodluck Nana Obia – Imo State, Umar Ibrahim Yakub – Kano State, Ademola Adewole Adegorioye – Ondo State, and Odo Udi – Rivers State.
This followed the screening of the nominees at the upper chamber of the National Assembly presided over by Senate President Ahmed Lawan.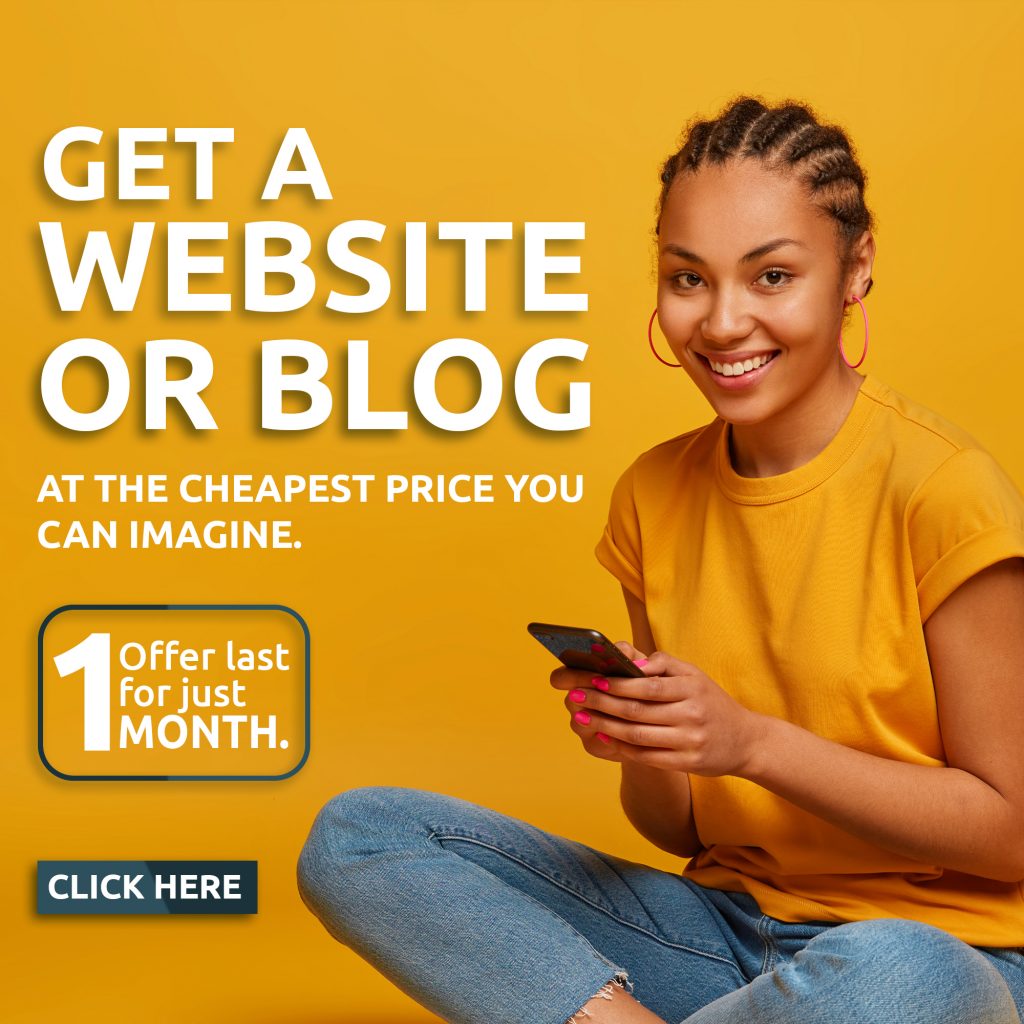 Four of the newly-confirmed ministers are from four south-east states; with one appointee each from the north-west, south-west, and south-south regions.
The development came days after President Buhari appointed the ministers and wrote to the Senate, seeking their confirmation.