There are strong indications that the acting Accountant General of the Federation, Mr Chukwuyere Anamekwe have been replaced.
Newsarena.ng also gathered that Sylva Okolieaboh, a director at the Treasury Single Account (TSA) department, has replaced Chukwuyere Anamekwe .
The former acting AGF was appointed on the 22nd of May this year following the arrest of the suspended Accountant General, Ahmed Idris who is presently under investigation of fraud of eighty billion naira.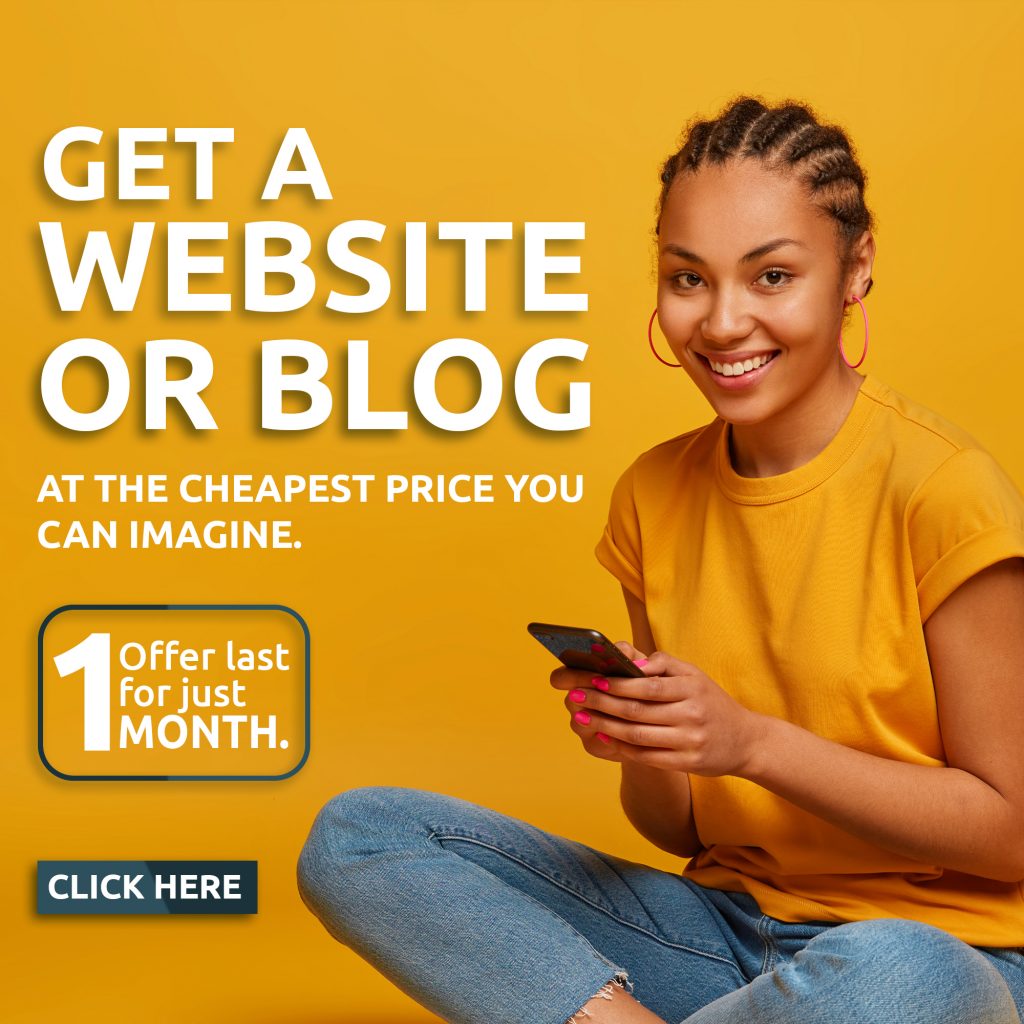 Mr Anamekwe who replaced Ahmed Idris is also said to be facing corruption charges by the EFCC.
Calls and text messages to the Director Press in the office of the Accountant General, Mr Henshaw Ogubike were unanswered as of the time of this report