UK Prime Minister, Boris Johnson, has resigned.
His resignation will pave the way for a successor to replace him as British prime minister after dozens of his ministers quit his scandal-hit government.
Johnson said it is painful not to be able to see through so many projects and ideas as he announced his resignation as Tory party leader.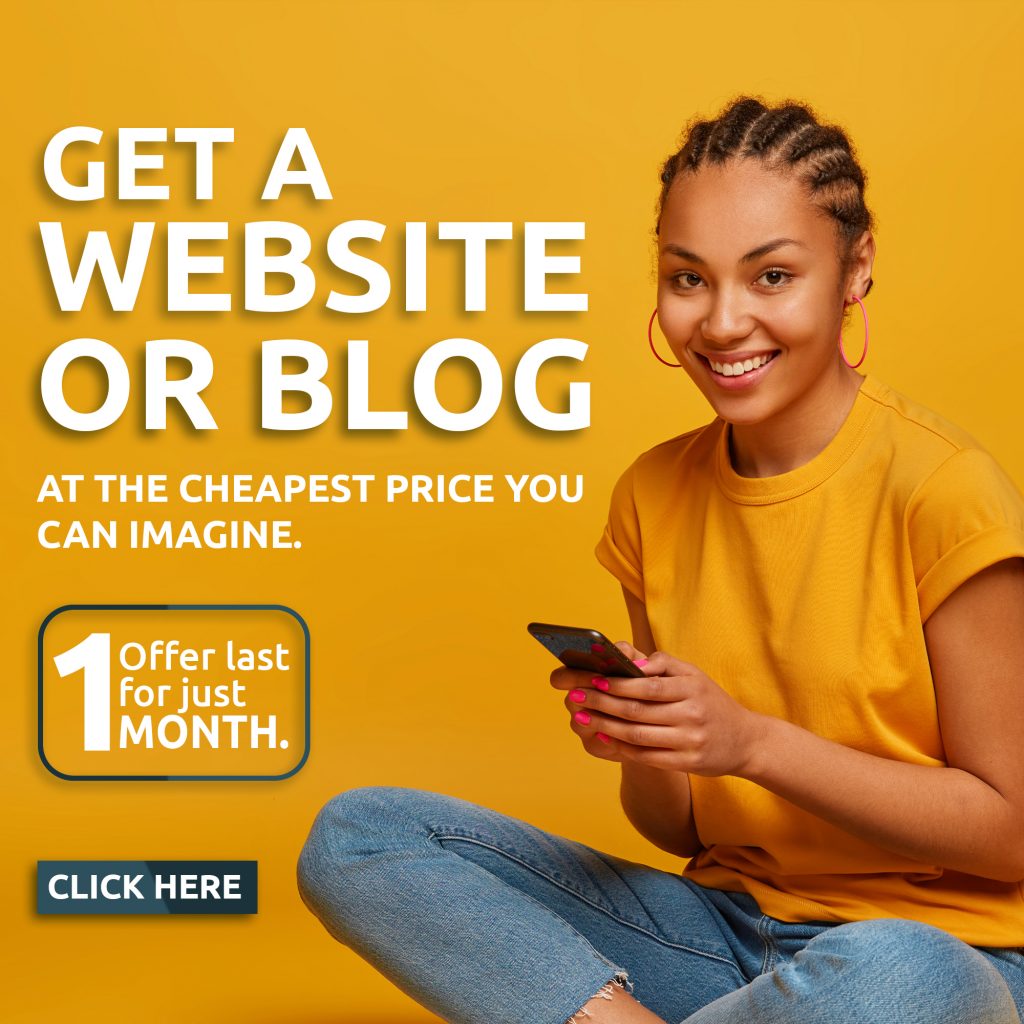 The PM was met with cheers from family and staff as he made his resignation speech.
"It is clearly now the will of the parliamentary Conservative Party that there should be a new leader of that party and therefore, a new prime minister," said Johnson.
"The process of choosing that new leader should begin now," he added, saying the time line will be announced next week.
However, Johnson will be leaving office immediately, as he announced that he would serve until a new leader is in place.