S'Court Verdict: Former Presidential Candidate, Ayeni Congratulates Tinubu, Calls For Improved Agricultural Policy.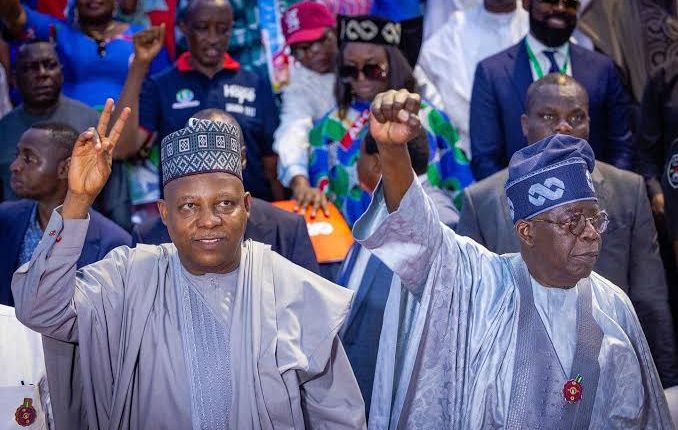 The Presidential candidate of the African Peoples Alliance( APA) in the 2015 General Elections Alhaji Adebayo Musa Ayeni has congratulated President Bola Tinubu on his victory at the Supreme Court,
In a statement, Alhaji Ayeni described the affirmation at the apex court as a demonstration of the principles of fairness and justice,which would further deepen the country's electoral laws and judicial jurisprudence.
According to the former presidential candidate, President Tinubu has been in the struggle for the nation's democracy since 1988,and he has not stopped, building structure till he attain the feat of becoming the country's president, pointing out that he is the type of leader the nation desires.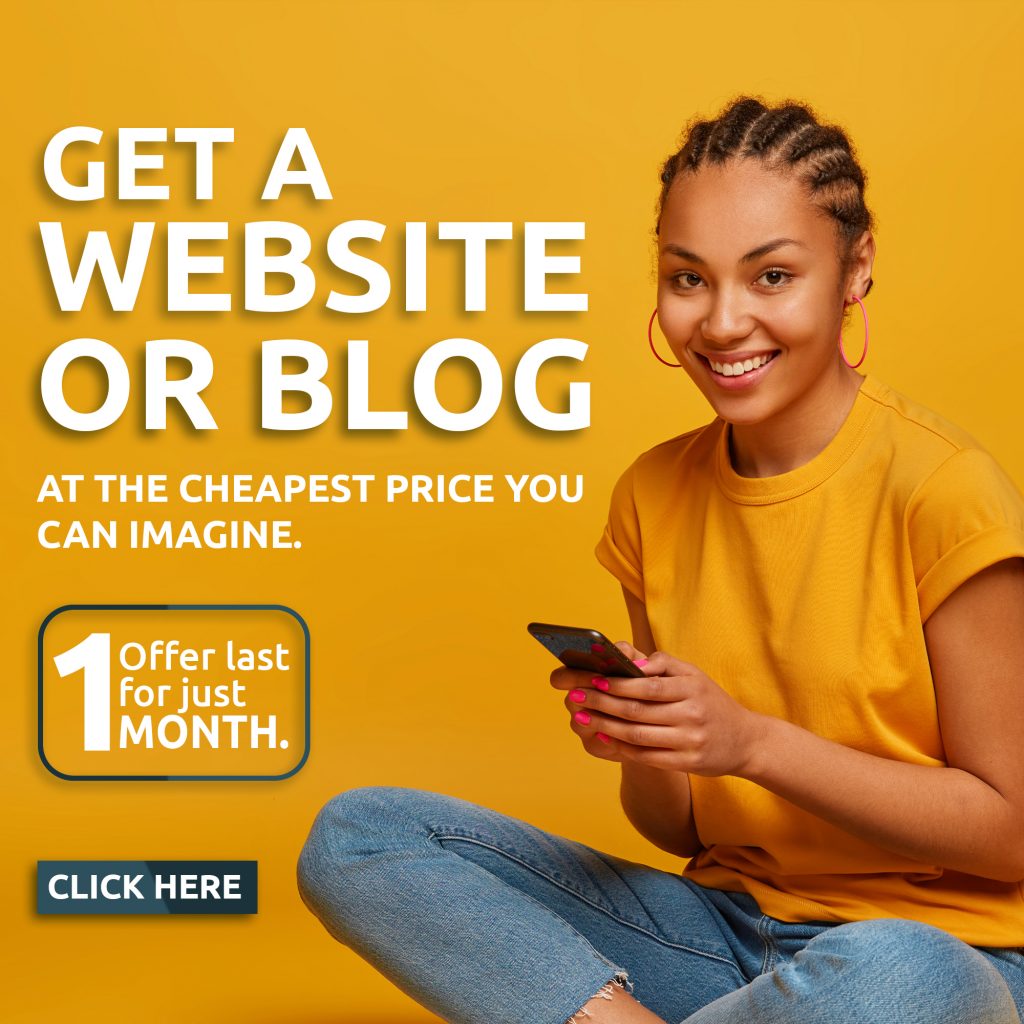 Alhaji Ayeni, a former deputy governor in the old Ondo state and former Chairman Board of Trustees (BOT) of the United Nigeria Peoples Party (UNPP) says now that the judgement had finally settled the legal battle over the 2023 presidential election.
He commend the resilience of the judiciary in deepening the country's democracy through its sound judgments, saying the judgement has put to an end the bickering, distractions and litigation that greeted the 2023 presidential election.
Alhaji Ayeni who was the second runners up in the 2015 presidential election,while describing election petition as part of democracy and a better way to ventilate grievances arising from the conduct of polls, said the aggrieved candidates have legitimately explored avenues to seek redress rather than resorting to self-help,that would not be in the interest of our dear country.
The Ekiti state born politician leader and statesman said now that the litigation in respect of the election is over, president Tinubu should concentrate on good governance, through life touching policies and programmes, most especially by concentrating on Agriculture.
"The president should disintegrate agricultural system,just as we deed in 1988 in Ondo State. He affirmed that the decentralization of Agriculture production made it to change the food production level from 3% to 72 % in two years, saying this will help in changing the value of naira and in turn,turn the nation's economy around positively.
The former presidential candidate also want president Tinubu to give adequate attention to the issue of security in the country, serious attention, adding that there is need for a total overhaul of security architecture for the overall interest of the citizens.