Saudi Arabia has cancelled the visa of all the 264 passengers airlifted by Nigeria's major carrier, Air Peace on arrival in Jeddah from Kano on Monday and insisted that the airline should return them back to Nigeria.
The flight took off from the Murtala Muhammed International Airport, Lagos, via the Aminu Kano International Airport, Kano, on Sunday night and arrived Saudi Arabia's major city on Monday, without issues, but on landing, the Saudi Arabia authorities announced that all the passengers visas were cancelled.
A source who revealed this said that all the passengers and the airline personnel were shocked at the cancellation of the visas because during check in of the passengers, they went through Advanced Passengers Prescreening System (APPS), which were also monitored by the Saudi Arabia authorities before the flight left Nigeria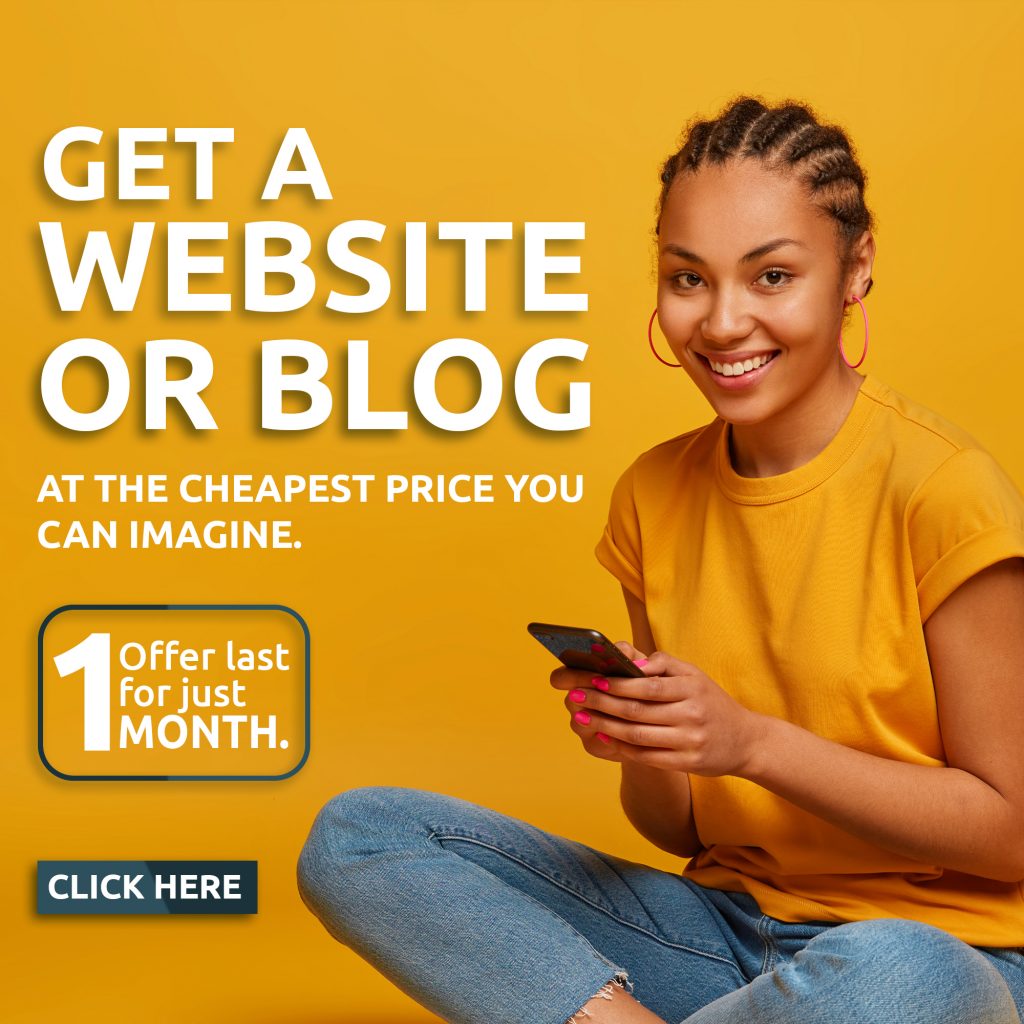 The source wondered whether what happened was a strategy to discourage the airline from operating to the destination because since it started the operation, it has been recording high load factor and even the flight expected to leave on Tuesday, to Jeddah, was already fully booked.
When the Nigerian embassy waded in, Saudi authorities were said to have reduced the number of passengers that would be returned to 177 from 264.