The Local government administration in Nigeria cannot successfully address the challenges of sustainable rural development unless the country enthrone positive leadership anchored on rule of law, transparency and accountability, administrative probity through internally generated revenue and embracing the culture of good governance and global best practices.
These were the consensus of stakeholders at the conferment of Awards on selected local government chairmen across the country for their works, productivity and projects executed in their various local government.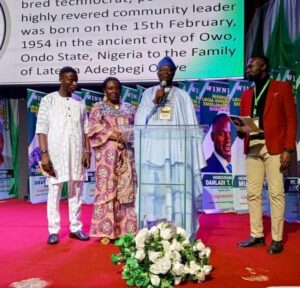 Conferment Ceremonies of Nigerian Local Government Excellence Award (LOGEXA) and Medals Excellence Award for outstanding Local Government chairmen in Nigeria was held in Abuja on Thursday.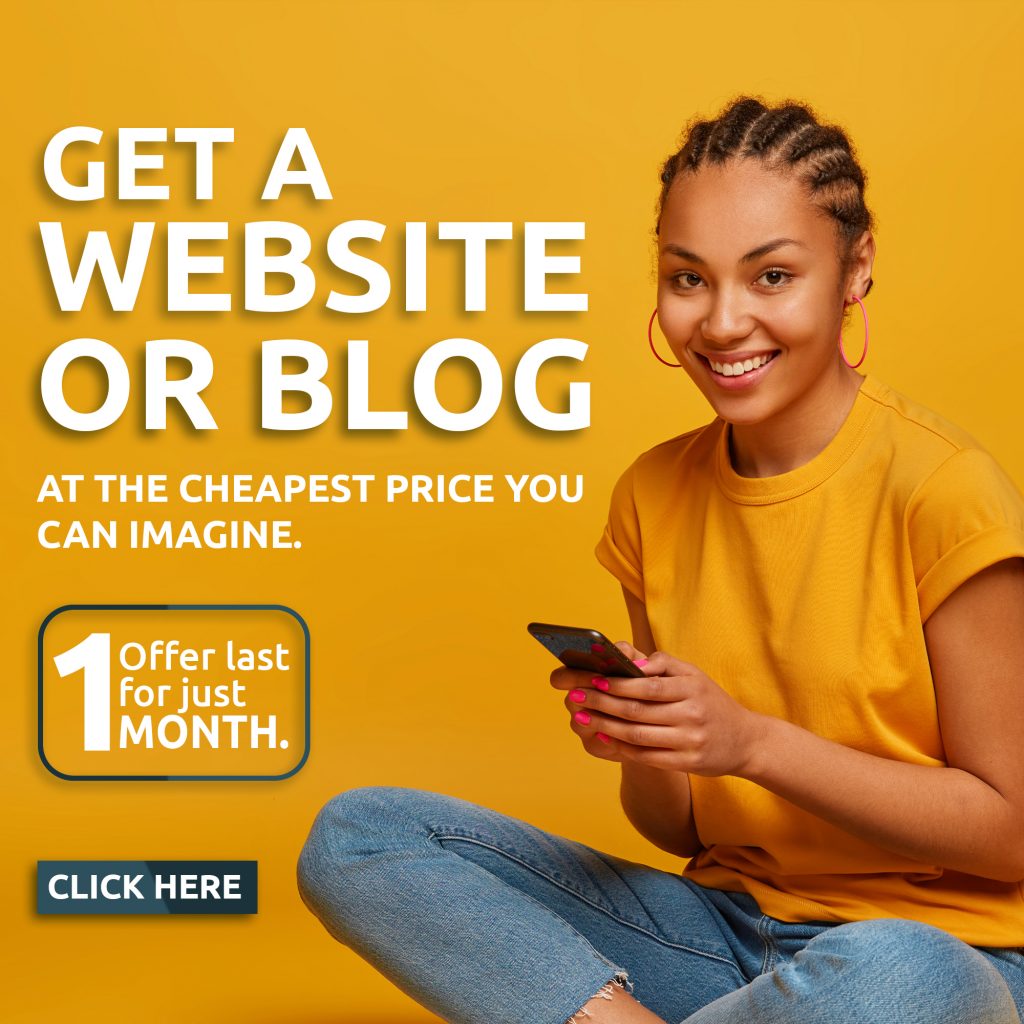 A Special Guest at the event, Professor James Ojobo of the University of Abuja urged the state government to allow the local governments operate independently with adequate support.
Professor Ojobo said freedom of local government to generate revenue from its assigned sources without external interference should be encouraged.
According to Prof Ojobo, Local Government is not only imperative to Nigerian and democracy, it is constitutionally entrenched as the third tier of government.
With 774 Local Government in the country, 24 performing Chairmen were selected, among them is the Executive Chairman Owo Local Government, Ondo State, Samuel Olabade Adegbegi who bagged the Overall Best Chairman in the South-West and Award of Excellence for his performance in Owo and the entire Ondo state.
The projects under taken by Owo Local Government attracted attention of guests at the event as encomium was poured on Mr Samuel Olabade Adegbegi for his visionary leadership, good governance and judiciously using the resources at his disposal for the growth and development of the councils.
The event was attended by selected Chairmen and chairperson of Nigerians in Diaspora Commission (NiDCOM), Mrs Abike Dabiri-Erewa.
The theme of the event is "Repositioning Local Government for Accelerated Grassroots Development" was an eye opener to innovations and ideas towards identifying actions for grassroots development.